JANUARY 23-29, 2017
It's come to this for HHGregg Inc. after a years-long slide: Analysts are beginning to question whether the appliance and consumer electronics retailer can survive. Scott Olson examines its challenges. Also in this week's issue, Anthony Schoettle peels back Dan Dakich's signature bluster to get a better sense of the man behind the sports-talk mouth and how he's changed since his father's death. And Hayleigh Colombo has a complete accounting of Gov. Eric Holcomb's leadership team and his goal while assembling it.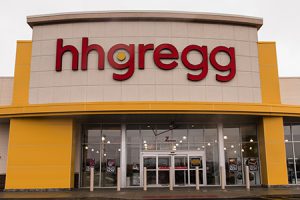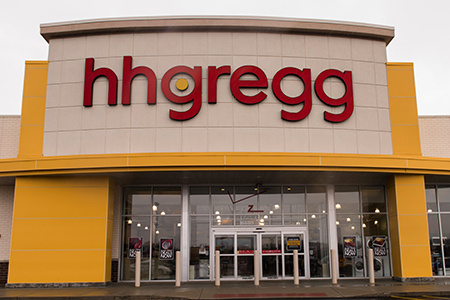 The company's shares took a dramatic tumble on Jan. 9, after it reported disastrous preliminary sales figures for the quarter ended Dec. 31.
Read More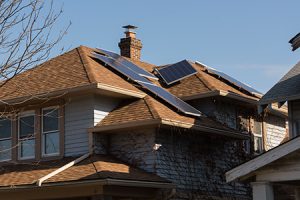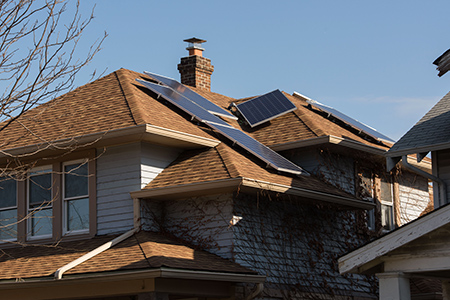 Critics say the bill would effectively wipe out a key financial incentive for homeowners and businesses to install rooftop solar systems and windmills.
Read More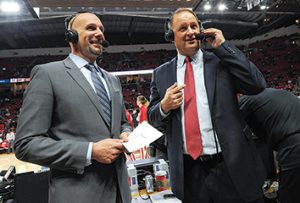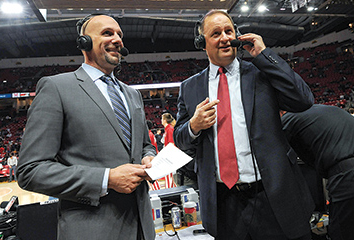 Off the air, the former IU player is casual, mostly easygoing and affable. But on his radio show on WFNI-AM, he's a cyclone, often tearing into anything in his way.
Read More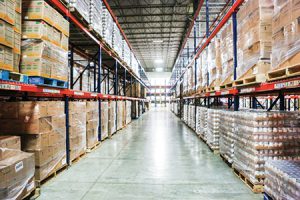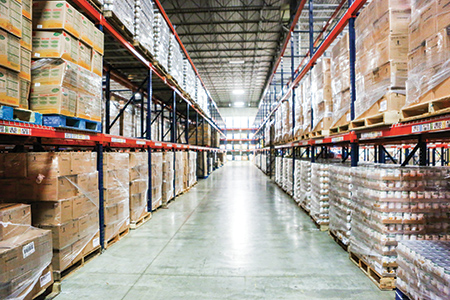 John Elliott, who took over as CEO and president of the state's largest food bank in September, has spent the last four months focused on opening the not-for-profit to new ideas that could lead to feeding more people on fewer dollars.
Read More
All but a handful of the nearly 50 agency heads, cabinet members and key staff members Holcomb has selected worked in either the Daniels or Pence administrations—or both.
Read More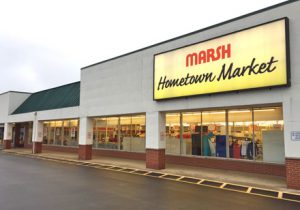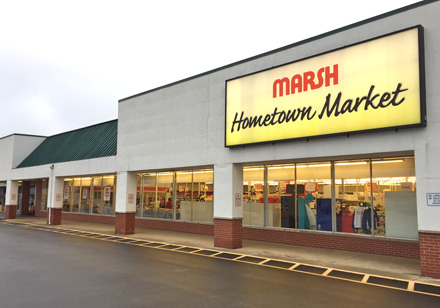 Marsh Supermarkets, which has been showing signs of struggle amid growing competition, plans to close the store Jan. 28. The location is where Marsh opened its first Indianapolis store, in 1957.
Read More
The Indianapolis-based drugmaker's purchase of the biotech firm CoLucid Pharmaceuticals will give it access to a late-stage experimental medication for migraine headaches.
Read More
Much of the budget in terms of subject areas appears to have largely been carved out given past legislative and current gubernatorial druthers, leaving just a small chunk of cash for discretionary purposes.
Read More
The city announced Tuesday that it sent letters to residents who rent out their homes on Airbnb, notifying them that they are in violation of city zoning laws and demanding they cease operations.
Read More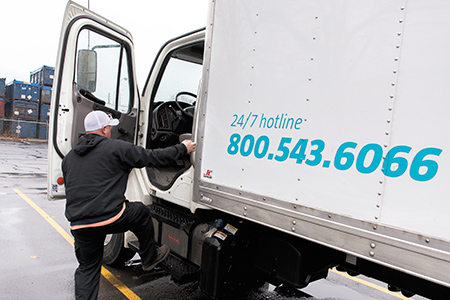 The 2017 increase likely won't be large. But a range of local companies, from logistics providers to auto auctioneers, will be keeping an eye on the situation.
Read More
Toxic air emissions from industrial facilities have dropped 26 percent in Marion County over the past decade, but the nation boasted a far larger decline, according to a new report from the U.S. Environmental Protection Agency.
Read More
The walls that have been built over the last eight years need to come down.
Read More
Expanding and making transferable Indiana's venture capital investment tax credit is a strong initial step.
Read More
I am a big believer that the ethics of a business or government operation always start at the top and directly flow down to the worker bees.
Read More
Netflix, a for-profit enterprise, is able to collect enough in fees to keep its network thriving and sustainable.
Read More
The secret to long-term financial success is "living below your means"—i.e. spending less than you earn while saving and investing the difference.
Read More
Hare Chevrolet owners are extremely talented, very smart and a joy to be around.
Read More
There are other nice areas nearby that would not cost the taxpayers the money for old-growth tree removal, nor cause the VA the negative publicity.
Read More
The difference between Hustler's denial and the other two existing adult stores in the area is that concerned residents and business owners got involved here.
Read More
Scott McCorkle, who stepped down as CEO of Salesforce Marketing Cloud in August, will be executive in residence at High Alpha, a firm that creates and nurtures enterprise-technology companies.
Read More
The Indianapolis-based trucking and logistics company, which is building a $28 million corporate campus in Hancock County, has been approved for almost $3 million in state economic incentives.
Read More
A five-year-old Indianapolis company that supplies liquefied natural gas to trucking companies, manufacturers and other customers is now under new ownership.
Read More