JULY 11-17, 2016
The Pence administration is brawling with federal officials over evaluating the HIP 2.0 health insurance plan for needy Hoosiers. John Russell explains the fuss over the ways proposed to tell if it's working. Also in this week's issue, Hayleigh Colombo reports that officials finally are closing in on a location for the $25 million state archives project. In Focus, Cory Schouten examines the plan to preserve elements of the art deco Coca-Cola bottling plant on Mass Ave. And in Forefront, thought leaders debate the cost of expanding mass transit in central Indiana is worth it.
As Indiana's expansion of the federal Medicaid program enters its second year, the Pence administration is brawling with federal officials, who want to conduct an evaluation of it.
Read More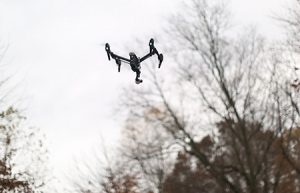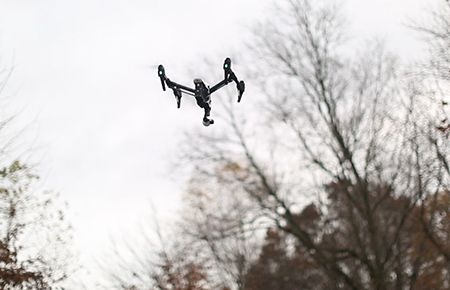 The Federal Aviation Administration last month approved new regulations that TV industry experts say will open the floodgates for drone use in news reporting.
Read More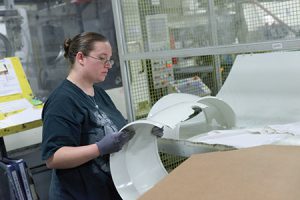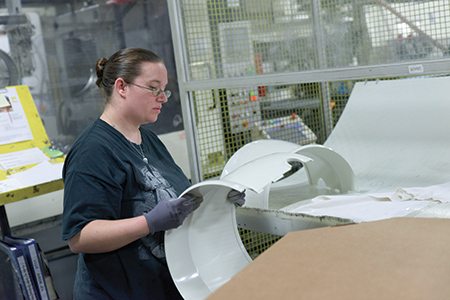 The city's investment in the retention and expansion of more mature, existing businesses has been paying off.
Read More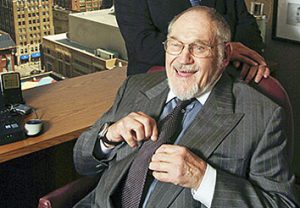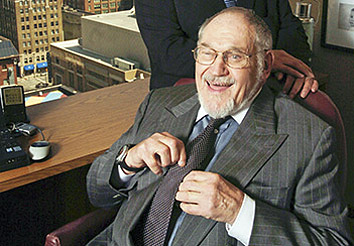 The legal fallout stemming from Melvin Simon's decision to unload his half of the Indiana Pacers to his brother Herb just a few months before his September 2009 death is getting crazier by the day.
Read More
Indiana's bicentennial year is more than half over, but several construction projects commissioned to celebrate the occasion are still developing—with announcements coming soon.
Read More
Two developments totaling $50 million are in the works on the western edge of Speedway as officials look to create a gateway into the town from Crawfordsville Road.
Read More
Still trying to raise money, Carmel-based Legacy Travel Club Inc. recently hit a milestone with a proof-of-concept day trip to Michigan.
Read More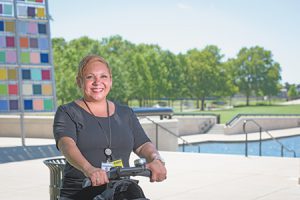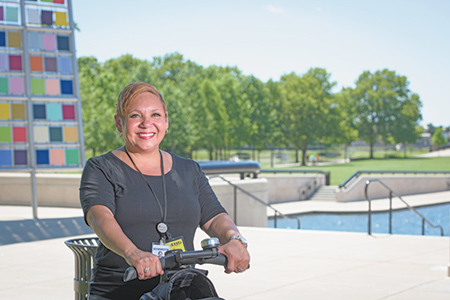 White River State Park Development Commission Executive Director Carolene Mays-Medley talked to IBJ about her new job at White River State Park and how she's navigated her diverse career path.
Read More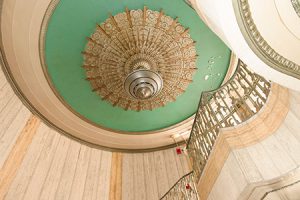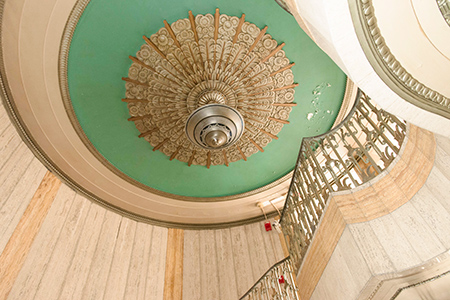 A specialist in terra cotta will assess the integrity of the structures and suggest options that could range from on-site reinforcement and preservation to off-site storage and eventual reconstruction.
Read More
Where's the overlap on agendas? While Trump's policy statements often border on the incoherent, there is little evidence his priorities are close to in sync with Pence's conservative vision. Their words and deeds could hardly be more different, either.
Read More
I'm under no illusion that Indy's transit plan is sustainable without public subsidy. However, I believe a good transit system is worth the investment and I'm willing to put my tax money where my mouth is.
Read More
If passed and implemented, this law could be a game-changer in how organizations such as Goodwill serve families across Indiana and the country. By investing in strong programs with proven outcomes, long-term savings for the government can be realized, creating economic boosts for cities and states.
Read More
Cleanup takes money. It can cost millions—or several hundred thousand dollars—to redevelop a brownfield. But, once pollution is gone, the ultimate result can be profitable in many ways.
Read More
The common thread with multi-alternative mutual funds is that their fees are high and the performance has been outright terrible.
Read More
British voters understood full well that Brexit would likely make them poorer, but they voted for it, anyway, because they were "buying" other things.
Read More
Students learned that the rules don't matter as long as you can bully your way to victory.
Read More
The lack of regulation of the industry had created a "wild west" environment, leaving consumers no idea what was in an e-liquid bottle, where it came from or who would be responsible for any harm it may have caused.
Read More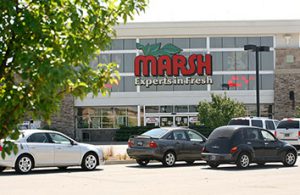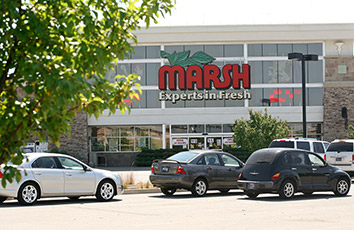 Indianapolis-based Marsh Supermarkets Inc. has signed a long-term contract that will make Minneapolis-based Supervalu Inc. the primary grocery wholesaler for its stores, the companies announced Tuesday.
Read More
The potential development, known as 200 West, would have included a mix of single-family homes, multifamily housing and a commercial section on a 4.3-acre property to the west of Sycamore and Main streets.
Read More
Two local technology firms are making plans to expand their operations in Indianapolis, adding a total of up to 77 employees over the next four to five years, the companies announced Wednesday morning.
Read More
Officials say the park has already sold 10,000 more annual passes than last year, and general admission sales have increased.
Read More