May 23-29, 2016
A savvy tax-avoidance maneuver put in place by the late IMS owner Anton "Tony" Hulman has helped pave the way for continued family ownership of the storied track. Also in this issue, an ombudsman appointed by a bankruptcy judge has found more patient-care problems at Nightingale Home Healthcare, and AMC is the latest theater operator with plans to spend millions of dollars to upgrade the movie-going experience.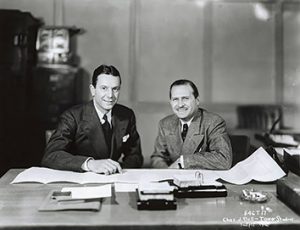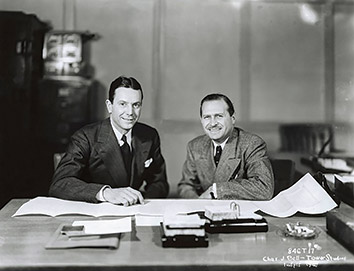 Thanks to a savvy tax-avoiding maneuver by late track owner Anton "Tony" Hulman Jr., his descendants appear poised to lead the Indianapolis Motor Speedway into the next era.
Read More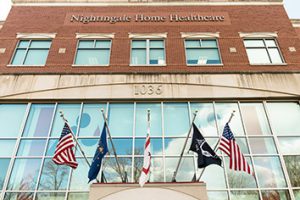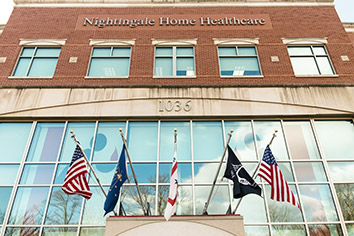 A court-appointed patient care ombudsman who looked into Nightingale Home Healthcare's operations says he found more than 1,300 complaints from patients and family members since 2011.
Read More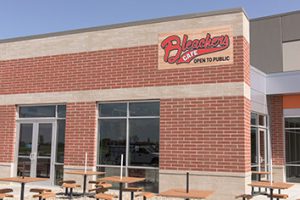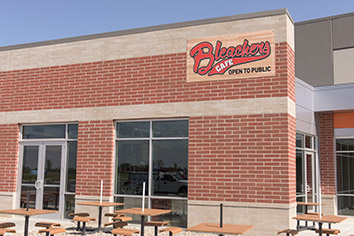 Jonathan Byrd's has for years been quietly expanding beyond its successful restaurant and catering company in Greenwood. Now, it is shifting most of its attention to Hamilton County.
Read More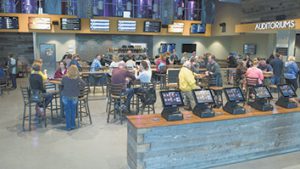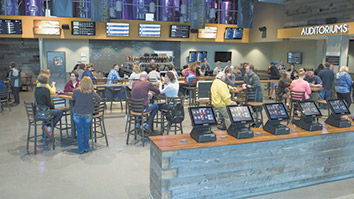 Movie theater operators are dangling a range of new amenities—from comfy recliners to full food menus and bar service—to lure prospective customers off their couches and into the multiplex.
Read More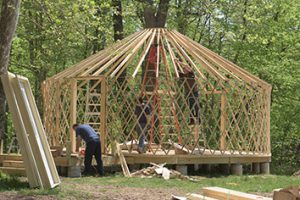 Yurts have been a form of shelter for more than 2,000 years. But Indianapolis-based Yurts of America today builds them with materials that didn't even exist back then.
Read More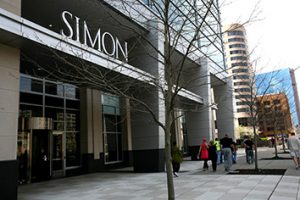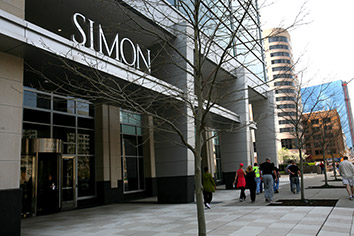 It turns out that Simon Property Group spun off its less profitable malls and zeroed in on high-end properties at just the right times. Analysts say middling malls are losing out as retailers decide where to pare locations.
Read More
Nick White has reserved American Legion Mall for the Sept. 30-Oct. 2 weekend to launch the Evermore Music Festival. He still needs sponsors. And 35 acts.
Read More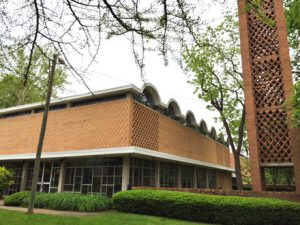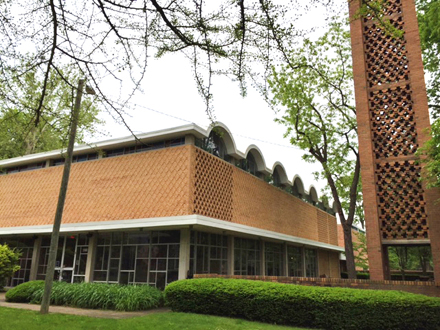 The Indianapolis Opera and other arts organizations have found a home in the former Holy Trinity Greek Orthodox Church building on North Pennsylvania Street.
Read More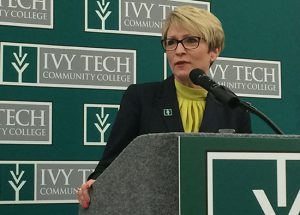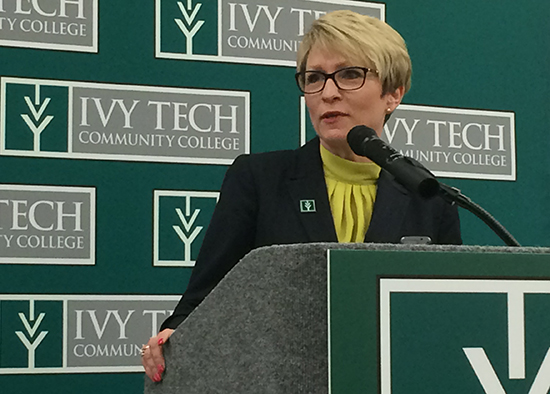 The former lieutenant governor envisions a first day of classes where students meet their future employers.
Read More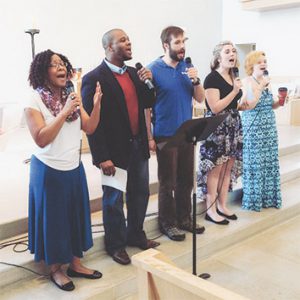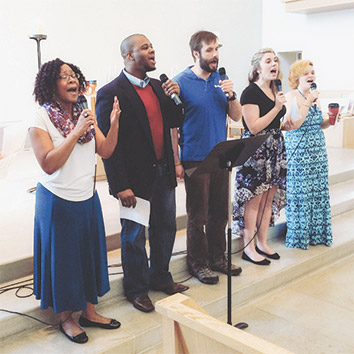 Christian Theological Seminary in Indianapolis is trying to be nimbler and entrepreneurial, evidenced by new degree programs, flexible schedules, a focus on affordability, and a new co-working space.
Read More
The Center of Excellence, a not-for-profit arm of the Indiana CPA Society, spent half a decade developing a training program to help number-crunchers get in touch with their warm and fuzzy sides.
Read More
A New Hampshire pilot program eschews computerized testing and multiple-choice tests for "performance tasks" spread throughout the school year that are meant to measure a deeper understanding of the subjects students are studying.
Read More
The former lieutenant governor comes to the job not only with state government experience (she served as a lawmaker, too) but plenty of educational and private-sector chops as well.
Read More
Our democracy depends on educated people who take seriously the issues of the day.
Read More
Election Day is democracy in the raw, democracy in action.
Read More
As a baby boomer, I sometimes hear my peers dissing millennials. I can assure you: The world's in good hands.
Read More
Coverage of the City-County Council referendum vote May 9 promoted the superficial IndyGo talking points but omitted the opposition's criticism. Where are the facts?
Read More
We need a decent candidate who will listen, not tell us what to do.
Read More
The Environmental Protection Agency has since morphed and grown since it was created in 1970. We study bureaucracies. It's a pretty good rule of thumb that bureaucracies tend to grow.
Read More
With both presidential candidates predicting doom if the other is elected, it's useful to take a cool, analytical look at how stocks have performed in past presidential/congressional elections.
Read More
Kite Realty Group Trust is planning to turn the retail center on the southwest corner of 116th Street and Rangeline Road in Carmel "inside out."
Read More
The private management company operating the Hoosier Lottery says it expects to sell enough tickets to avoid a penalty for a third straight year but not enough to receive an incentive bonus.
Read More
Kroger Co. executive John Elliott has been approved to succeed Cindy Hubert by Gleaners' board of directors.
Read More
Butler University men's basketball coach Chris Holtmann has received a one-year contract extension that will keep him with the Bulldogs through the 2021-22 season.
Read More