OCTOBER 27-NOVEMBER 2, 2014
Herff Jones is a quiet company, turning the academic merchandise market into a $700 million business with little fanfare. So quiet that it was able to change its name to Varsity Brands Inc. and move its headquarters from Indianapolis to Memphis with few realizing it. This week, IBJ sheds light on the transition and reports that the employee-owned company is for sale. In Focus, Scott Olson spotlights the palatial white elephants in Indy's real estate market. And in A&E Etc., Lou Harry reviews Milktooth in Fletcher Place.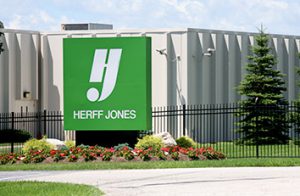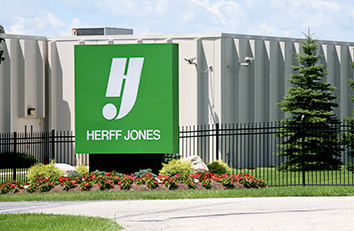 Herff Jones might be on the verge of a sale for as much as $1 billion. The 94-year-old maker of class rings and yearbooks, quietly renamed Varsity Brands Inc. in June, has hired the investment banking firm Jefferies to explore a sale, unidentified sources told Reuters.
Read More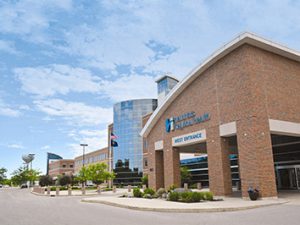 Hendricks Regional Health is taking a revolutionary step—at least for the health care industry—by applying the retailer's playbook. Health care executives say more hospital systems are likely to follow suit in the future.
Read More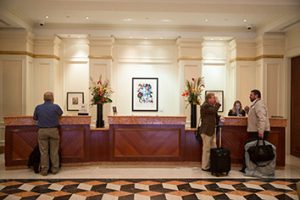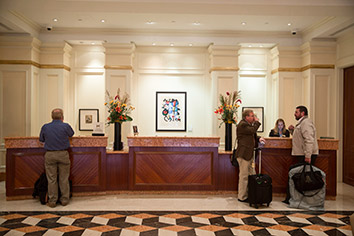 The travel website TripAdvisor has seen such an explosion of consumer-generated reviews and page views in the last two years that local hoteliers now monitor it continually.
Read More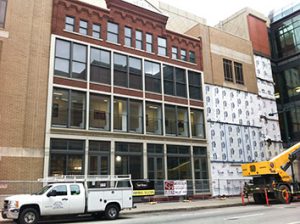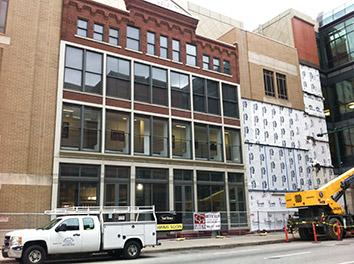 Two more restaurants are set to join Yard House in vacant Circle Centre mall space along Maryland Street.
Read More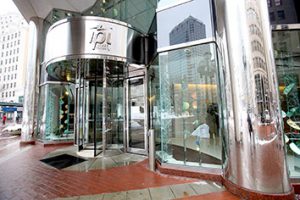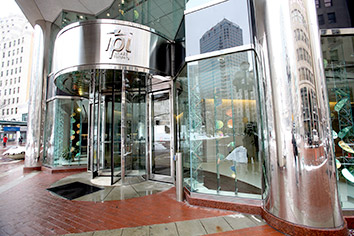 In an Oct. 16 decision affecting Indiana and 14 other states, the Federal Energy Regulatory Commission said the utilities must negotiate with six customer groups that brought a complaint last year.
Read More
JPMorgan Chase argues it did a "solid" job managing trust accounts endowed by Eli Lilly Jr. The banking giant says the church's lawsuit cherry-picks facts and paints a "grossly inaccurate picture."
Read More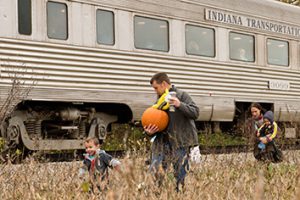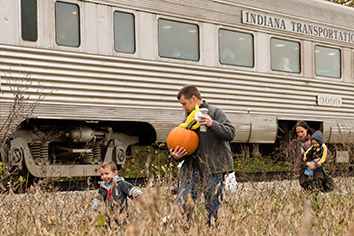 Founded in 1960, the Indiana Transportation Museum has been working for decades to preserve the Nickel Plate Railroad's legacy by offering guests what it calls "moving experiences"—literally.
Read More
Retailer Big Red Liquors is expected to announce a partnership Thurday with Boston-based mobile-software startup Drizly to offer alcohol delivery service to consumers in the area.
Read More
The local developer hopes to lure a tenant for the massive warehouse in its Eaglepoint Business Park while the project is underway.
Read More
Before gaining fame through athletic footwear, Chuck Taylor graduated from Columbus High School in 1919. About 800 million pairs of "Chucks" have been sold worldwide.
Read More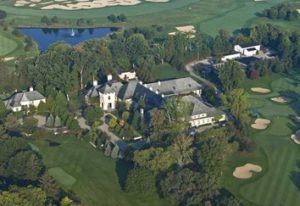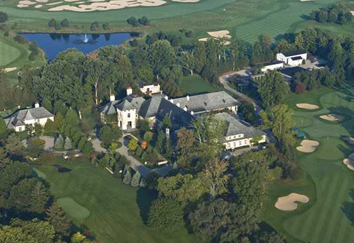 If prior sales of expensive one-of-a-kind homes are any guide, the Carmel estate owned by Bren Simon will be difficult to sell for anything near its asking price of $25 million.
Read More
See many statistics on the local housing market.
Read More
Former officers quarters at Fort Benjamin Harrison transformed into home for Pence lieutenant, CIB chief
Read More
Capital projects plan makes sense, and should be approved by the City-County Council.
Read More
Voters in the state's 29th Senate District should look beyond the party label.
Read More
The developing Ebola situation now has a Hoosier link, with the president's appointment of Indianapolis native and North Central High School grad Ron Klain as Ebola response coordinator (in media parlance, Ebola czar).
Read More
Are your personal beliefs on mass transit getting in the way of Indianapolis' future? As soon as I told my parents that I got a job downtown, they mildly panicked.
Read More
I've written a number of columns with advice for when the talking heads are screaming about the coming apocalypse, so I thought it might be useful to review some of those concepts.
Read More
The U.S. government's response to the Ebola virus is a case study on some of the central problems of our times.
Read More
In the Oct. 6 IBJ, Greg Morris extolled the virtues of Nashville, Tennessee, and the city's thorough Music City branding effort. Morris encouraged Indy to develop our brand by focusing on who and what we already are.
Read More
KeyCorp said Leo G. "Skip" Watson will be its regional sales executive for the Great Lakes, overseeing operations in Indiana, Ohio and Michigan.
Read More
The Ruth Lilly Health Education Center has hosted countless school field trips and more than 2 million visitors since it opened in 1989. But it has struggled financially in recent years.
Read More
A Fishers-based tech startup in the home-services industry said Tuesday that it has raised $1.03 million in venture capital, including seed funding from a pair of well-known Indiana investment groups.
Read More
Indianapolis-based Emmis Communications Corp. is a media company that owns radio stations and magazines.
Read More