SEPTEMBER 11-17, 2017
School districts in Martinsville, Muncie and Perry Township recently have experienced major problems with their busing systems. The common denominator was a start-up consulting firm hired to rework their bus routes. IBJ's John Russell investigates True Consultant Services LLC and finds the firm's two leaders had unusual credentials for offering transportation advice. Also in this issue, Susan Orr examines the recent rate hike for subscribers of The Indianapolis Star as revenue declines for its parent company. And in A&E Etc., Lou Harry points out fun activities for finishing the summer.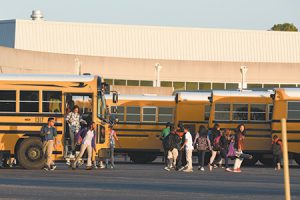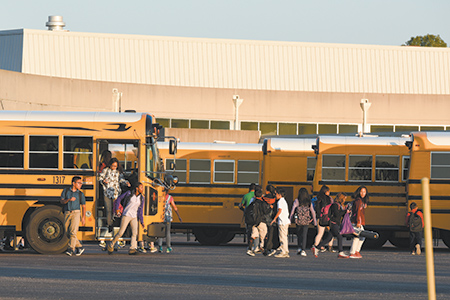 At least three Indiana school districts that hired the startup firm True Consultant Service LLC to revamp bus routes ran into major problems when school began this summer, forcing administrators to apologize to parents and reverse course.
Read More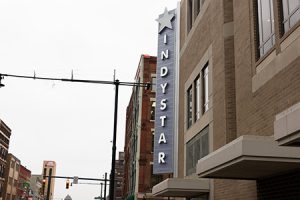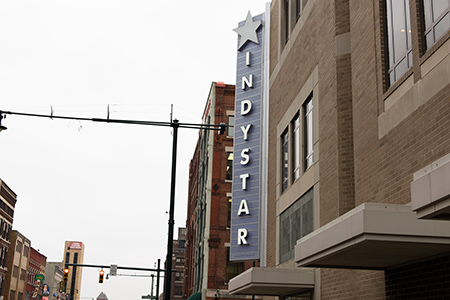 The Indianapolis Star is asking its subscribers to absorb hefty rate increases—a move that reflects the pressure the newspaper industry is under to find ways to offset declines in advertising.
Read More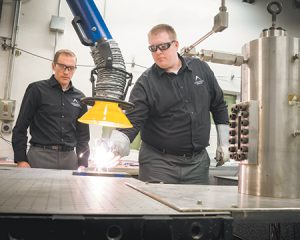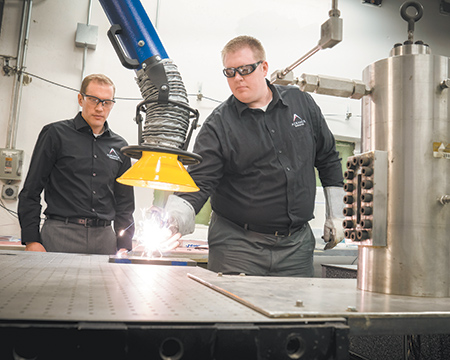 Before Mitch Daniels took the helm, the  university used its intellectual property to create about eight startups annually. The school has been averaging nearly three times that each year since.
Read More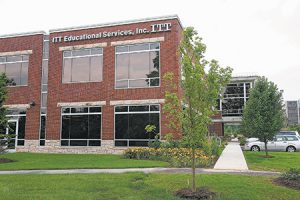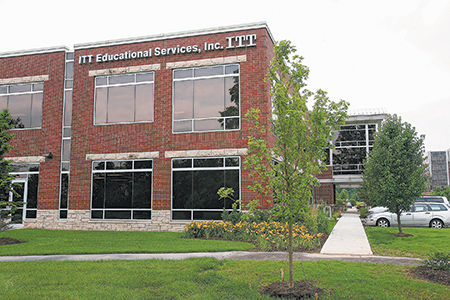 The SEC in a blistering 56-page suit had charged that the pair concealed the company's rapidly eroding financial condition and "routinely misled" the firm's outside accounting firm, PwC. It's not clear what the terms of the settlements were.
Read More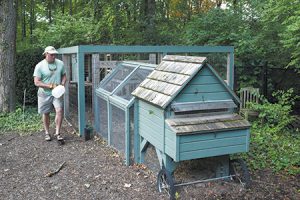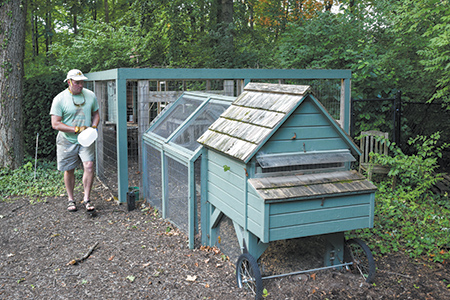 Andrew Brake build his first coop to house chickens in his own backyard. But he's turned his hobby into a new career and how builds coops worth thousands of dollars.
Read More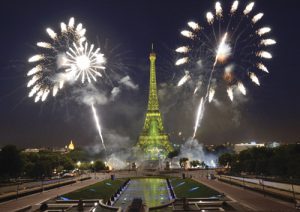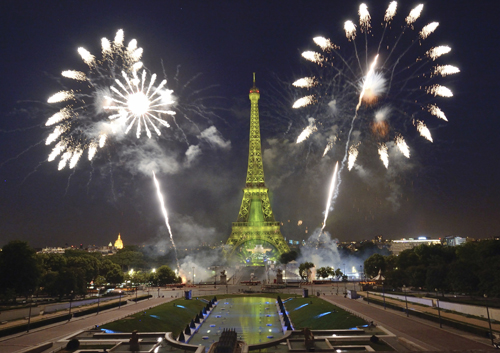 The state's first-ever nonstop transatlantic air service—provided by Delta Air Lines from Indianapolis International Airport—will begin in the spring, airport officials announced Wednesday afternoon. The state is kicking in up to $5.5 million to land the flights.
Read More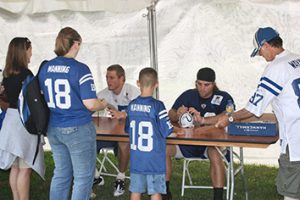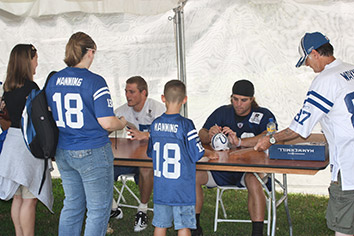 Word of the training camp's move to Westfield leaked out Tuesday night, but further details were added by the NFL team and city officials at a Wednesday morning press conference at the Grand Park Events Center.
Read More
The North American Soccer League—the professional soccer league that includes the Indy Eleven—has lost its sanctioning as a Division 2 league for the 2018 season, the NASL announced Tuesday.
Read More
Indiana appears to have reached a new normal when it comes to ISTEP scores: For the third straight year, about half of the students taking the exam passed it.
Read More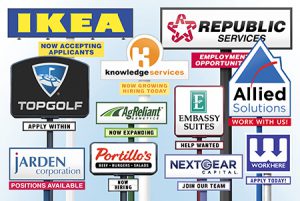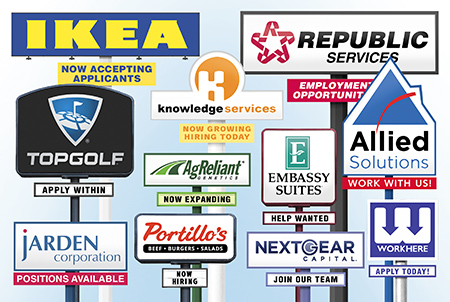 No particular industry sector appears safe from the impact, as the county's unemployment rate falls below 3 percent. Companies in health care, information technology, advanced manufacturing and construction are all struggling to find workers.
Read More
With the addition of the Paris route, the airport has added 37 nonstop flights since 2014. Each small success has begat a larger one—with perhaps the first big breakthrough coming when United Airlines established nonstop service between Indianapolis and San Francisco in 2014.
Read More
Those on lists from decades past are being replaced by a new generation.
Read More
The ACLU has held every presidential administration accountable to the letter of the Constitution. And we will hold this administration accountable, too.
Read More
We have balanced our budget, reduced our endowment draw each year, and paid off more than $40 million in debt, while delivering a wide variety of exhibitions and programs to our community. This kind of change is not easy.
Read More
Weather forecasting and investing are both probabilistic endeavors.
Read More
The alt-right views white Europeans as socio-political—and economic—victims, and calls for a strong dose of white nationalism and anti-Semitism.
Read More
I just read Mickey Maurer's latest column on aging and thought it was outstanding [Maurer: Embrace a decade of firsts, not lasts, Aug. 14]. I am turning 70 later this year and can assure you that I feel the same way you do. Every day is a celebration and an opportunity to create some "firsts." […]
Read More
The opening paragraphs of Fishers Mayor Scott Fadness' profile by IBJ's Lindsey Erdody demonstrate insights into his governance: ignorance, disingenuousness or dishonesty [Fishers mayor a rising star in Republican party, Aug. 14]. In Ms. Erdody's piece, Fadness says he voted against the historic and community economic development tool—the Nickel Plate Railroad and our State Fair […]
Read More
There has been a clear lack of transparency and public input regarding every aspect of the proposal to convert the Nickel Plate Railroad to a trail.
Read More
The article by Mr. Blickman—while certainly appropriate—ignores where much of the "divisiveness" truly lies [Blickman: Take action against divisiveness, Sept. 4]. We live in a state where the governor, now vice president, along with a pack from the state legislature sneaked a bill under the nose of the public that made it legal to discriminate […]
Read More
The program is "not for the faint of heart," a Purdue dean said. It will require the students to be in school year-round and complete summer courses.
Read More
The local office of Lee & Associates plans to more than double the number of brokers it devotes to the sector, as industrial vacancy remains solidly in the single digits.
Read More