SEPTEMBER 21-27, 2015
Circle Centre mall helped spark a renaissance downtown 20 years ago, and it now could use its own rejuvenation. Greg Andrews reveals that mall giant Simon Property Group is proposing a $20 million renovation to freshen its lighting, seating, food court, exterior and more. Also in this issue, Scott Olson reports that the Indianapolis Zoo has entered an unusual land deal to expand its exhibit space. And in Focus, IBJ takes an in-depth look at the modern design of Cummins' $30 million divisional HQ under construction downtown.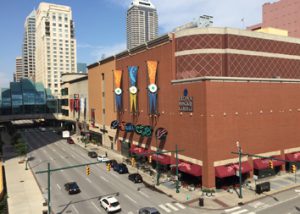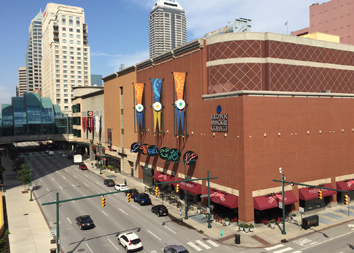 Simon Property Group Inc. is proposing an estimated $20 million in improvements to Circle Centre mall, which spurred a downtown renaissance when it opened 20 years ago this month but now is showing signs of struggle.
Read More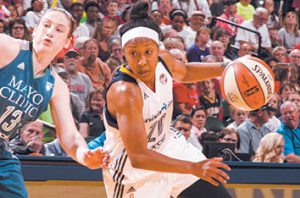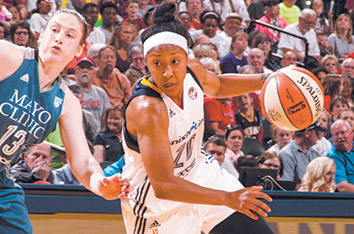 For a third consecutive year, the Fever have led the WNBA in sponsorships sales and, more important, have been profitable. Team officials said the margin isn't huge, but league sources confirmed the Fever is one of only six franchises in the 12-team league to be profitable this year at all.
Read More
Indiana's manufacturers and municipal utilities are preparing to wage a battle with investor-owned power companies in their desire to get a handle on rising electricity costs.
Read More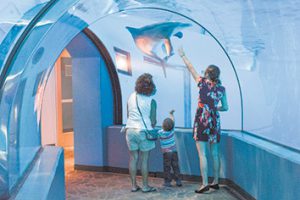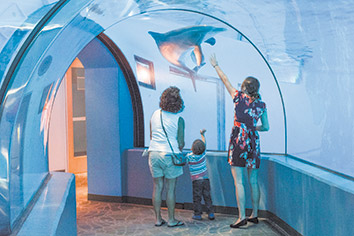 The Indianapolis Zoo's landlocked grounds prevent it from expanding. But leaders think they have found a solution—by joining the ownership group that wants to build an outdoor concert venue on the former General Motors stamping plant site across West Washington Street.
Read More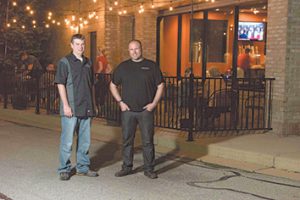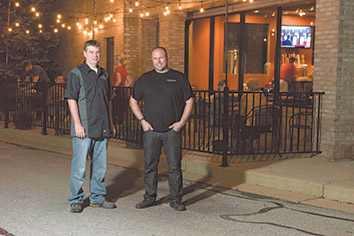 Small breweries are tapping the northern Indianapolis suburbs. Four have opened just this year, essentially doubling Hamilton County's craft beer market. And that growth is expected to continue.
Read More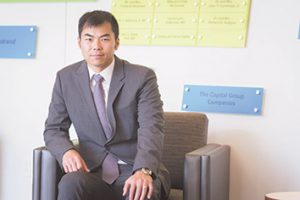 Indianapolis native Danny Chan, a managing director at Iconic Private Equity Partners, a Hong Kong-based firm, is back home in Indiana and ready to launch an angel investing group here that will help fund Hoosier startups of all stripes.
Read More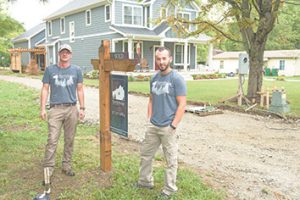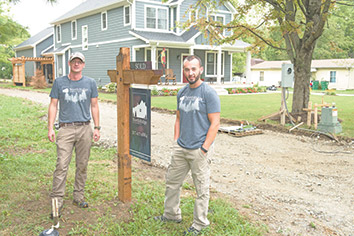 A pair of childhood friends are trying to give homeowners another option for downtown living.
Read More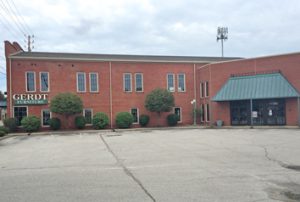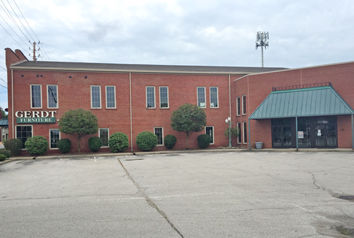 Renaissance Electronic Services plans to spend $3 million to renovate more than half of the 66,000-square-foot building that once housed Gerdt Furniture's flagship store.
Read More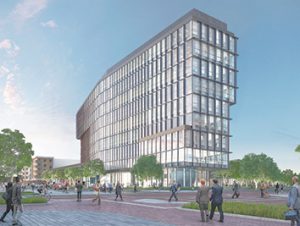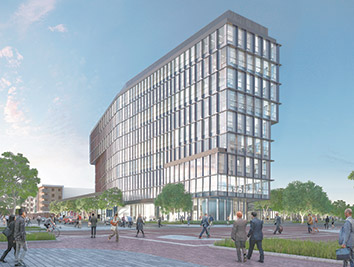 The building under construction on the former Market Square Arena site will be modern, with a calibrated glass facade and abundant green space.
Read More
GIPC birthday brought together city leaders who knew how to achieve, in spite of politics.
Read More
16 Tech would bring together many of Indianapolis' existing strengths—our research universities, life sciences expertise and vibrant technology sector—to spark new companies and jobs.
Read More
Originally conceived as an effort to reward those who had risked their lives for their country, the G.I. Bill had a number of other positive consequences: It raised the skill level of the American workforce and provided an avenue for social mobility.
Read More
Regardless of the market's short-term gyrations, stock values 20 years from now should be considerably higher than today.
Read More
Near-zero interest rates were supposed to pep up the economy. Six years and 10 months later, economic growth has been positive, but anemic. The unemployment rate has fallen to 5.1 percent, but labor force participation rates are at record lows and full-time jobs are hard to find.
Read More
Many executive leaders do not pay themselves enough in relation to the market, other employees, and the very demanding job they are committed to 24 hours a day, seven days a week.
Read More
The Ohio Supreme Court has delayed its decision that struck down the way Cleveland taxes visiting professional athletes while the city appeals. At issue are challenges by retired Colts center Jeff Saturday and former Bears linebacker Hunter Hillenmeyer.
Read More
South Africa-based software quality-assurance firm iLab LLC plans to expand its North American headquarters in Indianapolis and add up to 100 workers statewide by the end of 2019, it announced Wednesday afternoon.
Read More
The FBI conducted an investigation Tuesday morning at the Carmel home of James Burkhart, CEO of one of the state's largest providers of nursing home care.
Read More
A panel of Indiana lawmakers has rejected specialty group license plates for the Indianapolis Children's Choir and for Memorial Hospital of South Bend, saying the groups don't have statewide impact.
Read More
Indianapolis-based Finish Line Inc. operates 1,020 locations primarily in U.S. malls and Macy's department stores, and 76 running specialty stores. 
Read More