APRIL 24-30, 2017
When Dow AgroSciences needed to battle a proposed federal ban on one of its most important products, it drafted an army—its farmers. John Russell reports that it appears they've helped the company win the fight. Also in this week's issue, Scott Olson has a progress report on efforts by University of Indianapolis President Robert Manuel reinvigorate the school's south-side neighborhood. And in Focus, Lou Harry has details on 20 new attractions across Indiana you can visit this summer.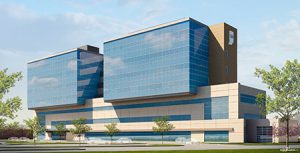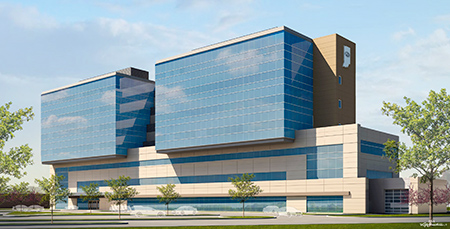 Indiana's newest state psychiatric hospital, which is about to rise on the campus of Community Hospital East, is designed to fill a critical gap in the state's mental health landscape.
Read More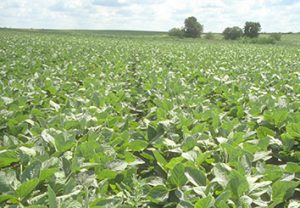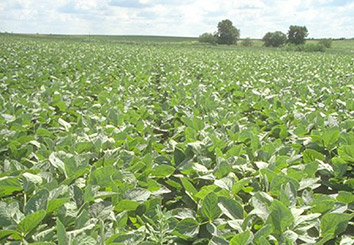 When Dow AgroSciences needed to battle a proposed federal ban on one of its most important products, it drafted an army—its farmers.
Read More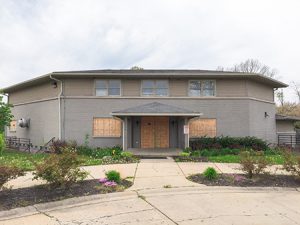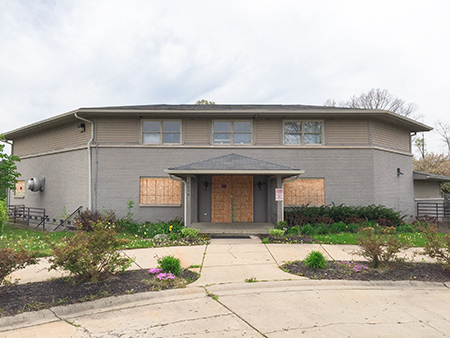 The public course, an anchor for the neighborhood bounding West 56th Street in Pike Township, closed in late 2015 after the previous owner defaulted on a $2.4 million bank loan.
Read More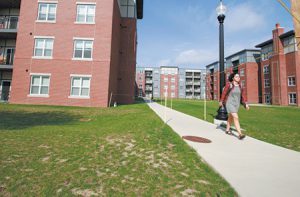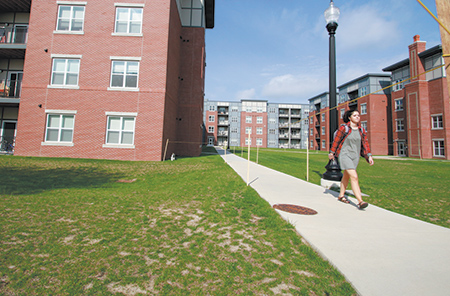 Robert Manuel has become highly educated in real estate development since arriving almost five years ago as president of the University of Indianapolis.
Read More
Former Ivy Tech Community College President Tom Snyder and at least four former ITT Educational Services officials have banded together to start an education-services company.
Read More
Bank of America already has customers here, but is now opening an actual branch—in the street-level retail space in the new Cummins Inc. distribution headquarters downtown.
Read More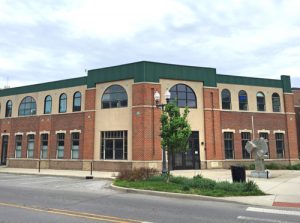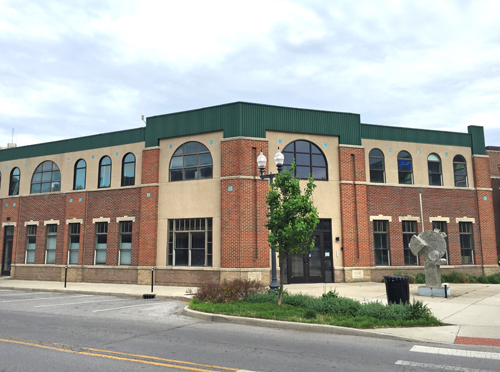 The museum devoted to the late local novelist says its lease dispute with a building owner on Massachusetts Avenue threatens the survival of the not-for-profit.
Read More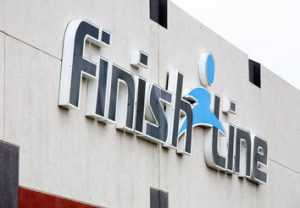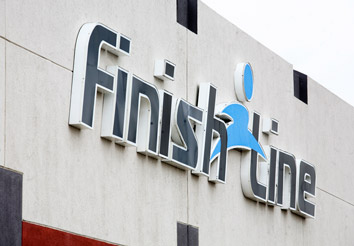 Sports Direct International pl, which now holds a 7.9 percent stake worth $47 million in Indianapolis-based Finish Line, isn't commenting on its intentions.
Read More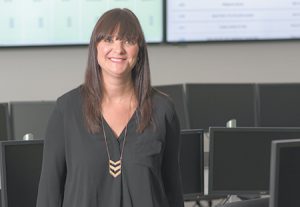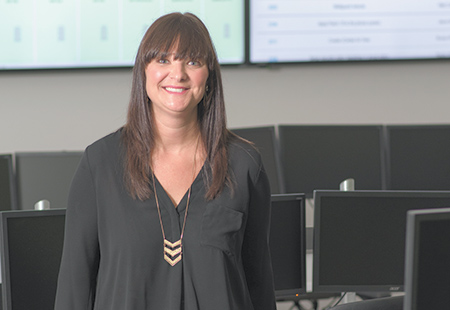 Senior Vice President of Product Shelly Towns said she wanted to get out of her "comfort zone" and is looking for new opportunities.
Read More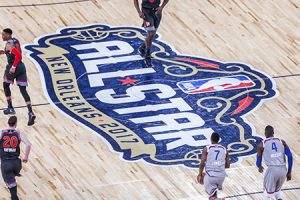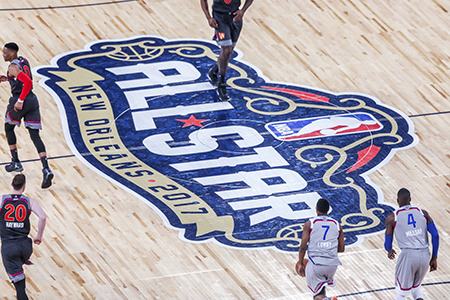 The NBA All-Star Game is broadcast to 215 countries and territories in 49 languages, according to NBA officials. In China alone, nearly 40 million people watch the game and another 10 million do so in Europe.
Read More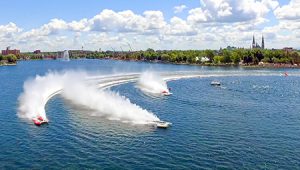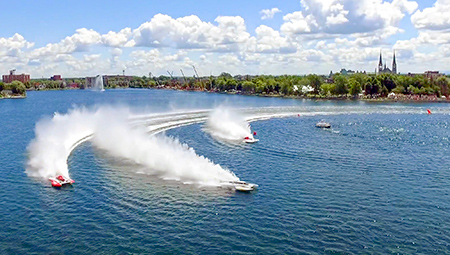 A mascot museum, a hydroplane race and new sections of an existing southern Indiana cave are among the newest adventures awaiting tourists.
Read More
Suddenly, 2018 isn't looking as bad for central Indiana hotels as it was just a few months ago. In February, Visit Indy was projecting about 677,000 hotel rooms would be booked in 2018. Now that number is tracking near 715,000. (IBJ photo/Eric Learned) In February, Visit Indy was projecting about 677,000 hotel rooms would be […]
Read More
Allison Melangton is taking a page from her Super Bowl Host Committee playbook to deck out Indianapolis and welcome visitors to this year's Indianapolis 500. Melangton, CEO of the city's 2012 Super Bowl Host Committee and now senior vice president of events for the Indianapolis Motor Speedway, rolled out "500 Forward" this month, an effort […]
Read More
Lilly would be investing even more here if the U.S. House Republican blueprint for tax reform were already in place. So would the nearly 8,600 Indiana companies that sell products in foreign markets.
Read More
Our bid allows our community a one-time chance for Indianapolis to bolster its sports reputation for decades to come by bringing the "world's game" here at the highest level possible on a permanent basis.
Read More
The world's largest food companies have been forced to reinvent the very brands and product ingredients that drove their profitability for decades because of consumer demand for cleaner foods.
Read More
The process works largely because legislative leaders and the governor—regardless of the party in charge—offer benevolent and pragmatic leadership, aberrational overreaches (and overreactions) aside.
Read More
We think smaller-cap stocks are poised to do better, as they tend to have less international exposure and pay higher effective tax rates.
Read More
Assuming the government's interest is in educating the child and not in providing employment at public schools, the state should be indifferent as to how and where the educating takes place.
Read More
Every time there is a major retail data breach, the banking industry comes to the rescue. The sad reality is that banks must cover the fraud costs of data breaches, even though they are not to blame.
Read More
Carmel-based KAR Auction Services Inc. said the acquisition of Chicago-based startup CarCo Technologies Inc., which does business as Drivin, will beef up its technology capabilities.
Read More
Butler University said the donation from the estate of Winstan "Bud" Sellick and his wife, Jacqueline, will be shared among athletics, the Lacy School of Business and general university support.
Read More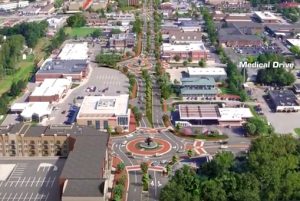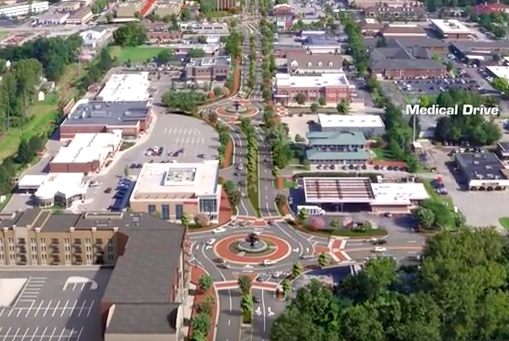 The project will eliminate three of the five existing travel lanes from 116th Street to Main Street, add roundabouts at intersections, install a landscape median through the corridor and put multipurpose paths on both sides of the road.
Read More
Little League International announced Thursday that it had narrowed the field to five finalists, with three in the Indianapolis area and two in Illinois.
Read More