AUG. 7-13, 2017
IndyGo is exercising its power of eminent domain to gain control of property it needs to create the Red Line rapid-transit route. Scott Olson looks at the tensions that have flared up between the transit service and business owners along College Avenue. Also in this issue, John Russell reports on the tough stance Anthem Inc. is taking with customers over ER visits, and Anthony Schoettle profiles WTTS-FM 92.3, what one market observer calls "the rebel of the Indianapolis market."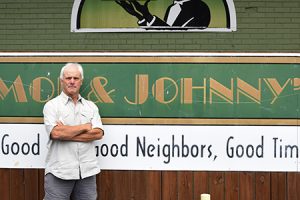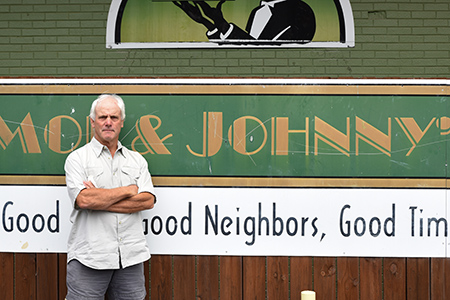 A court battle is escalating between IndyGo and property owners along the proposed Red Line route fighting to protect their land from becoming part of the rapid-transit bus system.
Read More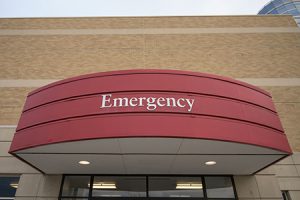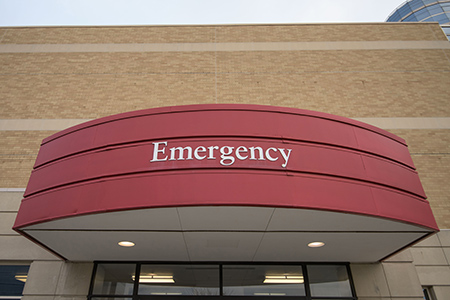 Starting Oct. 1, Anthem said, it could deny claims for hundreds of non-emergency diagnosis codes, such as bruises, rashes, minor burns, swimmer's ear and athlete's foot.
Read More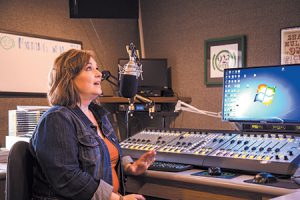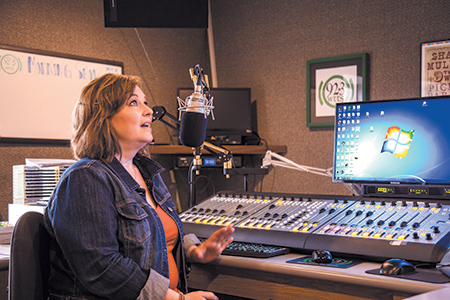 It's one of the few stations in Indiana where listeners can hear—in the same hour—old-timer Bob Dylan, up-and-comer Imagine Dragons, superstar Adele and an unknown basement band.
Read More
The state's new Next Level Fund will invest up to $250 million over the next decade into a need Hoosier startups are starving for—venture capital.
Read More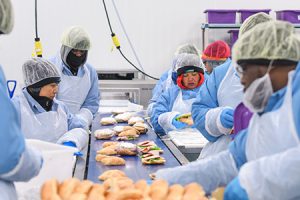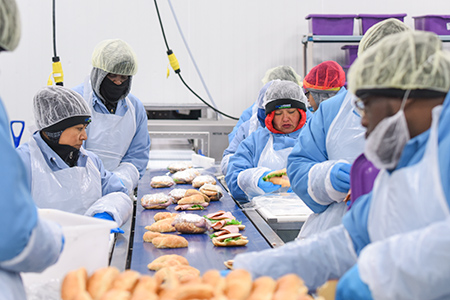 In January, the produce distributor opened a $32 million facility designed to cook and package meals and side dishes such as salads, pasta, deli meats and pinwheel sandwich wraps.
Read More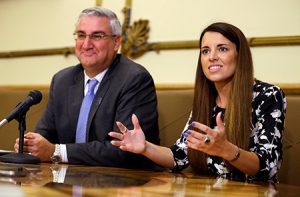 As the incoming secretary of career connections and talent, Milo faces the task of unifying and clarifying a system that has been described by top Indiana leaders as disjointed.
Read More
Philadelphia-based PalmStar Media has bought National Lampoon Inc., a deal that severs the final ties between the company and a contingent of Indianapolis shareholders, including convicted fraudster Tim Durham.
Read More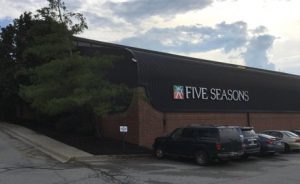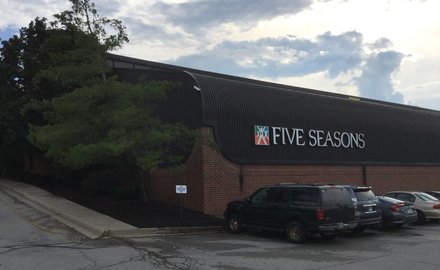 Company officials say the closure will be permanent and cost 84 employees their jobs. The decision comes a year after the owner of the club filed a request to rezone the property to allow for possible redevelopment.
Read More
Investment Property Advisors needs the adjustment to still qualify for a property-tax abatement tied to a second phase to its 9 on Canal apartment project.
Read More
Carmel-based Determine Inc. develops and sells procurement software.
Read More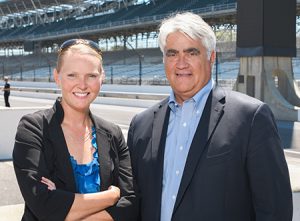 The Speedway contracts with nine software companies and four tech-services firms that are either based in central Indiana or have a substantial local outpost.
Read More
Technology firms accounted for nearly one-third of job commitments announced by the state so far this year, the highest share among all industries.
Read More
The rankings are based on three areas considered key to enabling data-driven innovation: "the availability of high-value data sets, the creation of important technologies, and the development of human and business capital."
Read More
A pool totaling $2.5 million will fund investments in local businesses, portfolio services, events for entrepreneurs and investors, marketing support, business coaching, access to professional resources, and more.
Read More
About 1,500 of those hirings are expected to take place at the company's Whitestown facility, northwest of Indianapolis.
Read More
The city of Indianapolis' unusual offer to spend up to $2,000 per displaced Carrier employee deserves careful evaluation to determine its effectiveness.
Read More
A fundraiser for Indianapolis Legal Aid Society promises good-natured ribbing for a good cause.
Read More
What difference will our country's withdrawal really make? There's both good news and bad news.
Read More
I will always remember a quote from my mentor, Ray Brown at Duke University: "You can't keep your eyes on the hills when your nose is on the grindstone."
Read More
This standoff started when the ACA was force fed through the Democratic-led House and Senate, along partisan lines, as part of a partisan agenda, and among lies about the legislation's effect on those who had health care.
Read More
The issue is not about governmental regulation but about the "sharing" property owners stealing value from their neighboring property owners.
Read More
Ever since the dawn of the Industrial Revolution, we've been substituting machine power for muscle power. The main consequence has been that life has gotten better.
Read More
A virtuous circle develops as rising tech stocks continue to attract new buyers and index funds must continue their purchases to maintain their proportion in the index.
Read More