DECEMBER 22-28, 2014
WISH-TV Channel 8 and WTTV-TV Channel 4 are at the center of the biggest shakeup in the Indianapolis TV market in 35 years, as the former goes it alone without a network affiliation and the latter takes over the CBS mantle and ramps up a massive daily news operation. Anthony Schoettle explains what viewers, advertisers and other stations should expect. Also this week, Kathleen McLaughlin spells out how Madison County officials are advancing a plan to create a seven-mile reservoir by damming the White River. And in A&E Etc., Lou Harry reviews The District Tap on the northeast side.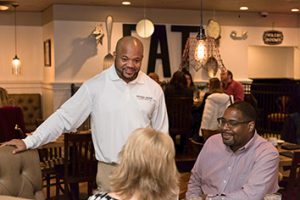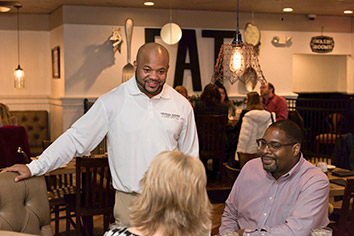 Gary Brackett's personal credo—be humble, be hungry and work harder than everybody else—has served him well. Now he hopes to parlay his success on the gridiron into his restaurant operations.
Read More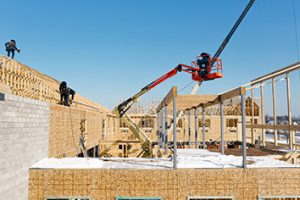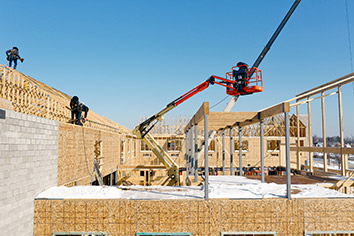 The two sides duking it out over a construction ban on nursing homes spent more than $475,000 over six months to win lawmakers to their sides—a spike of 37 percent over previous years. And that kind of high-stakes fight is about to happen again.
Read More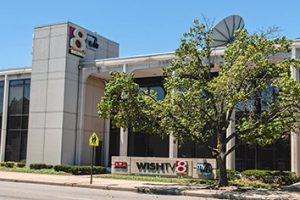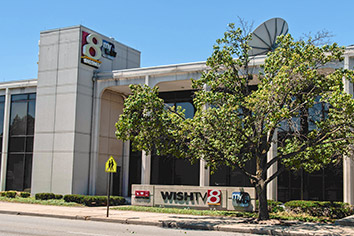 WISH-TV Channel 8 and WTTV-TV Channel 4 are at the center of the biggest shakeup the Indianapolis TV market has seen in 35 years. But the ripple effects are expected to rock the boat of every local station.
Read More
Just five days after Simon Property Group spun off its strip centers and smaller malls into Washington Prime Group, executives began plotting a multibillion-dollar acquisition.
Read More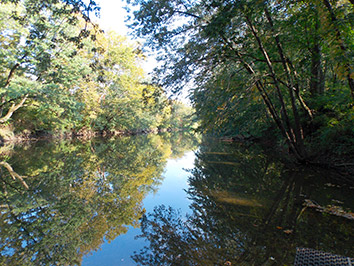 Economic development officials are advancing a plan to dam the White River in Anderson and create a seven-mile lake, but environmental groups are pushing the idea of a riverside trail as an alternative with equal promise but less expense and environmental destruction.
Read More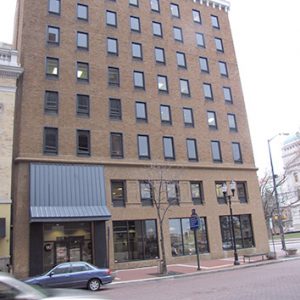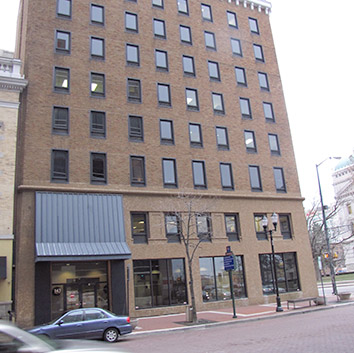 The Indiana Public Retirement System plans to move out of the Harrison Building at 143 W. Market St. and is considering whether to sell the building, which has been under the agency's ownership since 1982.
Read More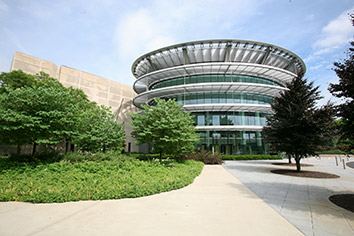 Officials at the Indianapolis Museum of Art are defending plans to charge an $18 admission fee as criticism rages among its supporters and on social media after the surprise announcement last week.
Read More
The Indianapolis Museum of Art has had a rough month, and the arrows it is taking are self-inflicted.
Read More
Speculation about Gov. Mike Pence as a potential 2016 presidential candidate is a familiar topic in Hoosier political circles. It is now increasingly part of national political conservation as well.
Read More
Is there anybody out there who is sick of themselves yet?
Read More
Wages are set by something like auction markets. In these markets, the willingness to pay a certain wage is balanced by workers' inclination to sell their services. Rare skills in high demand get paid more than common skills.
Read More
DonorsChoose enables public schoolteachers to post classroom project requests and donors to pick the projects they want to support.
Read More
As stewards of one of our community's most loved cultural assets, we felt we made the only prudent choice we could.
Read More
Even in his home state, Gov. Mike Pence is not as widely recognized as former Secretary of State and first lady Hillary Clinton, but he's more of a vote-getter.
Read More
A federal judge in Chicago rejected a proposed $75 million class-action head injury settlement with the NCAA on Wednesday, portraying the deal as too unwieldy and potentially underfunded and urging both sides to go back to the drawing board.
Read More
Heather L. Wilson has been named member-in-charge of the Indianapolis office of Frost Brown Todd LLC effective Jan. 1.
Read More
Chief Technology Officer Robert Wiseman has decided not to relocate permanently to Indianapolis, opening the door for former ExactTarget executive Darin Brown.
Read More