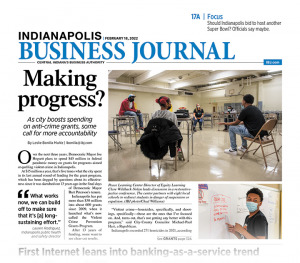 FEB. 18-24, 2022
Indianapolis has put more than $30 million into its Violent Crime Prevention Grants Program since 2009, but homicides have skyrocketed. Leslie Bonilla Muñiz reports that as the city plans to spend $45 million in federal pandemic money for programs aimed at quelling violent crime, some stakeholders want to see clear-cut results. Also in this week's issue, Dave Lindquist explains why many Indy-area restaurant owners have unfinished business with the underfunded federal Restaurant Revitalization Fund. And Mickey Shuey explores the question of whether Indianapolis should try to nab hosting duties for another Super Bowl when warm-weather cities—and those with new NFL stadiums—are favored.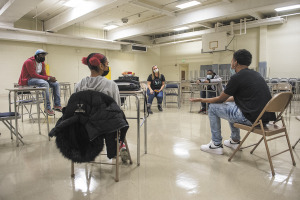 Indianapolis has put more than $30 million into about 600 grants since 2009, when it launched what's now called the Violent Crime Prevention Grants Program.
Read More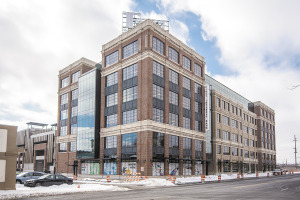 Under the relatively rare model, a bank offers its expertise and capabilities to a fintech, allowing the fintech to provide iservices that require the involvement of a federally regulated and insured institution.
Read More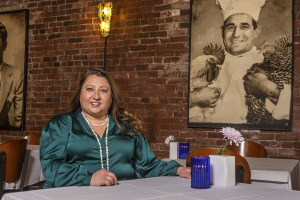 Restaurant owners want Congress to replenish the fund, and they want Indiana's senators to sign on to a proposal that would provide cash to original applicants who were left high and dry.
Read More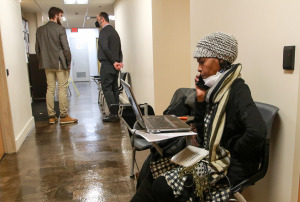 City officials say they're focused on a "test case" nuisance lawsuit and funding a range of programs to tackle persistent challenges with habitability, affordability and legal aid for tenants.
Read More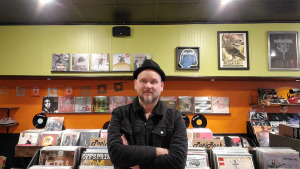 With the increasing resurgence of vinyl sales, Electric Key Records has grown into a full-fledged business of its own in a downtown Franklin storefront at 65 E. Jefferson St.
Read More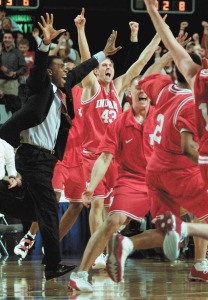 It is 20 years now since Indiana showed up in the national championship game.
Read More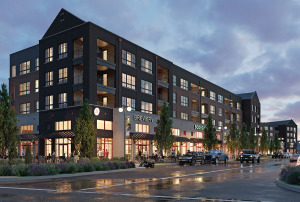 Percolating under the radar for two years, the first phase of Hobbs Station is expected to feature 300 apartments, 99 single-family homes and 500,000 square feet of logistics space.
Read More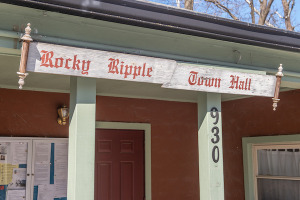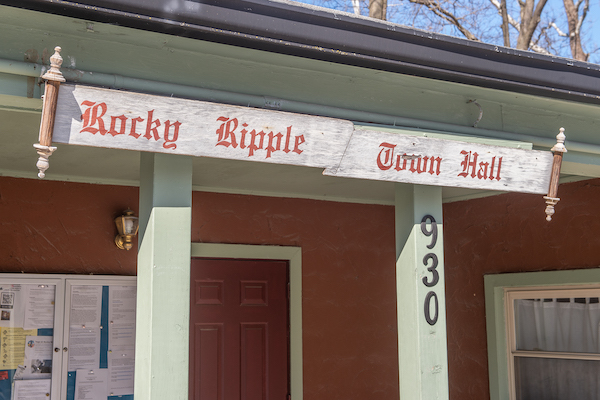 Three years after Rocky Ripple approved a no-demolition plan for a new floodwall, the Indianapolis Department of Public Works has unveiled a tweaked plan that would involve destruction of as many as 14 houses and the Rocky Ripple Town Hall.
Read More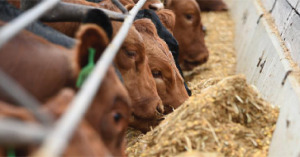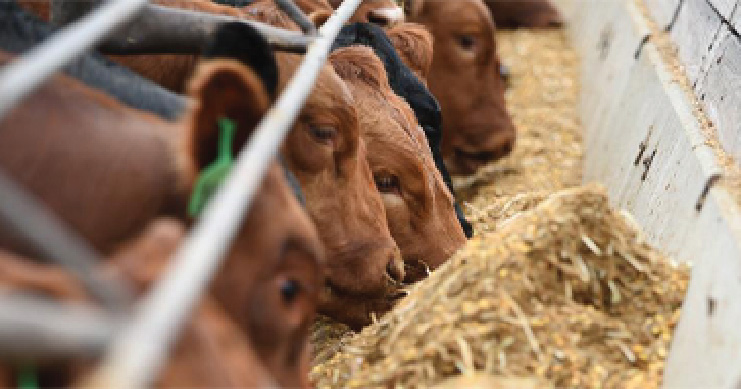 The startup, Athian, aims to help farmers and ranchers measure, and eventually monetize, their efforts to reduce the carbon footprint of their cattle operations.
Read More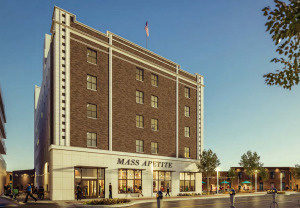 According to plans approved by the Indianapolis Historic Preservation Commission this month, Landmark Properties plans to make several changes to the five-story building to attract office and retail tenants.
Read More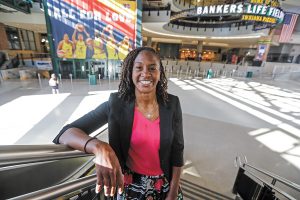 Catchings has not been able to duplicate the success she had as a player in her role as an executive with the Indiana Fever. The team has named former coach Lin Dunn to replace Catchings on an interim basis.
Read More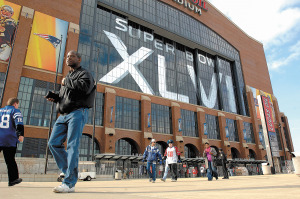 For now, the groups responsible for bringing the Super Bowl to Indianapolis in 2012 have their sights set on two other NFL attention-grabbers: the scouting combine and the draft.
Read More
After months of ever-changing explanations from IU as to how its under-the-radar approval of a contract extension could have complied with the law, Indiana's public access counselor appropriately and firmly concluded that it didn't.
Read More
Bashing the other side might feel good in the moment and move some people your way, but some of America's strongest moments and progress have come when leaders have been unified and have brought along moderates from across the aisle.
Read More
Indiana needs a collective moonshot moment on education to evolve to a truly employer-informed model.
Read More
By ignoring critical issues such as slavery or Native American removal or by remaining unbiased on issues surrounding the "isms," we effectively create a future filled with individuals uninformed about the horrors of prejudice.
Read More
Healthy tension can be a really good thing for an owner, leader, manager or employee. But when that tension crosses over to anger, emotional gut-wrenching anger, it can destroy relationships, teams and even a business.
Read More
The process-oriented coach or investor takes the action with the highest chance of success.
Read More
One of the marvelous attributes of a profit-driven system of free enterprise is that a crisis often spawns productive innovation.
Read More
We have a global pandemic. We have several very effective vaccines.
Read More
Our industries are much more concentrated and unions much weaker than the last time we had significant inflation.
Read More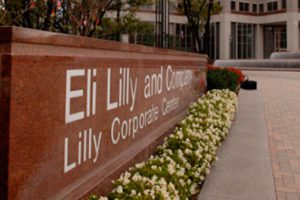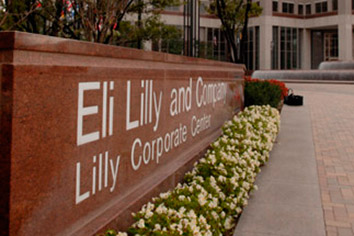 The Indianapolis-based drugmaker said the antibody is effective against the omicron variant and it has already manufactured several hundred thousand doses. The deal calls for the federal government to pay Lilly more than $720 million.
Read More
Krueckeberg Auction and Realty, a 45-year-old auction house headquartered in Decatur, said the acquisition could potentially double its business.
Read More
IUPUI is among eight universities to receive the latest round of funding from the National Science Foundation's CyberCorps Scholarship for Service program, which aims to increase the nation's supply of trained cybersecurity professionals.
Read More
Republican Matt Whetstone of Brownsburg has filed to run in the open Indiana House District 25 in Hendricks and Boone counties. He joins three other Republicans in a crowded primary race.
Read More