FEBRUARY 1-7, 2016
One of Indiana's largest home health care providers is fighting for its life after the federal agency that operates Medicare tried to cut off funding for allegedly putting patients in danger. J.K. Wall reports on Nightingale Home Healthcare's appeal. Also in this week's issue, Lindsey Erdody explains how Carmel is trying to pave the way for more urban-style development in its core, potentially cramping the historic style of its Old Town neighborhood. And in A&E, Lou Harry digs into the Great American Songbook Archives & Library at the Palladium.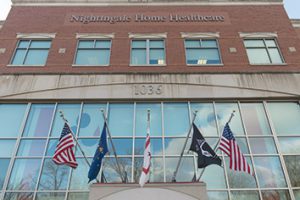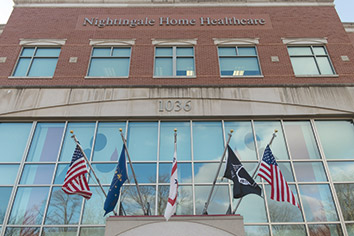 Carmel-based Nightingale Home Healthcare Inc. is trying to keep from being kicked out of the federal Medicare program for allegedly putting patients in "immediate jeopardy," according to documents in a bankruptcy reorganization case the company filed in December.
Read More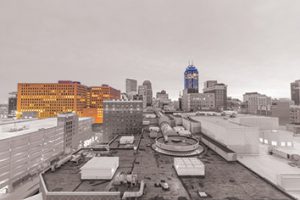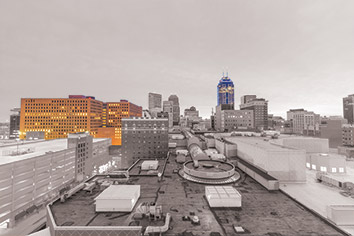 The Chase Tower, the state's largest office building, might fetch more than $200 million—a price driven up by a nearly finalized deal that would boost sagging occupancy.
Read More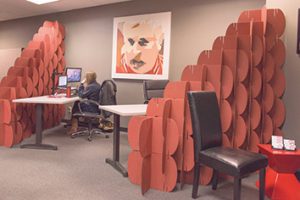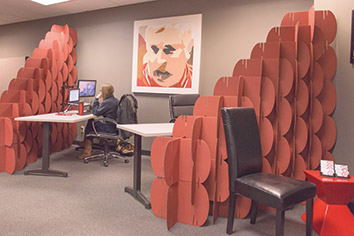 It's immensely difficult for tech firms to quickly build and sell technology software or hardware without a sizable venture war chest. Nevertheless, at least a few central Indiana firms have managed to grow at a healthy pace without trading equity stakes for cash.
Read More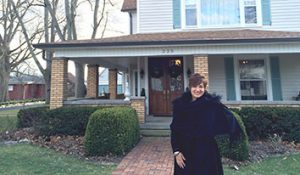 Officials are laying the groundwork to change the historic status of hundreds of buildings, eliminate industrial use from certain areas, and allow new buildings to tower as high as 75 feet.
Read More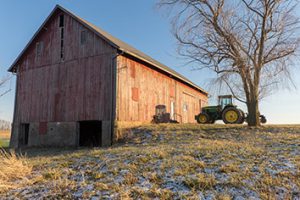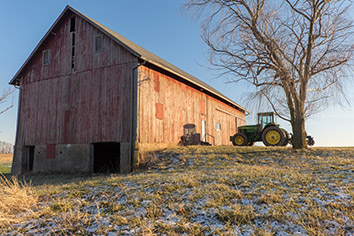 Farmers across Indiana would get a big property tax cut under legislation moving through the General Assembly that would reduce their assessed land values an estimated $4.2 billion for taxes paid in 2018 and $8.9 billion for 2019.
Read More
The Indianapolis company has been trying to juice growth by franchising stand-alone take-and-bake pizza stores and by selling freshly made take-and-bake pizzas in grocery stores nationwide.
Read More
A bill moving through the Senate and another introduced in the House are designed to encourage fantasy wagering in Indiana.
Read More
The Department of Workforce Development finds that 30 percent of people move off unemployment after they receive notice that they must visit a Work One center. In most cases, the worker finds a new job; in a few cases, the culprit is fraud.
Read More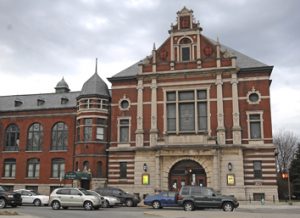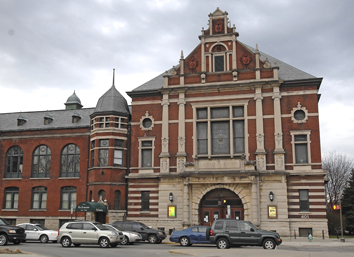 Local philanthropists Frank and Katrina Basile have contributed $225,000 toward a fundraising campaign for renovating the theater, which will be renamed for the couple.
Read More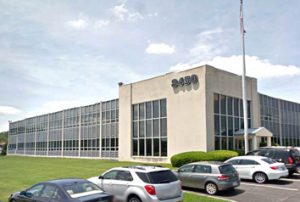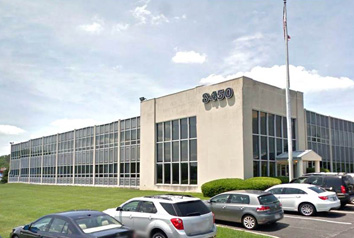 The church, which already is building a second home in Fishers, has bought an office building on Westfield Boulevard and plans to launch services at the site.
Read More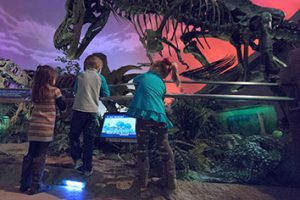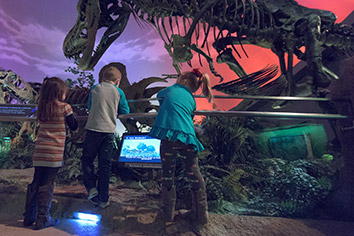 The museum is arguably the Indy area's most magnetic force, luring visitors from virtually every state in the country and six of seven continents.
Read More
The governor has floated a misguided, $1 billion plan that relies on appropriating $150 million more per year, borrowing $240 million and spending down the state's fiscal reserves by a similar amount.
Read More
Unlike our governor, others manage to live their faith without picking winners and losers.
Read More
We should be looking for ways to come together, and to lower barriers by increasing our understanding of different cultures and the complex issues that too often tear us apart.
Read More
Being popular in the classroom does not necessarily translate into being effective.
Read More
Streets are a city's first ambassadors. Most in downtown Indianapolis, however, don't live up to our standards of hospitality.
Read More
Investors are often reluctant to act on their own information and go against the comfort of the herd, fearing damage to their reputations as sound decision-makers.
Read More
As long as a price-fixing scheme cannot be enforced by law or mafia contract, we consumers have little to fear.
Read More
We are a nation that depends on the self-regulation of so many of our industries, and it seems helpful to encourage gun owners not simply to champion their rights, but also to take the lead in addressing the problems that go along with the easy access to guns in our society.
Read More
Struggling retailer Abercrombie & Fitch has closed four of its five stores in Indiana, including Indianapolis locations at Circle Centre and the Fashion Mall at Keystone.
Read More
Paul Ferguson, who was hired in August 2014, requested a two-month sabbatical and will officially resign at the end of that leave.
Read More
Robert E. Wilson of Indianapolis originally faced up to eight years in prison on 20 securities-related felony counts. Under a plea agreement, he'll serve six months probation on one misdemeanor count.
Read More
A federal judge in Chicago gave preliminary approval Tuesday to a modified head-injury settlement between thousands of former college athletes and the NCAA that includes a $70 million fund to test for brain trauma.
Read More
Indiana's ban on Sunday carryout alcohol sales will continue now that the House Public Policy Committee has rejected a bill to legalize the sales.
Read More