FEBRUARY 9-15, 2018
The members of this year's Forty Under 40 class include Gov. Eric Holcomb's legislative director, an entrepreneur who trains kids to be ninjas, and one of the journalists who broke the USA Gymnastics scandal. Meet all 40 of this year's overachievers here. Also in this week's issue, John Russell tries to suss out whether Anthem Inc. is still committed to keeping its headquarters in Indianapolis as it vacates its Monument Circle home and builds an office tower in Atlanta. And in A&E Etc., Lou Harry reviews the much-anticipated Ukiyo from chef/restaurateur Neal Brown.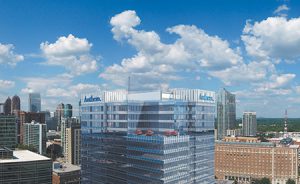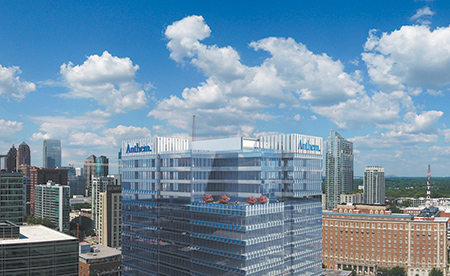 On Feb. 21, Anthem will break ground in Atlanta for a 21-story office tower called the Anthem Technology Center. When completed in two years, it will house about 3,000 Anthem workers.
Read More
City officials say they hope to act quickly with Simon Property Group Inc. to determine the highest and best use for the Carson's space at Circle Centre after the department store closes this spring.
Read More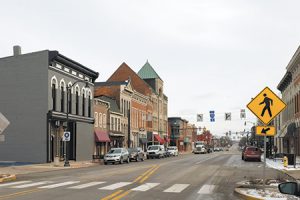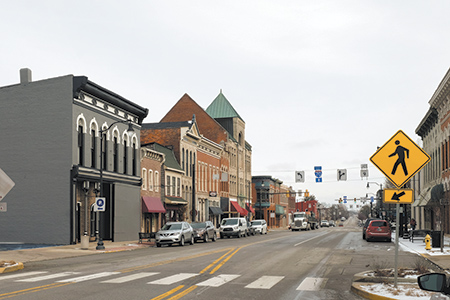 Since October, when Eli Lilly and Co. announced it was reviewing whether to sell or spin off Elanco, Greenfield city leaders have been wondering what the future holds for the city's economy.
Read More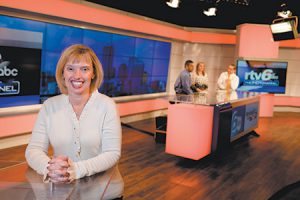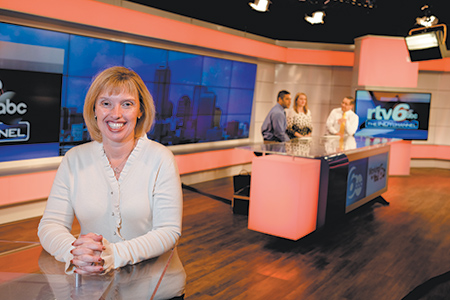 Lana Durban Scott is the new vice president and GM at WRTV—only the second woman to ascend to that title in the Indianapolis market.
Read More
The Indianapolis-based mutual fund has posted cumulative returns of negative 0.43 percent since 2008. But things turned around in a big way last year, with 2017 returns of 28.75 percent.
Read More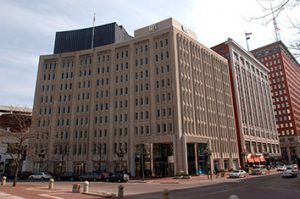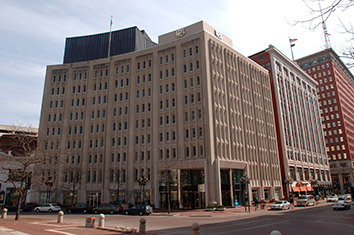 The shakeup means that Rafael Sanchez, who has led the Indianapolis operations since June 2016, is out and will be replaced by a company official who will lead both Indiana and Ohio operations.
Read More
The company has purchased the property on Pendleton Pike where a former Menards store stood and hopes to have the 1,000-unit facility ready by fall.
Read More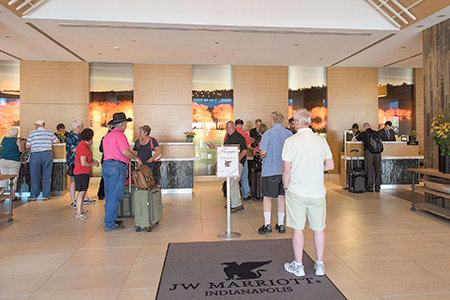 The number of tourism and hospitality jobs in Indianapolis also grew—from 77,800 in 2015 to 80,600 in 2016, according to the report.
Read More
The worst sex-abuse case in sports history ended Monday with a third long prison sentence for Larry Nassar, but investigations involving USA Gymnastics, Michigan State University and the NCAA could go on for years.
Read More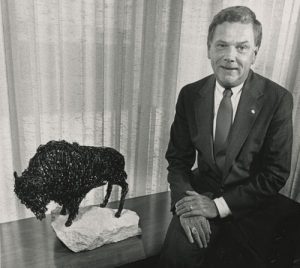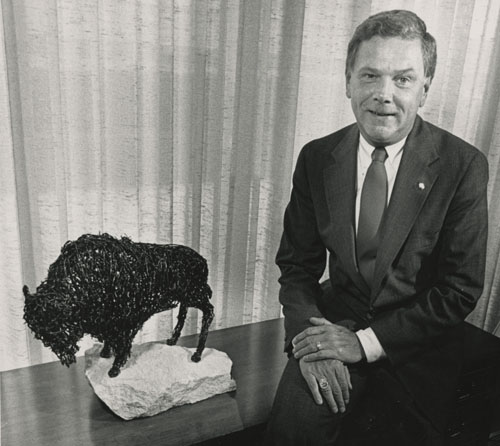 Paine spent 37 years in banking, starting with Indiana National Bank, where he rose to president and chief operating officer. At his retirement, he was president and CEO of the Indiana arm of NBD Bank.
Read More
State laws across the country that legalize CBD oil and marijuana run afoul of federal law, a conflict that puts police, prosecutors, doctors and even patients in difficult positions.
Read More
Consider turning to Central Indiana Real Estate Investors Association for advice.
Read More
To challenge acrimonious language and call out vindictive behavior is not partisan; it is patriotic.
Read More
Our legislators must act urgently and purposefully to provide incentives for high-performing individuals to become teachers and to stay in low-income urban and rural schools.
Read More
Like with any policy, some benefit and some lose from immigration, but the overall effect is positive.
Read More
Aside from tremendous pure entertainment value, "Breaking Bad" taught important business and investing lessons.
Read More
Star Parker's column clearly explained how the new tax laws will help all working Americans.
Read More
The longer we can delay tobacco initiation, the healthier our kids will be.
Read More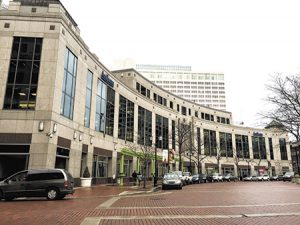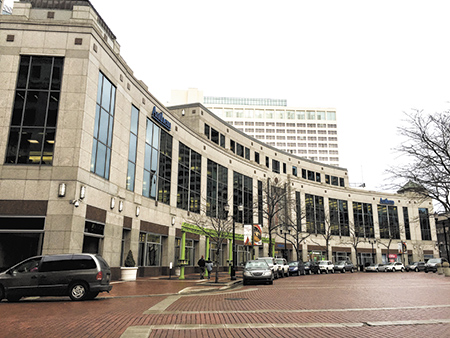 The Indianapolis-based insurer, which already has reaped more than $1 billion from recent tax reform measures, plans to help employees sock it away.
Read More
The Indiana Legislature is poised to allow anyone to purchase and use a cannabis-derived extract believed to have therapeutic benefits, following a key vote by the state Senate on Monday.
Read More
The buyer is the same publicly traded firm that purchased Hare Chevrolet last year in Noblesville, and it's interested in collecting more Indy-area dealerships.
Read More
A press release from the city stated that Troy Riggs joined the Denver Department of Public Safety last year as deputy director—a role he must have had for just a quick stint, considering he listed the Sagamore Institute as his job on Linkedin until November.
Read More