JANUARY 11-17, 2016
The water-cooler has become a watering hole, as some firms jump on the trend of offering alcohol on site for employees. Scott Olson reports that local companies as big as Eli Lilly and Co. are co-opting the attitudes of loosey-goosey startups when it comes to mixing the professional with the social. Also in this issue, Anthony Schoettle reveals that the NCAA has reopened negotiations on its TV deal. And in Focus, Chris O'Malley finds that major Indiana companies are raising dividends again.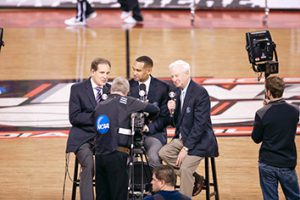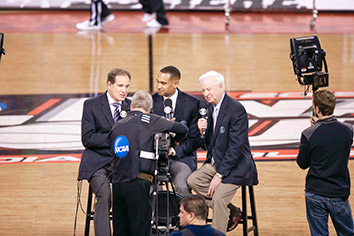 The NCAA last month reopened negotiations with CBS and Turner Broadcasting System for its massive men's basketball tournament television contract, which generates 85 percent of the organization's revenue.
Read More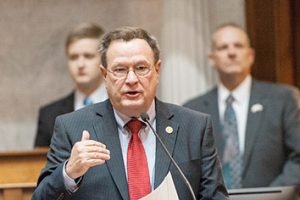 At issue is how to balance the goals of having a qualified, impartial bench while giving voters a meaningful role in the process.
Read More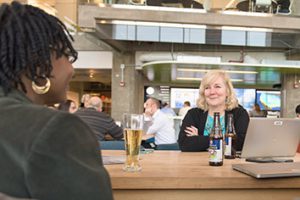 Observers say the trend is a reflection of the increasing blurring of the lines between work and social lives.
Read More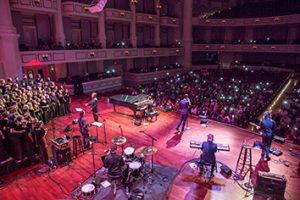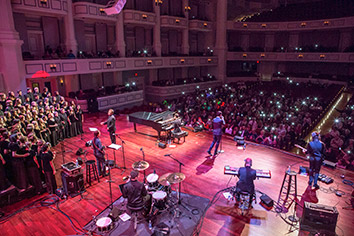 The organization ended fiscal 2015 with a surplus of $260,445 as revenue from building and room rentals and individual donations increased.
Read More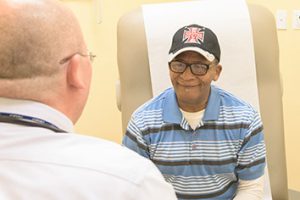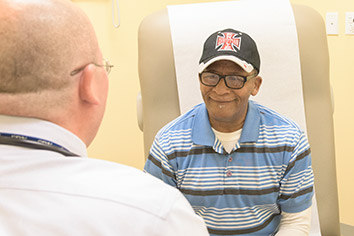 Preferred Population Health Management is trying to get hospital systems, health insurers and area agencies on aging to use a set of tools and techniques to help dementia patients and their families—tools that were developed by the medical staff at Eskenazi Health, the Indiana University School of Medicine and the Regenstrief Institute.
Read More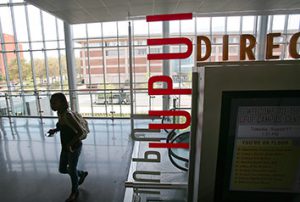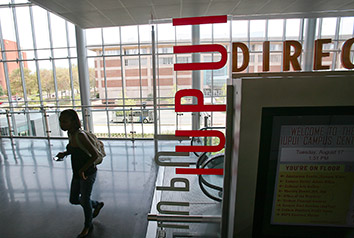 The Sports Innovation Institute, a first-of-its-kind, interdisciplinary program, will work to elevate the status of Indianapolis as a hub for innovation and as a sports capital, organizers say.
Read More
The Republican governor is expected to talk about the controversial issue during his State of the State address on Jan. 12.
Read More
Manufacturers and distributors of e-liquid claim the Indiana law is unconstitutional because it regulates products used in vaping devices but not e-cigarettes.
Read More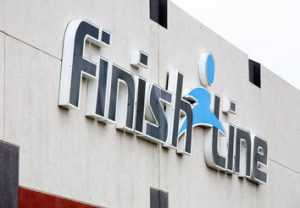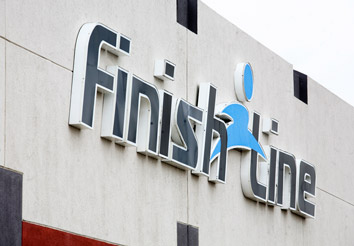 The Finish Line Inc. said it will close 150 stores over the next four years and replace its CEO early next year after losing $32 million in sales in its latest quarter due to supply-chain problems.
Read More
A flurry of ordinances were introduced at the more than 5 hour long council meeting Monday night, with multiple bonds requested to fund road and sewer infrastructure improvements, redevelopment efforts and land acquisition.
Read More
Cummins Inc., Duke Realty Corp., Eli Lilly and Co., Simon Property Group Inc. and Vectren Corp. are among the prominent Indiana companies boosting their dividends in recent months. For a few companies, it's the first increase in years.
Read More
The Indiana Higher Education Commission's push to lure recent college dropouts back to campus is a smart move that can pay off economically statewide.
Read More
Until Obama, I always considered myself middle-of-the-road politically.
Read More
It's time to consider that, not only is technology evolving, but people are having a blast with the possible futures.
Read More
As a blogger for the Washington Monthly recently put it, the billions of dollars being spent to support the various presidential candidates have yielded, at best, a "mixed bag" of results.
Read More
Investors who have long-term outlooks and the temperament to hold less-liquid securities, can take advantage of the opportunities presented in illiquid markets by scooping up stocks and bonds at discount prices.
Read More
Immigration stories have cultural, social and political elements to be sure, but economics almost always plays a central role.
Read More
Tony Cox failed to point out that we are only one of very few countries in the world that allow direct-to-consumer advertising.
Read More
The project would add a second floor to the building on East 96th Street, increase the size of the service department and create a mezzanine for a "state-of-the-art" car wash.
Read More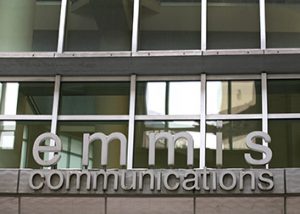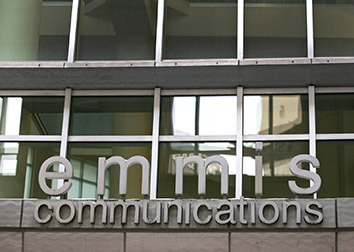 Emmis Communications Corp. cut 32 employees and chopped the pay of all senior executives on the eve of an earnings report that shows radio revenue was down more than 5 percent for the quarter ending Nov. 30.
Read More
Indiana Sen. Patricia Miller, who has represented the southeast portion of the Indianapolis area for 34 years, has served as chair of the Senate Committee on Health and Provider Services since 1993.
Read More
Cardinal Ethanol LLC is based in Union City and operates an ethanol plant near that eastern Indiana city.
Read More