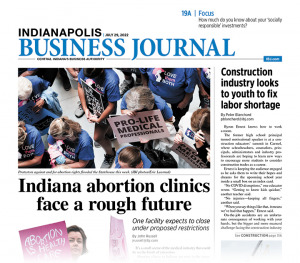 JULY 29-AUG. 4, 2022
John Russell explores the potential fate of the clinics that perform abortions in Indiana, in light is the anti-abortion legislation under consideration by the General Assembly. Also in this week's issue, Daniel Bradley details the upcoming demolition of Fishers City Hall and the efforts under way to mitigate disruption in city services. And Taylor Wooten examines the continuing confusion over how best to offer internship programs in the post-pandemic office landscape.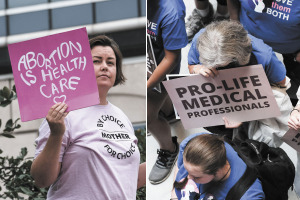 The clinics are in the crosshairs of the Indiana General Assembly and are likely to face a sharp drop-off in business if current legislation passes that would significantly restrict access to abortion.
Read More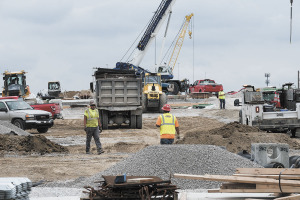 Experts predict the state will need more than 275,000 additional workers by 2026.
Read More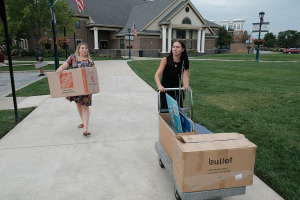 Municipal employees will leave City Hall on Friday for the final time. The 31-year-old building will be demolished this fall so construction can begin on the $22.8 million Fishers Arts & Municipal Complex.
Read More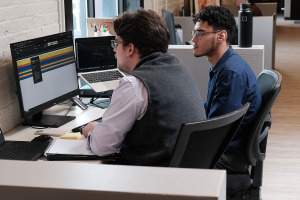 Two years after COVID-19 shutdowns, companies, students and professionals are still deciphering how to move forward with workplace changes, including the internship experience.
Read More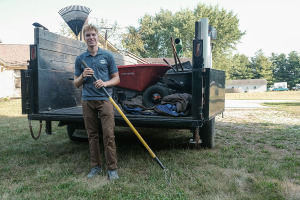 Justin Groff started mowing lawns at 9. Now, he's made a business out of it.
Read More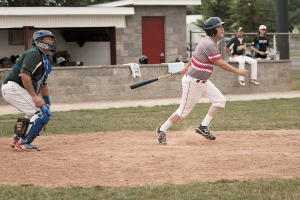 Is a man ever too old to play baseball? "Yes" is your answer? Then you've come to the wrong place, on the wrong night.
Read More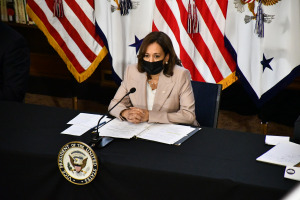 The arrival of Vice President Kamala Harris comes as Indiana lawmakers meet in special session to discuss legislation to severely restrict abortion access.
Read More
Jeff Horner served as chief of the Carmel Police Department for about seven months before handing in his resignation from the position. Several hours after announcing the resignation, Carmel announced Horner would remain with the police force in another position.
Read More
Dr. Kimberly Gatzimos, who was fired by Witham Memorial Hospital, is suing her former employer, claiming she was illegally discriminated against after becoming ill as a result of dangerous conditions at her office.
Read More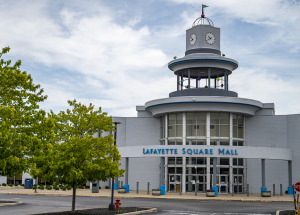 Owner Fabio de la Cruz said said the investment is only the start of what's expected to be at least a $200 million project through his firm Sojos Capital LLC.
Read More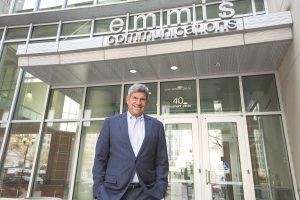 Jeff Smulyan will enter Radio Hall of Fame with Yankees broadcaster Suzyn Waldman, country countdown host Lon Helton and six others.
Read More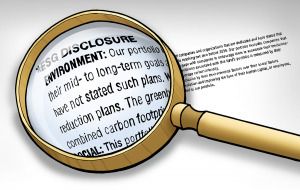 The U.S. Securities and Exchange Commission has proposed a rule that would, for the first time, require funds and advisers to disclose information about how environmental, social and corporate-governance issues truly factor into their investment products and services.
Read More
We think the opportunities are worth the cost.
Read More
Our focus is on economic development, real estate, finance, technology, manufacturing, government and health care.
Read More
May we also conclude that the various state advertising well may increase tourism in general, but not specifically affect states individually?
Read More
Back here in Indiana, we have a bunch of people driving around without licenses. That's not good.
Read More
While having sufficient resources to last for your lifetime is important to your quality of life, a bigger question is, "What's your purpose?"
Read More
The dearth of up-and-coming managers has led to greater turnover for both managers and the direct reports in their charge.
Read More
When researchers try to include non-cash benefits, there are problems with the data.
Read More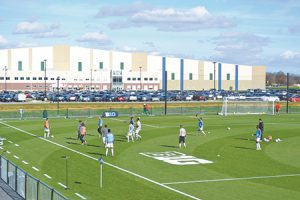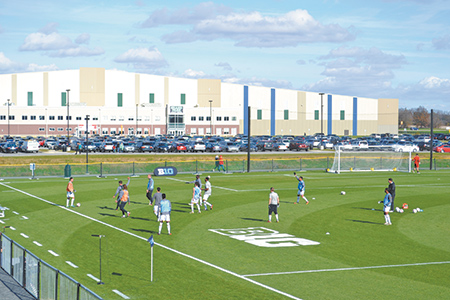 Companies interested in buying or operating Grand Park Sports Campus will now have until Aug. 8 to submit proposals.
Read More
The funds will allow Family Promise of Greater Indianapolis to expand its apartment shelter program and support The Learning Tree's tenant advocacy program.
Read More
The American Civil Liberties Union of Indiana sued Indianapolis Public Schools on behalf of a 10-year-old, who will no longer be able to play softball on her school's all-girls' softball team.
Read More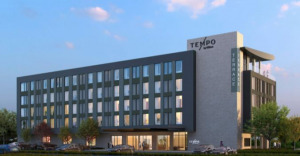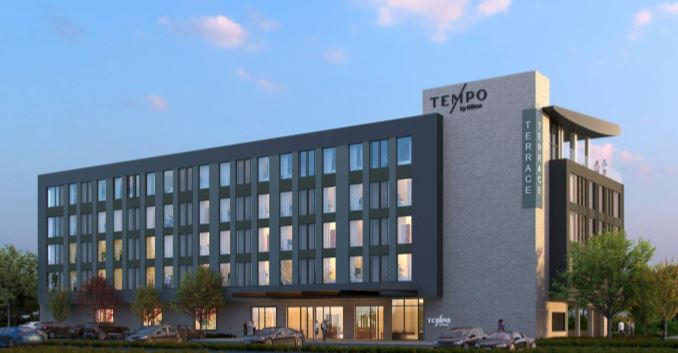 The five-story hotel would be the first Tempo by Hilton in Indiana It would be located behind Kona Grill and open in spring 2024.
Read More
Scale Computing CEO Jeff Ready said the $55 million investment will help the fast-growing company move closer to its goal of an initial public offering.
Read More