JULY 3-9, 2017
Republic Airways Holdings, which emerged from bankruptcy as a privately held company on April 30, says it's strongly positioned to tackle the ongoing pilot shortage, Susan Orr reports. Also in this week's issue, Scott Olson has the latest on the evolution of Market Tower, which is about to hit the market after millions of dollars in upgrades. And in Focus, Sam Stall asks David and Sherry Williams, the owners of culinary landmark King Ribs Bar-B-Q, about the obstacle blocking the chain's expansion.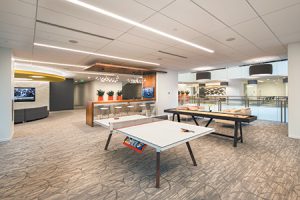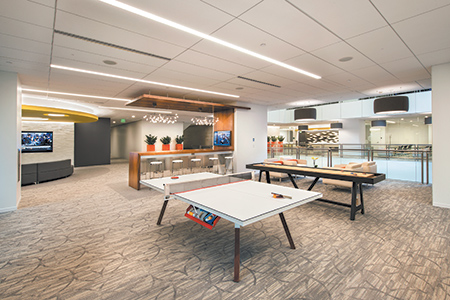 The owner of Market Tower is shopping the downtown skyscraper after spending millions on upgrades to increase occupancy and make it more appealing to younger companies.
Read More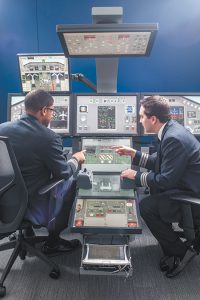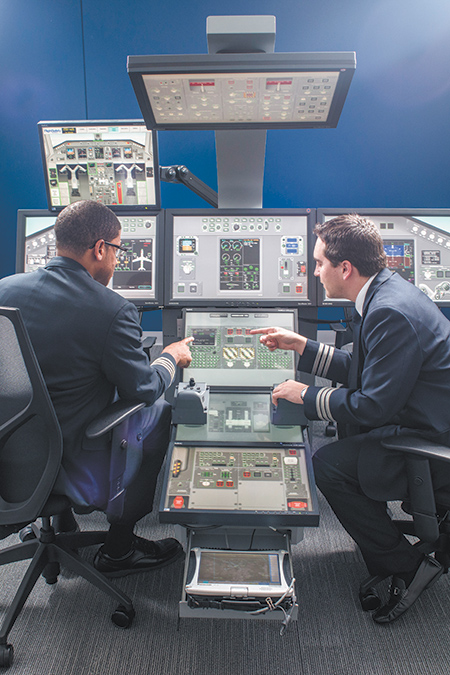 The airline, which emerged from bankruptcy as a privately held company on April 30, said it's strongly positioned to tackle the ongoing pilot shortage.
Read More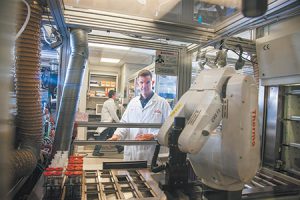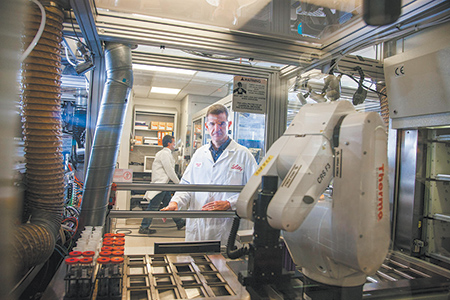 A growing number of Indiana corporations are formalizing in-house innovation, an effort aimed at remaining technologically relevant in a fast-changing business landscape.
Read More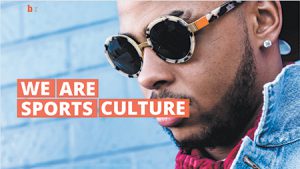 Joseph David Advertising, founded in 2003, has seen its revenue nearly double each of the last two years.
Read More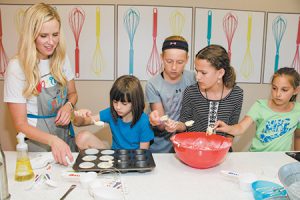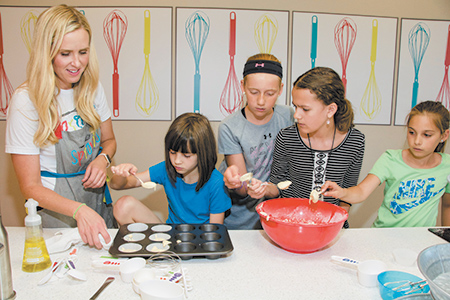 Drewry, a 35-year-old Carmel resident, launched Sprouts Cooking School out of a spare bedroom in summer 2015. Since then, demand has ballooned.
Read More
IBJ reporters and editors won national gold and silver honors Saturday from the Alliance of Area Business Publishers for coverage in 2016.
Read More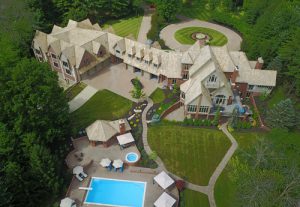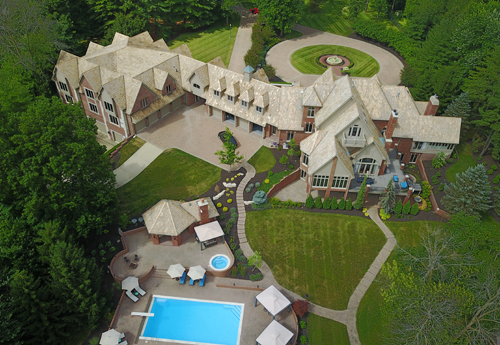 The 14,480-square-foot home was once a party pad for the infamous financier. The Fishers couple who bought it in 2015 is now selling after making several improvements.
Read More
The study's finding that students who remain in the program improve over time gives new credence to advocates who said it was unreasonable to judge a program based on only one or two years of data.
Read More
The City of Indianapolis and Hamilton County Tourism are asking interested development teams to submit their credentials for the project.
Read More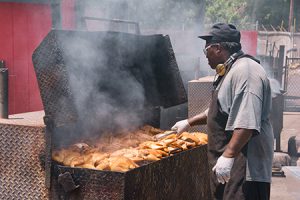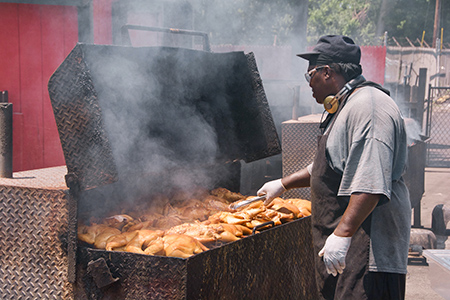 Sherry and David Williams, both in their 50s, work seven days a week to keep their two restaurants and a catering business running.
Read More
With the district projecting its high schools will be at only 37 percent capacity in the coming school year, it's hard to argue IPS should keep all its schools open.
Read More
A proposed change to a little-known regulation could actually increase federal overreach, potentially driving up gas prices and creating regulatory chaos for small businesses like Family Express.
Read More
The Senate Republican health care bill rations care and massively increases everyone's premiums in order to fund $300 billion in tax breaks to the top 2 percent of income earners. It robs the poor and gives to the rich.
Read More
The current debate about health care programs will result in consequential health outcomes for real people.
Read More
Amazon forever changed the way America shops, to the detriment of traditional brick-and-mortar retailers.
Read More
Sometime in early autumn, the U.S. Treasury will run out of cash and once again beg Congress to raise the debt limit.
Read More
The Better Care Reconciliation Act proposes significant cuts to Medicaid by capping the federal government's participation with states.
Read More
Uber and Lyft should be subject to the same rules and regulations as taxi services.
Read More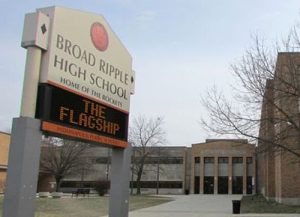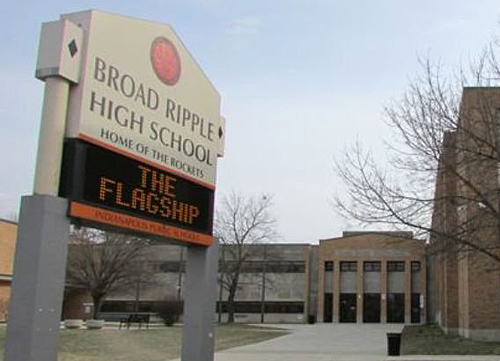 Broad Ripple, Arlington and Northwest high schools are on the chopping block in a plan released Wednesday by Indianapolis Public Schools.
Read More
Agribusiness giant Monsanto Co. is considering whether to go ahead with a planned seed-processing and distribution facility after Greenwood's mayor dropped his support for providing property tax breaks toward the project.
Read More
The national headquarters of a men's fraternity plans to move from Missouri to Indiana, officials confirmed Tuesday.
Read More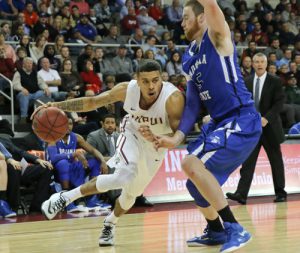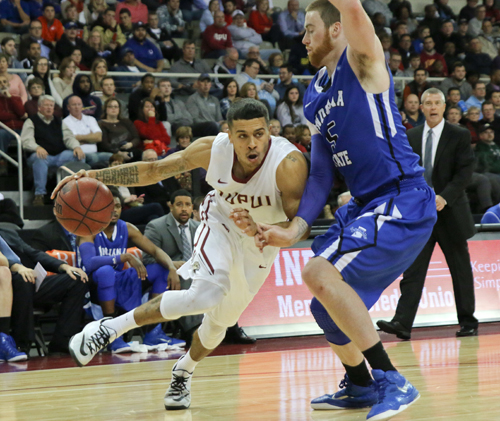 The Jaguars have participated in the Summit League ever since they made the jump in 1998 from the NCAA Division II level to Division I.
Read More
The 40-year-old seller of recreational watercraft is staging a "going out of business sale" as its owner prepares for an active retirement.
Read More