JULY 4-10, 2016
A flurry of capital projects totaling more than $100 million is proposed for Hamilton County over the next several years, but tensions between the executive and fiscal bodies might delay some of them. Lindsey Erdody reports on the disconnect between the County Commission and County Council. Also in this week's issue: John Russell profiles Matthew Cook, the new CEO of Riley Hospital for Children, and the challenge of spreading the brand. And in Focus, IBJ checks in on how state officials are lowering the unemployment rate for black Hoosiers.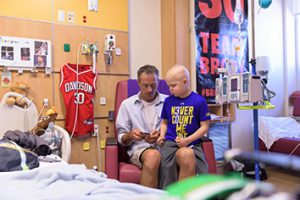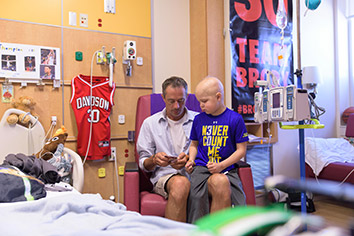 New President Matthew Cook's job is to build out a system that will help get physician referrals across the state to help fill Riley's 385 beds.
Read More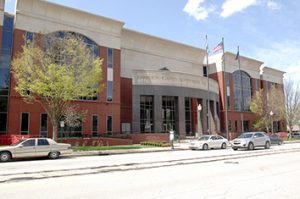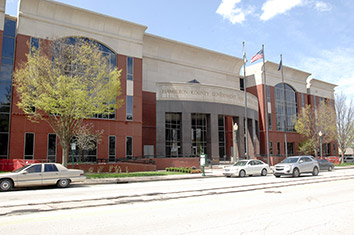 A flurry of capital projects totaling more than $100 million is proposed for Hamilton County over the next several years, but tension between the executive and fiscal bodies might delay some of them.
Read More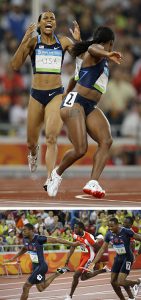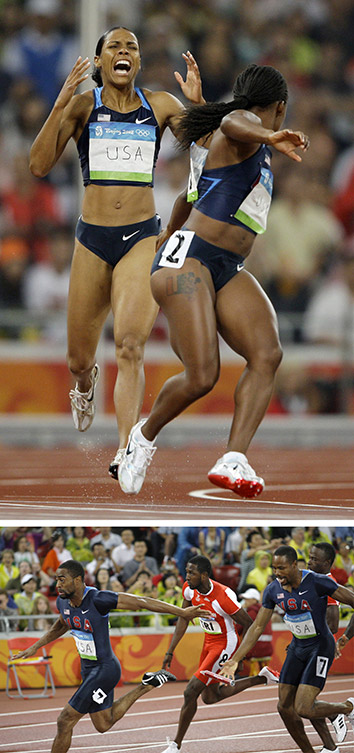 USA Track & Field CEO Max Siegel is staring at his organization's biggest growth opportunity—and deepest potential pitfall–next month's Olympic Games in Rio de Janeiro.
Read More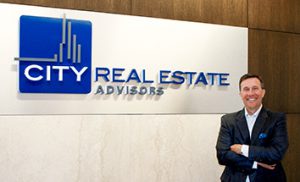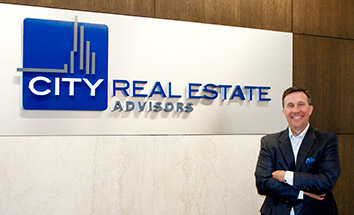 The parent of City Securities Corp. has sold its biggest subsidiary to a New York-based real estate holding company, a move that's expected to give the niche operation room to grow.
Read More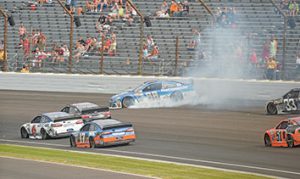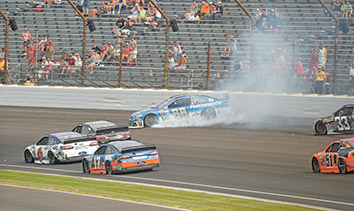 Attendance for the annual NASCAR race had been dropping each year since 2008, but saw a slight increase last year from the roughly 85,000 fans on hand in 2014.
Read More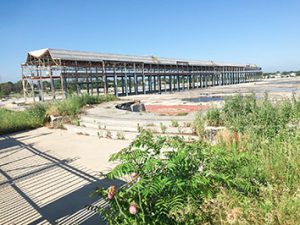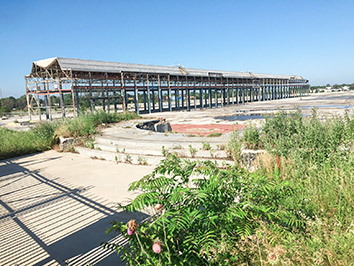 The entity marketing the former General Motors stamping plant site is putting the property back on the market after plans for an outdoor concert venue on about half the 102 acres fell through.
Read More
Management is talking as though it might jettison the 71-store, money-losing division if it doesn't sharpen performance quickly.
Read More
As a young man a century ago, Billy Sunday abandoned a lucrative career as a professional baseball player to become a preacher, a calling at which he became so effective that he eventually preached to 125 million people without the aid of broadcasting.
Read More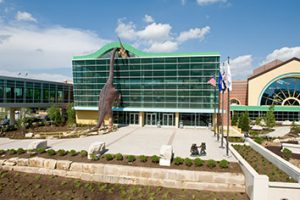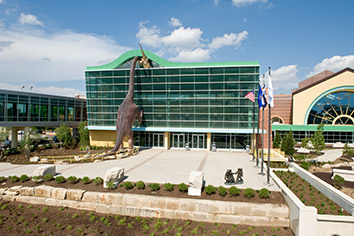 The Children's Museum of Indianapolis enlisted some heavy-hitters—including Andrew Luck—to attract sponsors to the massive project. Still unknown: how the expansion will affect museum ticket prices.
Read More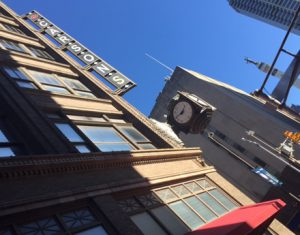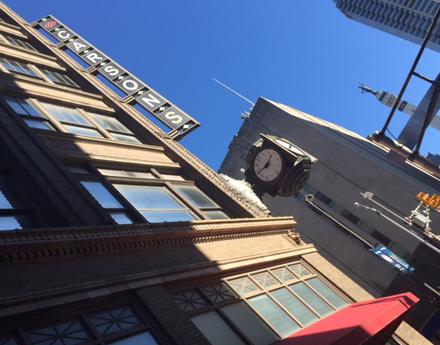 Debt-laden Bon-Ton Stores Inc. operates just one store in Indianapolis, but that store is the largest tenant in Circle Centre—and considered a vital occupant for the downtown mall.
Read More
Unemployment for black people in Indiana stood at 7.7 percent in the first quarter of 2016 versus 4.4 percent for white people. 
Read More
Circle Centre's size and location, filling more than two entire blocks in the heart of downtown, make the mall critical to the city's considerable convention and tourism business.
Read More
'Don't eat the pie' and other advice from the business trenches.
Read More
The governor thus "doubled-down" on his previous endorsement of Donald Trump, raising a number of questions about the extent to which he also endorses the various positions Trump has taken and the many controversial statements he has made.
Read More
Just at the time we wished to create monuments to America's greatness, limestone was discovered as a premier building material.
Read More
Since developers know foreign investors' principal motivation under EB-5 is migration, not return on investment, they view EB-5 as a source of extremely cheap financing.
Read More
Mass transit in central Indiana once was a thriving private-sector business. Before about 1930, the Indianapolis Traction and Terminal Co. profitably operated electric streetcars throughout the city.
Read More
We need a 21st century answer to transit problems that is flexible, mobile and responsive to population movements.
Read More
The path we have chosen allows us to balance the affordability for our customers and the impact on the environment.
Read More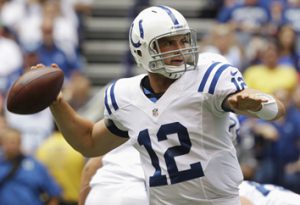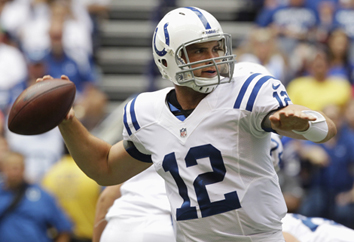 Quarterback Andrew Luck has signed a new contract with the Indianapolis Colts that will make him the NFL's top-paid player, the Colts announced Wednesday afternoon.
Read More
The Washington Township board voted earlier Tuesday to put the proposed tax hike on November ballots, but the overall decision hinged on whether Clay Township would also agree on the referendum.
Read More
A hot-selling drug for diabetes sold by Eli Lilly and Co. and a co-partner just got another potential boost, as a government panel narrowly recommended that the companies should be allowed to claim that the drug cuts the risk of cardiovascular death.
Read More