JUNE 13-19, 2016
Startups in Indianapolis often have barely grown after five years in business, according to a new study. Jared Council reports that the finding has rekindled criticism of the local venture capital landscape. Also in this week's issue, Scott Olson details why Broad Ripple advocates expect daytime retail traffic to finally pick up. Anthony Schoettle explains why meeting planners and hospitality officials are embracing gender-neutral restroom facilities. And in Forefront, Gov. Mike Pence and John Gregg debate school-choice issues.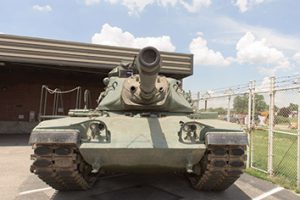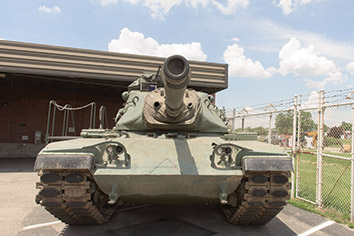 The local operation of multibillion-dollar defense contractor Raytheon Co. has become the sole location for some key Raytheon programs, including modernizing outdated military vehicles.
Read More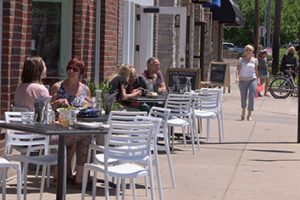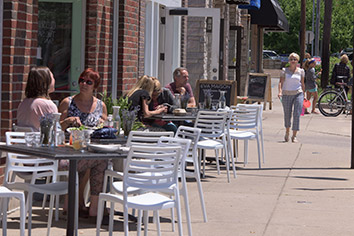 A deluge of apartment projects is on track to bring 500 units to Broad Ripple—a building boom that promises to bolster the daytime traffic village leaders have long coveted.
Read More
Startups in Indianapolis often have barely grown after five years in business, according to a new study, a development that's rekindled criticism of the local venture capital landscape.
Read More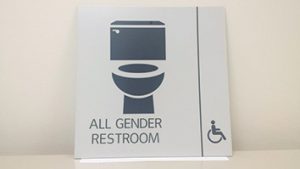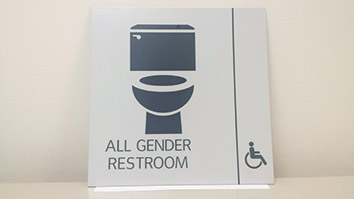 Only 1 percent of the events booked over the last year at the Indiana Convention Center asked for gender-neutral bathrooms, but hospitality experts say it's a big and growing issue.
Read More
A former employee alleges that Sardar Biglari insisted Maxim devote 50 pages of the December/January issue to Monaco, where he spends significant time, and include features on his favorite cigar shop and on David Letterman, part-owner of the race team Steak n Shake sponsors.
Read More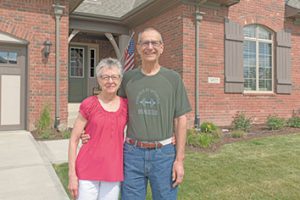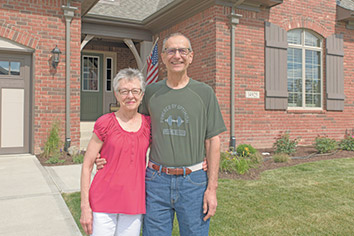 The developer of the Harmony community is seeking zoning changes that would allow a gas station and fast food restaurants within the community; many residents are opposed.
Read More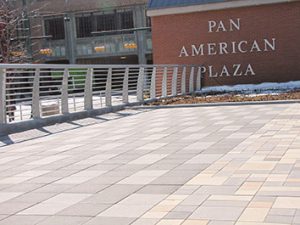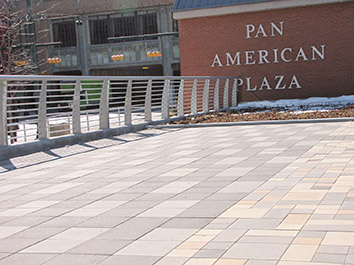 The inaugural outing of Indy PopCon, in 2014, generated about 9,000 turnstile spins. Last year's event had 24,000.
Read More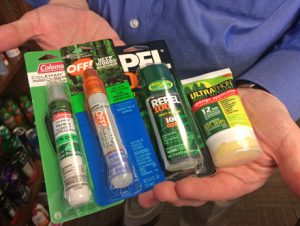 The Indianapolis-based maker of Deet insect repellent and a slew of specialty chemicals already has an offer worth $453.8 million.
Read More
Indianapolis-based Upper Hand Inc. got an assist from investors including Finish Line Inc. co-founder Larry Sablosky.
Read More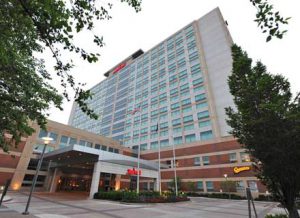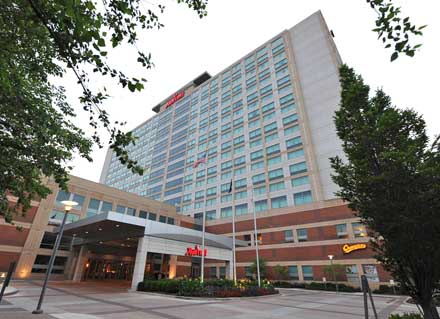 The revamp of the 622-room Marriott is meant to bring the hotel up to the same standards as the JW Marriott a block to the west. The latter's owners have agreed to buy the former for $165 million.
Read More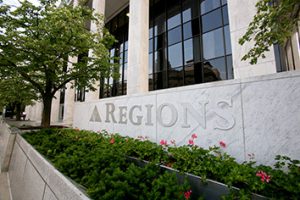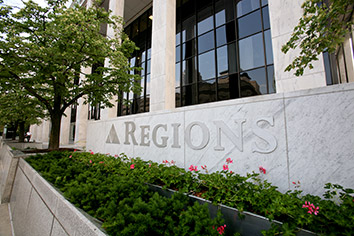 Responsible for a portion of downtown's apartment boom, the developer hopes relocating to Regions Tower will attract the younger workforce it's helping bring to the urban core.
Read More
The EEOC has decided that wellness programs must be voluntary and the associated incentives or discounts can't exceed more than 30 percent of the cost of the employees' health coverage.
Read More
New requirements for the 21st Century Scholars program are common-sense measures that should help students choose the best college, select an appropriate major, and graduate with as little debt as possible.
Read More
Here's to a restaurant innovator who's product has stood the test of time.
Read More
I suggest you imagine a city where, much like the Uber app, you can request a ride from one point to another, anywhere in the region.
Read More
A common mistake made by the majority race, sex or class in any environment is the belief that adding diversity is an opportunity merely for the affected minority.
Read More
American business has navigated plenty of turmoil and produced attractive results for investors.
Read More
In the wake of the May employment report, Labor Secretary Thomas Perez tried to make the best of a report that wasn't just bad; it was dismal.
Read More
To a longtime colleague who now sells managed-IT services, I texted: "I am halfway through this week's IBJ, and it is a masterwork of an issue. Go buy one."
Read More
Removing two lanes, one from either side, and converting to on-street parking would help quite a bit.
Read More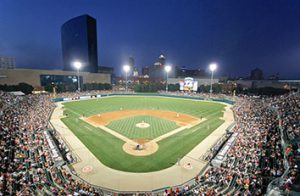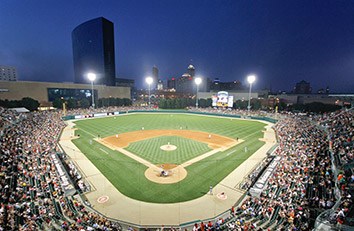 In a blow to local sports fans, WRTV Channel 6 is shutting down its Hometown Sports & News network and replacing it with a national syndicated network called Grit that features a lineup of action movies and westerns.
Read More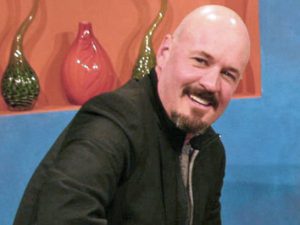 Ed Wenck, former radio personality and current managing editor for Nuvo, is leaving after less than three years at the alternative weekly for a quieter career out of the public spotlight.
Read More
Police say Gary Ogle, 69, and Robert Fersch, 68, defrauded customers and subcontractors in Hendricks, Marion, Boone and Hamilton counties of $1.2 million.
Read More
The Indianapolis-based firm, which connects client companies to freelancers, inked an incentive deal with the Indiana Economic Development Corp. that will provide up to $2.8 million in tax credits.
Read More