JUNE 19-25, 2017
The number of licensed taxi drivers in Indianapolis has fallen every year since ride-hailing services came to town, which has captured the attention of the City-County Council. Susan Orr reports on discussions to overhaul taxi regulation to help even the playing field. Also in this week's issue, IBJ's annual edition of Indiana 100 counts down and showcases the biggest public and private firms in the state. And Scott Olson details how low-cost grocer Aldi is revamping its 22 central Indiana stores to help it compete in the cutthroat marketplace.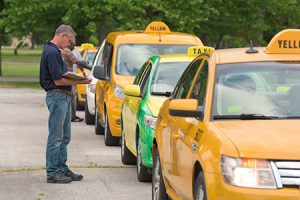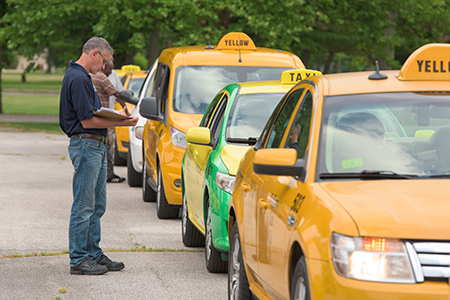 When the ride-connecting companies came to town, Indianapolis had 917 licensed taxi drivers. That number has fallen every year since then, dropping to 632 in 2016.
Read More
Indiana hospitals are bracing for congressional action that could mean deep cuts in Medicaid, which funds the state's popular health insurance program for low-income adults.
Read More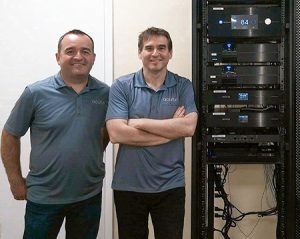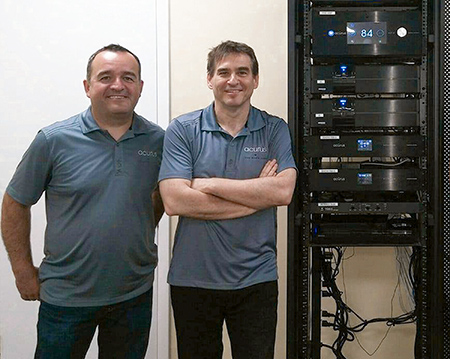 Indy Audio Labs, founded in 2009, serves a very exclusive market niche—high-end audio equipment for home music and theater buffs.
Read More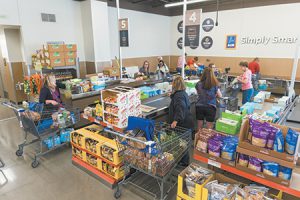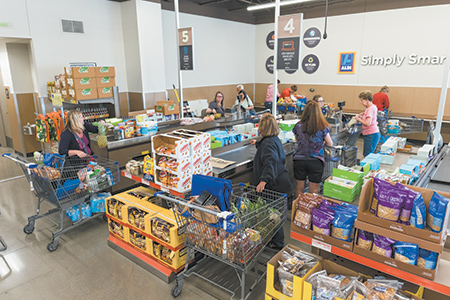 Aldi is doubling the amount of space it devotes to fresh produce; carrying fresh fish to complement its beef, steak and chicken offerings; expanding its wine selection and adding more shelves in its frozen food section.
Read More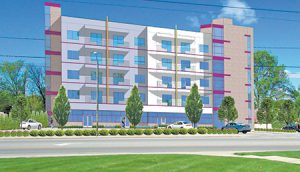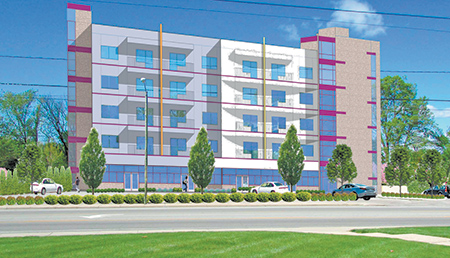 The project, from local developer Zinkan & Barker Development Co., would feature up to 35 apartments and 7,000 square feet of ground-floor retail on the one-acre property now home to a billboard and small retail building on the east end of Broad Ripple Avenue.
Read More
Officials want to boost Indiana's college attainment rate from 41 percent to 60 percent by 2025 and think targeting people who have shown an interest in school but never finished may be the fastest way to get there.
Read More
Continental Casualty Co., which has been tangling in court with the family for more than 15 years, recently initiated garnishment proceedings in a quest to collect as much as possible of a 2009 judgment.
Read More
Former Apparatus President Aman Brar has launched Canvas Talent Inc., with a software tool that allows recruiters to manage their text conversations with prospective employees.
Read More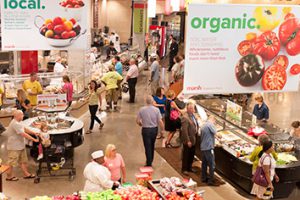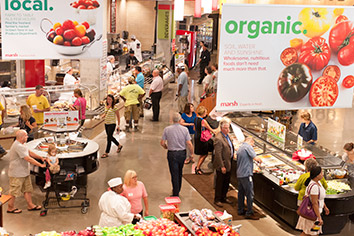 For decades, Marsh Supermarkets has had a lock on the downtown grocery market. Proposed store sales disclosed Tuesday, combined with the impending opening of Whole Foods, set the stage for three-way showdown.
Read More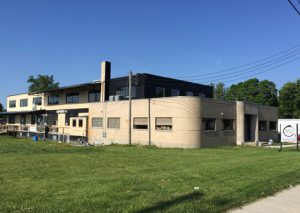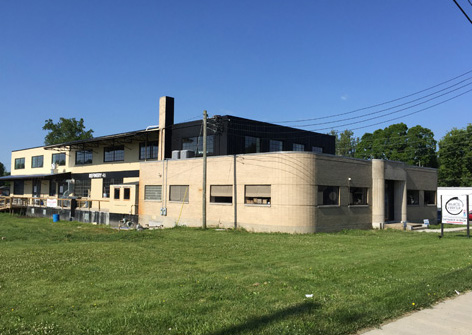 Refinery 46 is targeting plumbers, electricians and other contractors in a twist on the growing trend of shared work spaces.
Read More
Lawmakers should resist the temptation to pass a law that would destroy programs such as HIP 2.0 that have found a way to balance liberal ideals about government serving the poor with conservative principals about the marketplace.
Read More
Safe seats cause crazy legislation, but non-partisan advocacy for fair redistricting is mushrooming.
Read More
Multinational companies and foreign trade are not evil forces. Rather, states and cities need to recognize the economic perils any community can face almost anytime as private companies make changes.
Read More
In small towns and disconnected communities, the humanities need the sort of "venture capital" or catalyzing boost that only the government can offer. 
Read More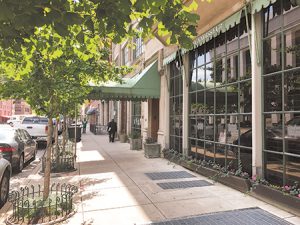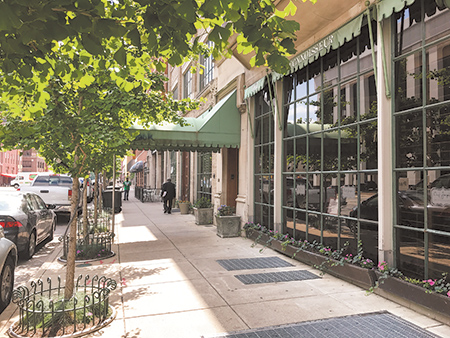 Examining why this simple place makes passersby feel like they're somewhere special.
Read More
Now that the Department of Labor's fiduciary rule is effective, does that mean you can relax your vetting process? Absolutely not, as it's been proven time and again it's impossible to legislate ethical behavior.
Read More
When there's an international boundary involved, The principle of free exchange making everyone better off gets lost in a wave of "us" versus "them."
Read More
Unfortunately, providing adequate parkland in the northern tier of Marion County townships, including Washington Township, has not been a high priority either for the city or for most community groups.
Read More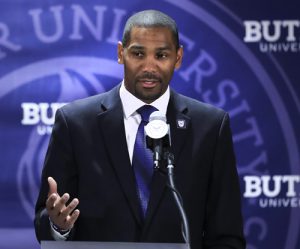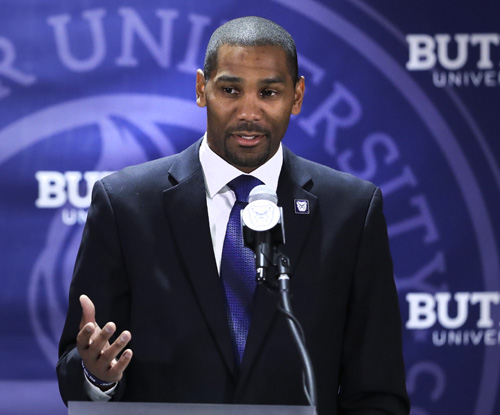 LaVall Jordan made one promise to players and fans Wednesday: The old-school philosophy that turned the Bulldogs from also-rans into consistent winners will remain intact during his tenure.
Read More
United Parcel Service Inc. and the Indiana Economic Development Corp. announced plans for the new 893,000-square-foot package-handling hub Tuesday morning.
Read More
State officials say a minimum-security prison that's operated in Indianapolis for nearly 150 years will close its doors on or before July 31.
Read More
NFL Hall of Famer Roger Staubach will be a partner in the merged company, which will maintain the LST Marketing name.
Read More