JUNE 22-28, 2015
After years of pipeline failures, Eli Lilly and Co. is on a bit of a hot streak. J.K. Wall reports on some needed successes in clinical trials for experimental drugs, and how Lilly's strategy has changed. Also in this week's issue, Scott Olson has the latest on the fate of the former General Motors stamping plant site near downtown, dealt a blow by the cancelled deal for a criminal justice center. And the whole staff teams up for our annual "Indiana 100" publication, a look at the state's top companies.
A big chunk of the former General Motors stamping plant site near downtown will go back on the market July 1 now that the city's plans to build a criminal justice center there have fallen through.
Read More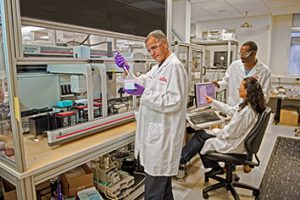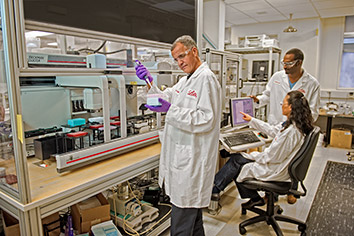 After years of pipeline failures, Eli Lilly and Co. is on a bit of a hot streak. This month alone, the Indianapolis-based drugmaker has reported positive results from clinical trials of four experimental drugs.
Read More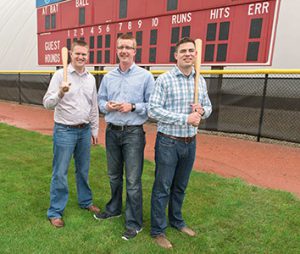 Noblesville-based Diamond Charts LLC has become a huge hit among college baseball teams big and small since two Rose-Hulman Institute of Technology alumni launched it in early 2013 with $200 and what seemed like a crazy idea.
Read More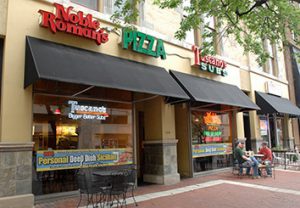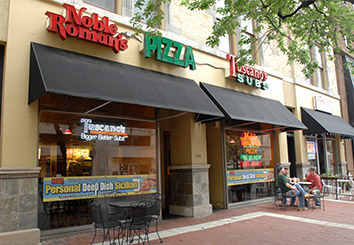 Two hedge funds have been beefing up stakes in Indianapolis-based Noble Roman's, a 43-year-old pizza chain with a depressed stock price and an evolving business model.
Read More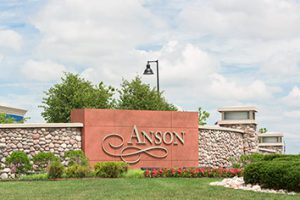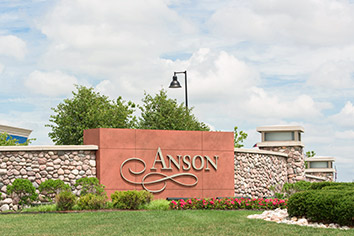 The Great Recession put the $1 billion Duke Realty Corp. project years behind schedule, but progress picked up again in 2011 and 2012. A tipping point for momentum was the long-anticipated Meijer store's opening in 2014.
Read More
Bank heists have dropped precipitously since the early 2000s, and banking and criminal justice experts said they believe a key factor is the combination of less reward and more risk.
Read More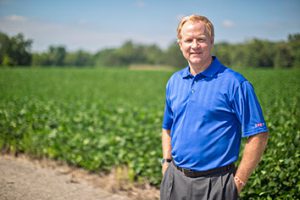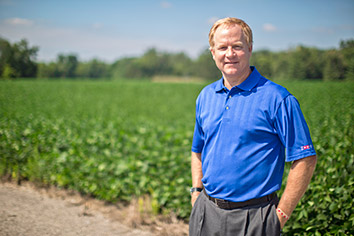 Developer Steve Pittman spent two years securing a specialty grocery as an anchor tenant after presenting the $90 million mixed-use project dubbed "The Farm" to Zionsville officials.
Read More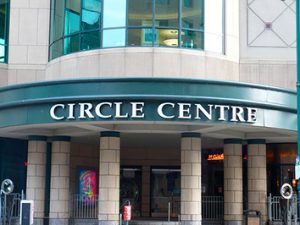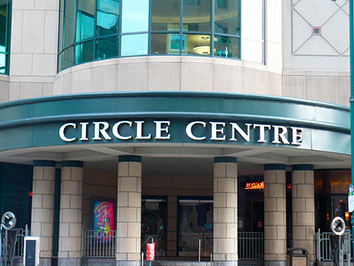 Non-anchor retail occupancy for the mall declined from 90.5 percent in 2013 to 89.5 percent last year, while profit and revenue climbed, Simon Property Group Inc. said in an annual operating report to the city.
Read More
They hope to attract a developer to construct a three-story building with a mix of retail and apartments on the lot along East Washington Street where a historic building once stood.
Read More
The organization's bold plan would turn several vacant homes into artist residences and transform two commercial buildings into exhibition spaces, a radio station and an artist-curated record store.
Read More
Participate in this National Geographic initiative, and maybe you'll discover your Neanderthal roots.
Read More
It's shocking that Indianapolis' Walk Score wasn't higher when we just heard so many positive comments from Final Four visitors about how easy it was to walk from hotels to restaurants, bars and Lucas Oil Stadium.
Read More
The Donald makes Ross Perot look like a reflective statesman, personifying the tawdry "reality show" character of much of modern culture and politics.
Read More
People frequently ask me how they should invest their money. While everybody's situation is different, I always advise them to not invest any funds likely to be needed in the next three to five years.
Read More
At stake is whether people in the 36 states where the federal government runs the Obamacare health insurance exchanges are entitled to receive health insurance subsidies.
Read More
My company is stuck in the middle of a dispute that threatens not just one municipal fleet modernization program, but the reputation of a city that wants to develop innovative solutions that can be replicated elsewhere.
Read More
Kem Hawkins, who has been president of Cook Group Inc. since 2001, will retire on July 1. He will be replaced by Pete  Yonkman, who since 2013 has been president of Cook Medical, the Cook subsidiary that makes medical devices.
Read More
Chiyoda USA Corp. is expanding its Greencastle plant, which company officials said will create 300 jobs by 2017.
Read More
In head-to-head matchups, the new poll found Indiana Gov. Mike Pence in a statistical dead heat with the two leading Democratic candidates for governor.
Read More
The equity round, led by Carmel-based Allos Ventures and St. Louis-based Cultivation Capital, is the third round of financing for the company in less than a year.
Read More