JUNE 3-9, 2022
In a flurry in late May, Indiana officials announced economic development deals with major manufacturers that would bring more than $4 billion in investment, but experts say the state can't rest for a second. As Mickey Shuey reports, the competition for big projects remains tight, and the state still must address persistent weaknesses such as its undertrained workforce, the high cost of health care and rising energy costs. Also in this week's issue, David Lindquist explores why multiday music festivals have trouble taking root in central Indiana—and whether the upcoming WonderRoad fest can succeed where others have failed. And Daniel Bradley details the fight between residents of a 60-year-old carnel neighborhood and a proposed $133 million redevelopment project that would extend up to their backyards.
During the past 20 years, several local festivals have come and gone. But WonderRoad planners say it has a reasonable shot at selling its first-year goal of 15,000 tickets.
Read More
Experts say Indiana can't take its foot off the proverbial gas; state economic development leaders say they are moving in the right direction.
Read More
The Department of Metropolitan Development is creating the city's first cultural-equity plan—an effort to guide investment and resources into arts and attractions in a way that serves the entire community.
Read More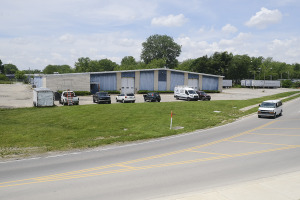 Residents living in Johnson Addition worry about increased traffic and housing costs, and fear for the future of their neighborhood.
Read More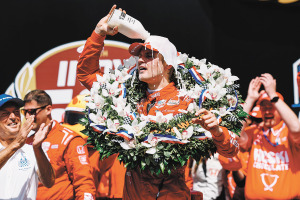 Sports are most interesting when you witness things unexpected or rarely seen, and do you realize how many of those just happened?
Read More
Leslie Bailey, who co-founded the Indy Maven lifestyle website in 2019, realized that many of the women who had left the workforce early in the pandemic were starting their own businesses.
Read More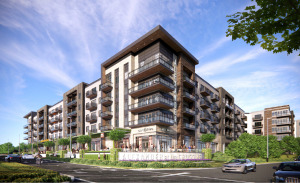 The Metropolitan Development Commission gave unanimous approval to The Alexander at the Crossing project despite heavy pushback from neighbors. The proposal will next be considered by the City-County Council for final approval.
Read More
Fred Glass, who worked as IU's athletic director from 2009 to 2020 after a long career in law and politics, will become chief executive of Gleaners Food Bank of Indiana on Sept. 30.
Read More
Fishers-based Vibenomics, which provides in-store music, audio advertising and messaging to retail customers, said the funding will help fuel its growth.
Read More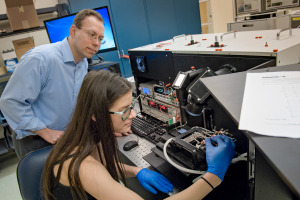 The microchip industry is growing more quickly than the workforce can keep up, leading to bigger shortages in an already limited pool of workers qualified to work in microelectronics.
Read More
It took two years longer than expected, but state officials pulled off an impressive Indiana Global Economic Summit in late May.
Read More
Two things stood out: the elation of fans at having the Indy 500 back at full capacity and the care Roger Penske and his team are taking to ensure those fans have an amazing experience.
Read More
Russia is not the sole aggressor we need to worry about. The last few decades have seen China make significant technological advancements that now threaten our status as the world's leader in innovation.
Read More
We are at a crossroads for determining our state's future success: Either we keep doing business as usual, or we decide to invest in our residents' education, economic welfare and health outcomes.
Read More
Don't wait for somebody else to figure out what you are perfectly capable of figuring out on your own.
Read More
While seniors can't directly affect the inflation rate, there are ways to minimize the shadow it casts over their retirement.
Read More
During the current recovery, the Fed has abused its discretion, purchasing trillions in Treasury bonds and mortgage securities, flooding the economy with money and credit.
Read More
Within the last two months, the Eli Lilly and Co. CEO makes a speech telling us that Indiana needs to get its education act together. Last week, Lilly announces a big project in Whitestown, Indiana.
Read More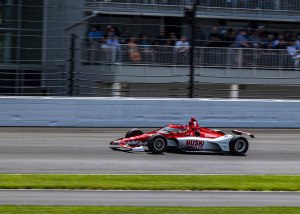 Race organizers said the estimated crowd topped 325,000, which they believe makes the race the most-attended single-day sporting event in the world since the COVID-19 pandemic began.
Read More
The 15-member Accelerating Microelectronics Production & Development task force will be made up of industry experts and university research officials, and seeded with $2.7 million in state funding.
Read More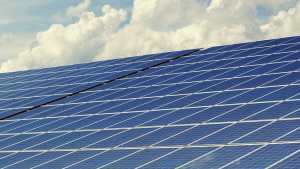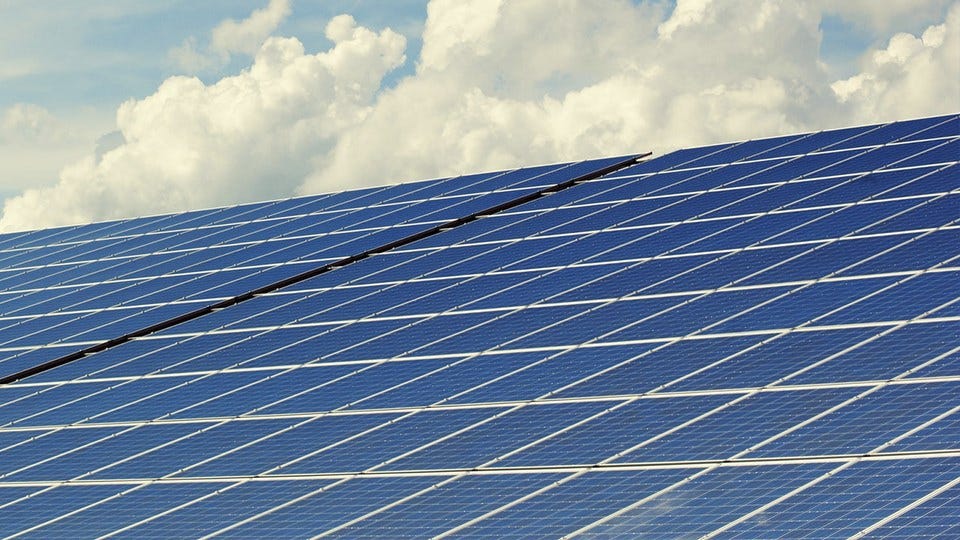 The district says the project initially would place solar panel arrays on 20 schools and eventually save tens of millions of dollars in energy costs.
Read More
Al Carroll will be IndyHub's next president and CEO, the organization announced Tuesday. The not-for-profit is a connector for young professional Indianapolis residents and newcomers.
Read More
The Indiana Chamber of Commerce said David Ober will start his new position as vice president of taxation and public finance in late June.
Read More