MARCH 13-19, 2017
Ikea, the 800-pound gorilla of furniture retailing, will swing open its doors in Fishers this fall. But the other players in the market say they're not worried, Scott Olson reports. Also in this week's issue, Anthony Schoettle charts the evolution of Butler Blue from has-been mascot to marketing powerhouse. And in A&E Etc., Mike Lopresti reviews the eight greatest games in Indy's long history of hosting March Madness.<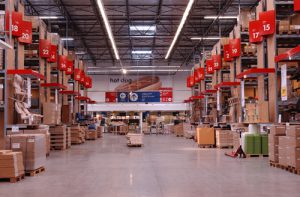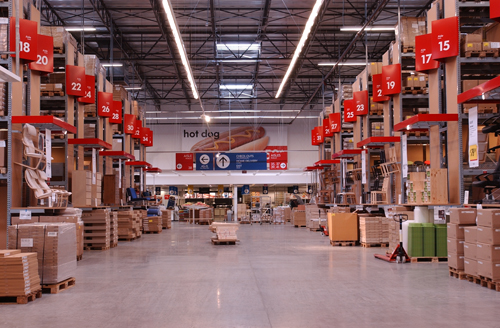 The long-awaited arrival of Ikea to central Indiana will transform the way many Hoosiers buy furniture.
Read More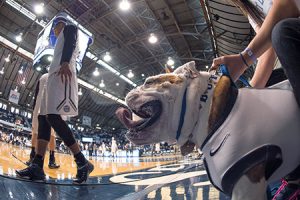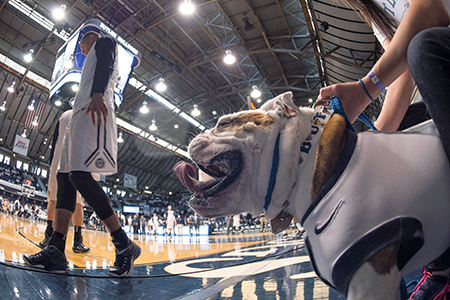 Butler is one of just 58 U.S. colleges with a live mascot, and the bulldog is quickly approaching the top echelon, based on its fame and effectiveness as a goodwill ambassador for the school.
Read More
The governing body for college sports weathered a $411 million deficit in its latest fiscal year. But long term, its financial position appears strong—in no small part because of an $8.8 billion TV contract extension it inked last year for its men's basketball tournament.
Read More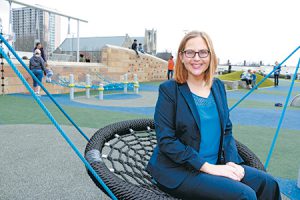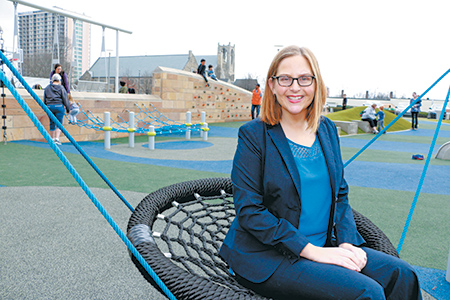 Indy Parks recently finalized a five-year master plan, which was adopted Feb. 1 by the Metropolitan Development Commission.
Read More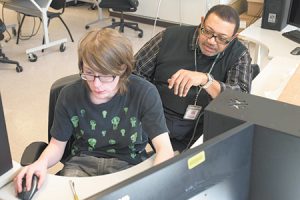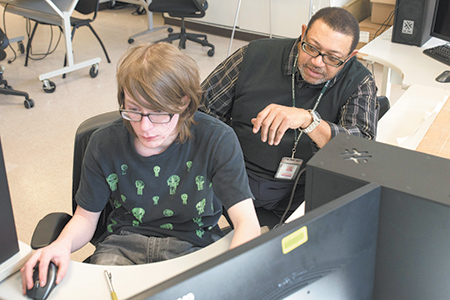 The IPS Career Technology Center, based at Arsenal Tech, has 15 so-called "pathways," including Computer Science, Certified Nursing Assistant and Architectural Drafting & Design.
Read More
Starting soon, many central Indiana sports-talk fans will no longer be able to hear programming from The Fan on 93.5 FM, where it's been heard since November 2015.
Read More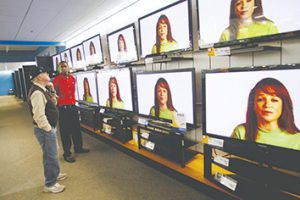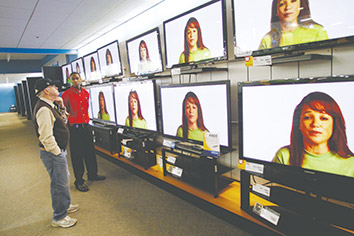 The company did not disclose the identity of the purchaser. CEO Robert Riesbeck said HHGregg is "fully committed" to continuing to operate the 132 stores that will remain after it completes the closings announced last week of 88 stores.
Read More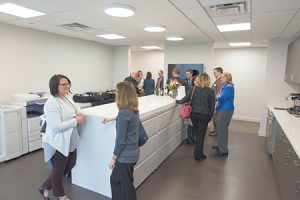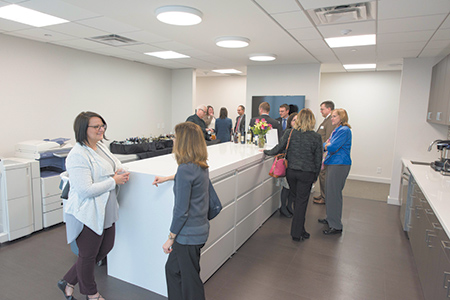 The foundation is becoming specific with what it wants to accomplish and is shifting more toward funding research that advocates for systemic change, instead of traditional grant-making.
Read More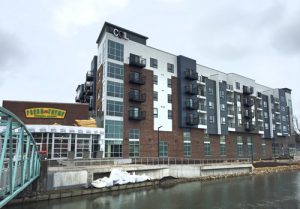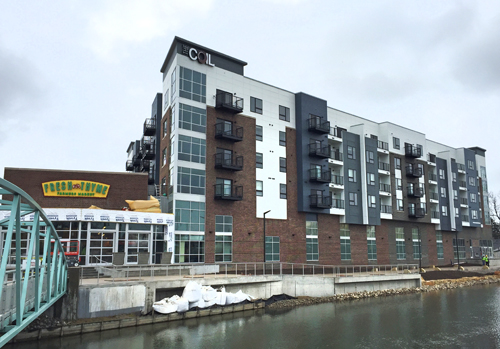 The village is expected to add as many as 500 rental units in the next year or so. Businesses hope they'll boost daytime traffic in the area traditionally known for its nightlife.
Read More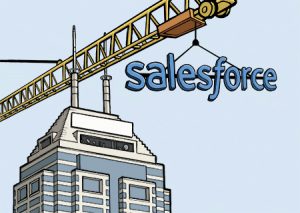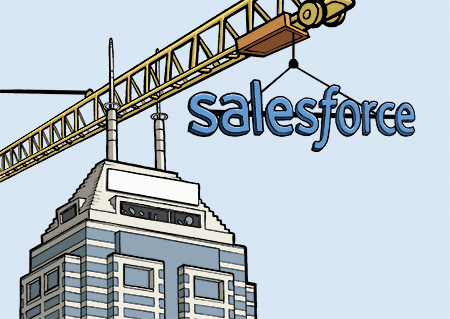 The San Francisco-based tech giant in May will begin occupying 11 floors in the 48-story building.
Read More
Recalling a unique proposal that landed couple-to-be in national spotlight.
Read More
Average wages for Indiana's non-management workers have risen less than 50 cents an hour since 2000, according to inflation-adjusted data from the U.S. Bureau of Labor Statistics.
Read More
Unfortunately, all the good tax reforms could be wiped out by a separate, complicated proposal from the House GOP that amounts to a huge new tax that will slam consumers.
Read More
For the first time since Indiana adopted merit selection for the court, the Supreme Court will consist of justices appointed by governors of one party.
Read More
Fans of Berkshire Hathaway CEO Warren Buffett eagerly await the last Saturday in February for his annual letter to shareholders to be posted. With U.S. stocks and political divisions running at record levels, Buffett offered some cool-headed historical perspective and timeless investment advice in his 2016 letter. According to Buffett, "One word sums up our […]
Read More
Here is the dirty little secret behind all rankings. More than anything else, they reveal the policy preferences of the organization doing the ranking.
Read More
Rather than lament what a current smoker stands to lose financially with a $1 cigarette tax hike, let's examine what that smoker stands to gain.
Read More
It never ceases to amaze me how Indianapolis has almost totally ignored this potentially beautiful waterway (White River State Park being an exception).
Read More
The filing follows a wave of lawsuits filed against Gary Eyler in connection with the collapse of The College Network, a company he founded in 1995 that provided online test-prep materials for college entrance exams.
Read More
The email-marketing company has named a Salesforce Marketing Cloud leader as its new head honcho, effective April 10.
Read More