MARCH 2-8, 2015
White River State Park officials are working on plans to acquire part of the former GM stamping plant site and build a permanent music venue to replace The Lawn. Kathleen McLaughlin has the scoop. Also this week, Anthony Schoettle unpacks how middling radio station WRWM-FM 93.9 turned the tables on its competitors, rocketing to first place one month after switching its format to old school hip hop. And in A&E Etc., Lou Harry says Bent Rail Brewery will be famous for its sandwiches before its beer, and Mike Lopresti lowers the curtain on a Butler fairy tail.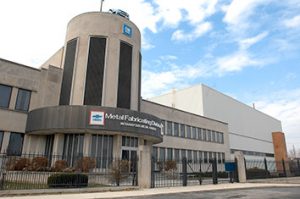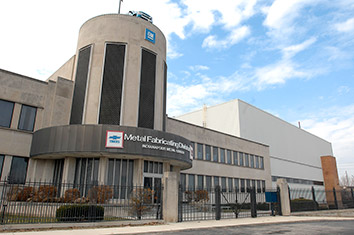 The White River State Park intends to buy part of the former General Motors stamping plant site and might build a concert venue there to replace The Farm Bureau Insurance Lawn.
Read More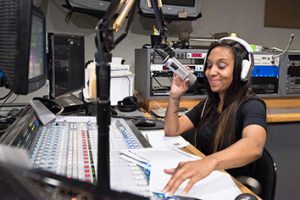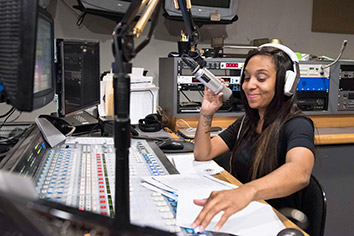 Indianapolis radio station WRWM-FM 93.9 rocketed from the 15th-most-listened-to station in central Indiana in December to No. 1 in January—its first full month playing old school hip-hop.
Read More
Some fund managers tweak their strategies or fees when things aren't going so well. But don't look for Bob Auer, the fund's 53-year-old senior portfolio manager, to do so.
Read More
USA Track & Field is sprearheading an effort to bring a unique outdoor track and field competition to the streets surrounding Monument Circle.
Read More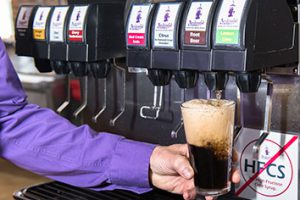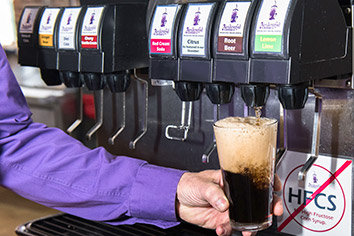 Founder Jerry Rezny thinks craft soft drinks can disrupt the soft drink industry just as craft beer shook up establishers brewers.
Read More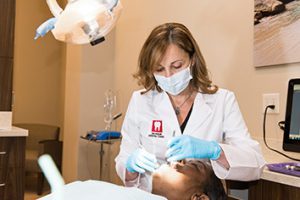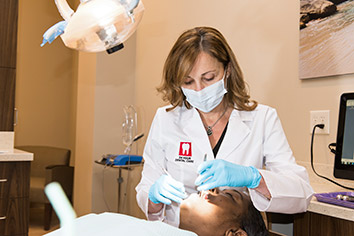 24 Hour Dental Care has seen 550 patients since opening on Virginia Avenue Dec. 15.
Read More
A judge ordered HDG Mansur chief Harrold Garrison to appear in court after creditors charged he is dodging their requests for information and filed a contempt motion.
Read More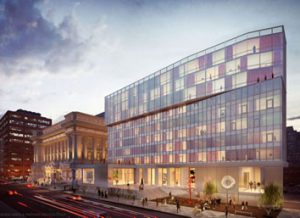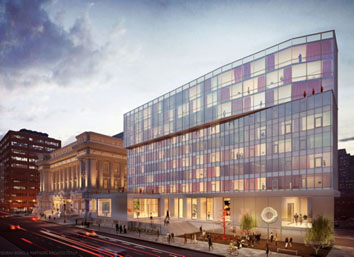 The project, which would add a modern 150-room hotel to the historic downtown building, also hinges on approval of an $11.3 million federal loan through the U.S. Department of Housing and Urban Development.
Read More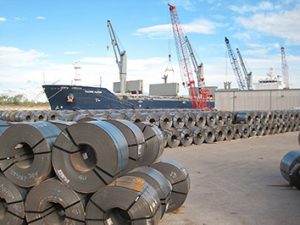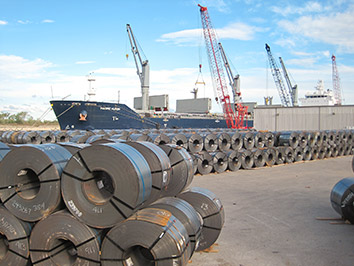 Ports operated by the state set shipping records last year, according to Ports of Indiana, the quasi-government body that operates ports at Burns Harbor on Lake Michigan, and at Jeffersonville and Mount Vernon on the Ohio River.
Read More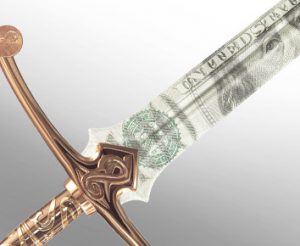 Hoosier businesses and consumers face a dynamic not seen in a generation—a dollar significantly more muscular than many competing currencies. Experts predict the dollar's clout and the pros and cons of that power will endure for a year and possibly as long as three.
Read More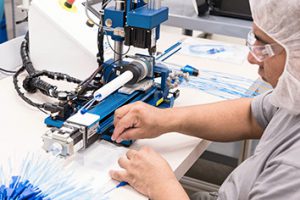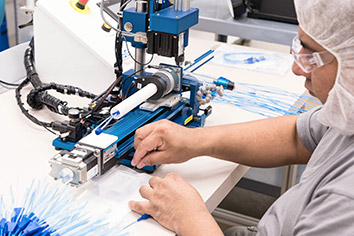 An Indianapolis exporter that stood to take a hit from the strong dollar is faring well, thanks to a strategy honed in two prior cycles when the currency stood tall.
Read More
The Indianapolis area could see exports rise if a plan released Feb. 21 succeeds.
Read More
Prohibition died 82 years ago. Indiana's maddening blue laws live on.
Read More
Mini-tenders are often used to catch small investors off guard and take advantage of their lack of knowledge.
Read More
Winning friends and influencing people works best if you don't condemn them to Hell.
Read More
Our City-County Council will soon address funding for Mayor Greg Ballard's preschool education initiative, the next step toward making it a reality. That step should be taken.
Read More
The best way to stimulate the economy is by keeping workers on the job through work sharing. The return is greater than infrastructure investments or tax cuts, according to Moody's Analytics.
Read More
Veteran legislative observers had felt the timing was right this year for two policy changes long overdue.
Read More
One-size-fits-all solutions don't work for urban neighborhoods.
Read More
Across the country we have witnessed utility crusades to stomp out competition from rooftop solar. Now, in Indiana, we see an unprecedented attack by utility companies like AEP, Duke and Vectren to maintain their monopoly status.
Read More
Fix the way Indiana funds public schools, indeed [Feb. 23 Steve Freeland Viewpoint]!
Read More
Indy Chamber knows that affordability and ease of doing business are important economic development assets. But we also know that we live in a talent-driven economy—and our strategy for growth and jobs must adapt.
Read More
A proposed Sun King Brewing Co. expansion in Fishers has been delayed as the brewer awaits legislation involving barrel limits and sorts through environmental issues at the site.
Read More
Indiana will keep the distinction of being the last state with a "blue law" banning Sunday carry-out alcohol sales after the sponsor of a bill that would have lifted the ban said Tuesday the measure is dead.
Read More
House Speaker Brian Bosma, R-Indianapolis, has killed a bill that critics say would have depressed the use of solar and other alternative energies.
Read More
Consulting firm enVista LLC plans to hire about 60 employees this year, with about half of those at its Carmel headquarters, the company announced Tuesday.
Read More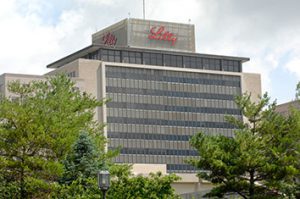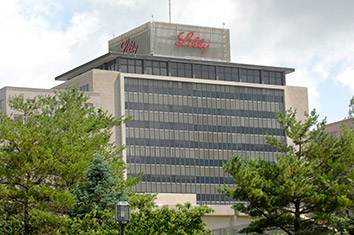 The U.S. Department of Justice told Lilly last month its investigation was over—more than a year after the drugmaker paid $29 million to the SEC to settle related bribery allegations.
Read More