MARCH 23-29, 2015
After wearing the mantle of "emerging neighborhood" for two decades, Fountain Square has finally arrived in a way the business community can easily understand. Scott Olson reports that properties are fetching several multiples of their assessed values, proving the demand to locate in the hot area. Also this week, Jared Council illustrates the blurring lines between CMOs and CIOs in the C-suite. And in A&E Etc., Lou Harry browses the new exhibition dedicated to the history of L.S. Ayres.
An offshoot of the American Legislative Exchange Council that aims to influence local government is making inroads in Indiana. The American City County Exchange, which launched about a year ago, has 22 members from eight Indiana counties, including Marion and Hamilton.
Read More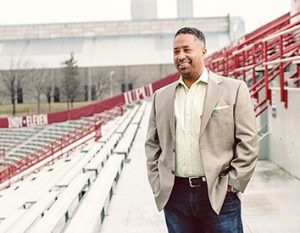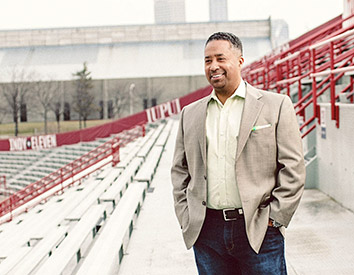 USA Track & Field CEO Max Siegel has grown the 35-year-old organization with the speed of a world-class sprinter.
Read More
Police stations across the country have started offering space for these business exchanges, saying it's a win-win-win—strangers meet in a safe spot, police help prevent crime, and the danger of doing business on Craigslist decreases.
Read More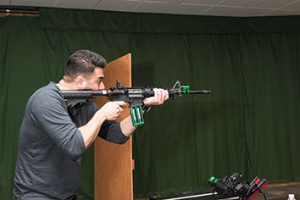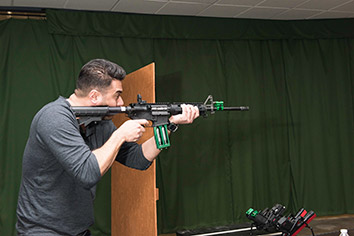 The firearms training system at Poseidon Experience uses real guns, but no bullets. The targets are on a screen. The guns' magazines are filled with compressed air instead of bullets.
Read More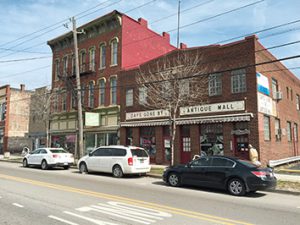 Commercial real estate prices are skyrocketing in Fountain Square, where property owners seem emboldened by a resurgence of interest in the historic neighborhood southeast of downtown.
Read More
Indiana's public colleges and universities, spurred by pressure from state lawmakers, are pumping out more graduates than ever. But in spite of a 20-percent increase in degrees granted since 2010, the education level of Indiana's younger adults has barely budged, for reasons that aren't clear.
Read More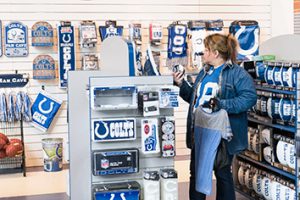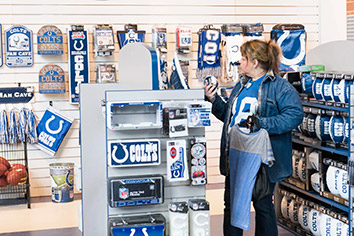 A universal digital inventory system that links customers to goods in more than a thousand Lids Sports Group stores helped the firm wrestle the Indianapolis Colts business away from locally based MainGate Inc., a national player in its own right.
Read More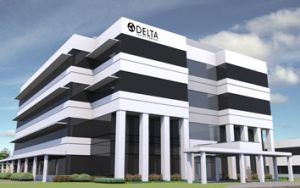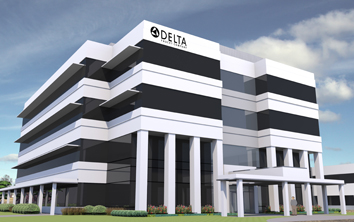 The four-story, 80,000-square-foot addition will serve as the Carmel-based firm's public entrance and showroom, as well provide office space for future growth.
Read More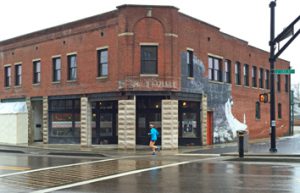 Bryce Caldwell plans to open an Italian restaurant called Pioneer on June 1, more than three years after his original plan to launch on New Year's Day 2012.
Read More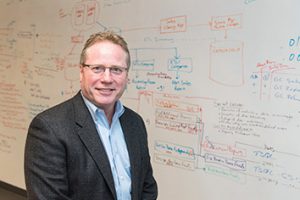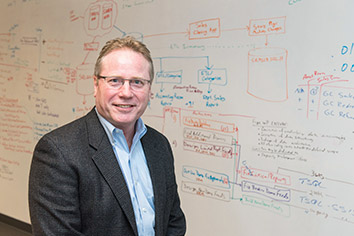 Marketers today are driven more by data than by gut feelings. Technologists, meanwhile, are getting more involved in marketing, partly to help make their enterprises money instead of just costing money.
Read More
The aviation industry, life sciences and workforce development are among the topics they'll explore.
Read More
We need a mayor who genuinely loves this city, a mayor whose roots and heart are here.
Read More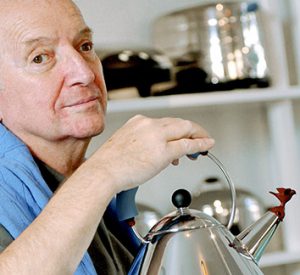 Whenever I hear someone on TV talking about the road to the Final Four in Indianapolis, I pause to see which shots of the city they'll show. Every time the NCAA headquarters Hall of Champions flashes on the screen, it's an immediate source of pride for my colleague Kevin Shelley and me.
Read More
The cognoscenti who dissect every word in Federal Open Market Committee statements predicted "patient" would be dropped from the March 18 "Fedspeak" press release. They were correct—and Voila!, the Dow Jones tacked on 300 points.
Read More
If you indulge in other forms of gambling from time to time, "bracketology" is the smartest bet you'll ever make. And, you might become a criminal.
Read More
Indianapolis' agreement with Covanta to combine its waste incinerator operation with a recycling program is not a done deal.
Read More
The deal between USA Today Sports and IndyCar [March 16 IBJ] is a marketing relationship that makes USA Today Sports and its affiliated properties a preferred marketing partner of the racing circuit in the United States.
Read More