MARCH 28-APRIL 3, 2016
Eli Lilly and Co. is making a play for a market expected to grow to $80 billion by 2020. But to make a dent with its new drug for arthritis, the pharmaceutical giant must prove it's better than the proven medicines already prescribed, John Russell reports. Also in this week's issue, Anthony Schoettle takes stock of Visit Indy's strategy to sink all of its marketing funds for city tourism into digital content. And in A&E Etc., Lou Harry explores the blockbuster exhibit dedicated to 200 years of Indiana art.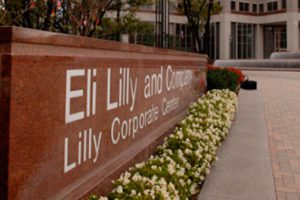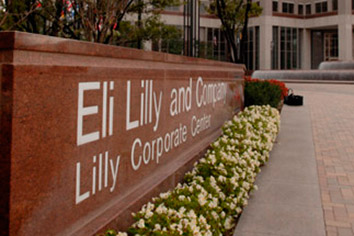 Within six months, Eli Lilly and Co. could know whether the Food and Drug Administration has approved its latest drug, baricitinib, a once-a-day tablet for treating rheumatoid arthritis.
Read More
From the Auer Growth Fund's debut in late 2007 through the end of 2015, its average annualized return was negative 5 percent, while the overall market rose an average of 6.3 percent annually.
Read More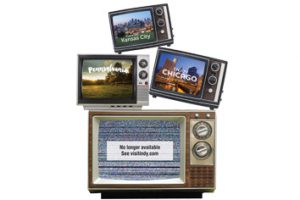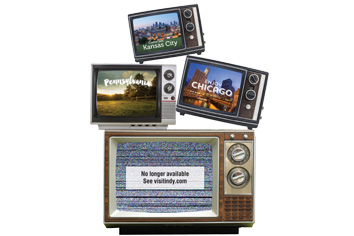 Visit Indy decided in the third quarter of 2014 to go all-digital with its seven-figure leisure advertising campaign, and it hasn't looked back.
Read More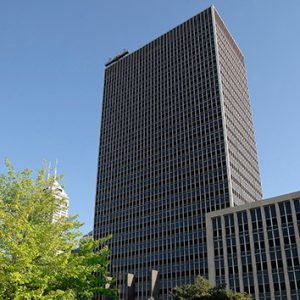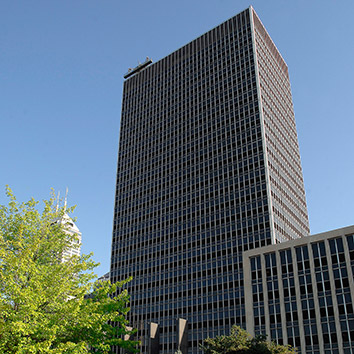 The new mayor's cabinet is a purposeful mix of demographically diverse private-sector workers, government officials and local not-for-profit leaders. Political experience and affiliation on both sides of the aisle.
Read More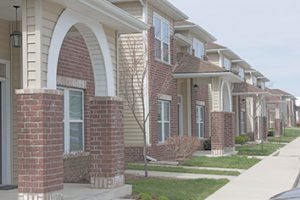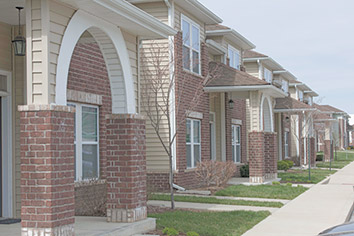 For the fifth consecutive year, Hamilton County has been shut out of federal tax credits for affordable housing projects, while nearby counties have had success in the competitive program.
Read More
Republic says the professional-services firms it has tapped should be paid well because they're helping the Indianapolis company work through a "unique set of circumstances" that has never been faced in an airline bankruptcy.
Read More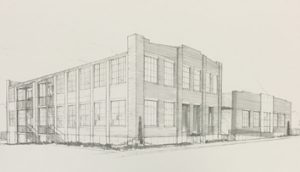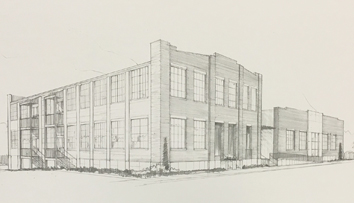 The city is partnering with a private developer to turn a former factory building into condominiums, retail and event center space—one of several projects that could help revitalize its downtown.
Read More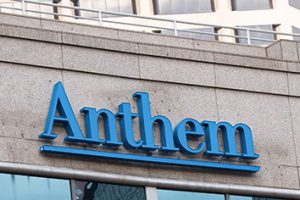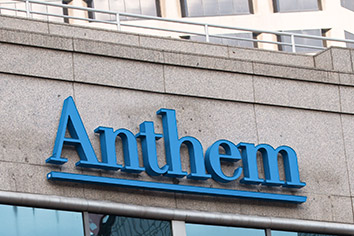 The insurer's CEO said in January that Anthem should be reaping an addition $3 billion per year in savings on drugs from Express Scripts, which manages its pharmacy benefits.
Read More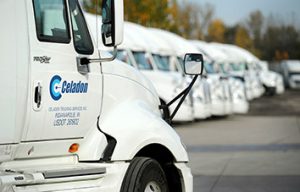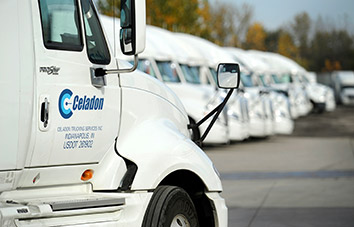 Three former truckers are suing Celadon and seeking class-action status for "thousands" of drivers, claiming the company violated state and federal laws by hiring them as independent contractors.
Read More
Indianapolis-based Simon Property Group must face an antitrust lawsuit from South Bend-based Holladay Properties, a federal judge has ruled.
Read More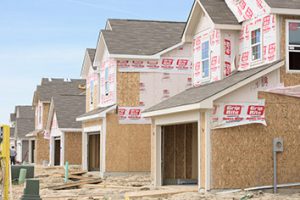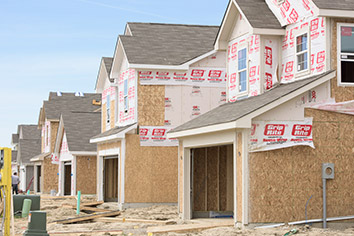 Industry experts point to a host of factors for the increasing shortage but say it's mostly driven by the state's property tax caps coupled with rising home-building fees charged by municipalities.
Read More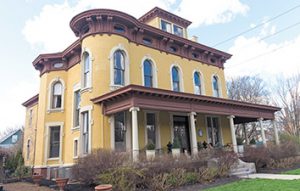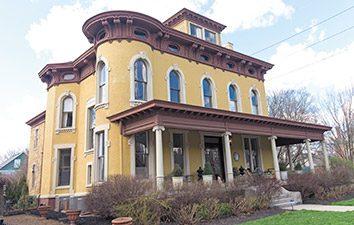 The 8,500-square-foot house owned by real estate agent Joe Everhart and Ken Ramsay served as a clubhouse for seven decades before the couple turned it back into a home.
Read More
See what you can buy for $650,000 plus get the details on the most expensive house that sold in the past few months.
Read More
Regular IndyGo riders know firsthand the hassles the slow rollout of real-time data has caused, especially in the late afternoon, when buses are more likely to be off schedule.
Read More
His Supreme Court stance tells me he's unable to rise above politics at its worst.
Read More
Our lack of modern mass transit is a basic obstacle to economic development, quality of life for today's residents, and our ability to attract new talent to our community.
Read More
Merely increasing the number of graduates does not mean anyone is being well-served—not students, faculty, administrators, those footing the educational bill, future employers or society in general.
Read More
It's natural to think it's bad to buy more from foreigners than they buy from us.
Read More
Come May 16, 2016, companies seeking capital and speculators looking for the proverbial pot of gold will have a new way to meet when rules created by the SEC's "Regulation Crowdfunding" take effect.
Read More
Among the most "American" values are the right to disagree and to make business decisions.
Read More
It may well be that the doctor's documentation supporting the service, rather than Anthem's algorithm, is really to blame.
Read More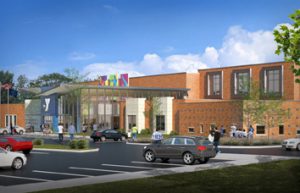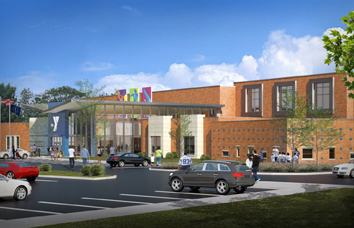 The $10 million facility at 5315 Lafayette Road in Pike Township will be named the OrthoIndy Foundation YMCA and offer medical care and other services tailored to veterans and their families.
Read More
Honda Manufacturing of Indiana LLC said the expansion of its Greensburg plant is expected to lead to 100 new jobs by the end of next year.
Read More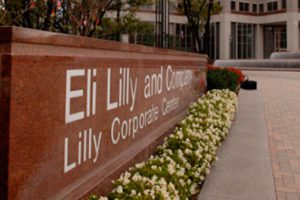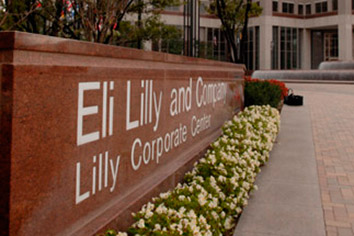 For Eli Lilly and Co., the approval rewards a decade-long effort to re-enter the biotech and autoimmune spaces that it helped pioneer in the 1980s but then abandoned in the 1990s.
Read More
Robin Run, managed by Brentwood, Tennessee-based Brookdale Senior Living Solutions, added a three-story building that expands its assisted-living and dementia-care services.
Read More
American Structurepoint's $250,000 gift combined with $100,000 from IPS will allow the school district to expand Project Lead the Way's STEM curriculum from five schools to more than 50.
Read More