MAY 8-14, 2017
Tech companies will be looking to hire thousands of workers in central Indiana over the next several years. Jared Council reports that a shortage of talent to fill those jobs has local companies, education officials and community leaders brainstorming for ways to flood the pipeline. Also in this issue, Anthony Schoettle details the marketing effort to put a youthful face on the 102-year Kiwanis Club. And in A&E Etc., Mike Lopresti previews the big storylines that will play out this month at the Speedway.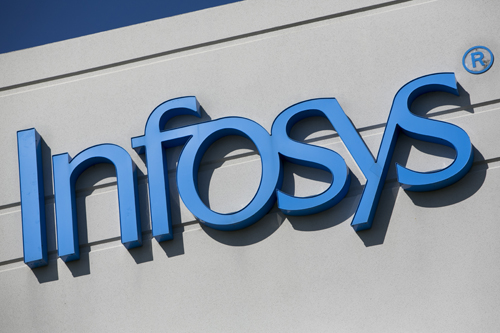 A shortage of available talent to fill the thousands of jobs that tech companies like Infosys plan to offer has local leaders powwowing about ways to flood the tech pipeline.
Read More
No one knows how the $505 million sale of Angie's List Inc. to New York media and internet company IAC will affect local employment, but the buyer doesn't seem interested in slash and burn.
Read More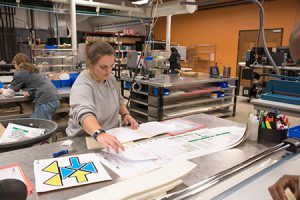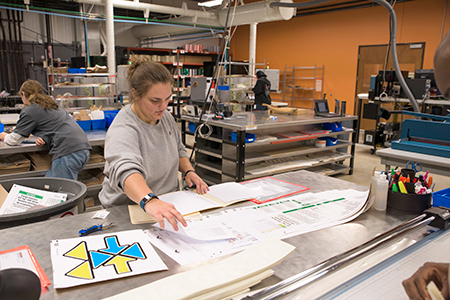 The company says it patented all-digital production process allows it to produce labels faster, cheaper and in smaller quantities than by the traditional screen printing method.
Read More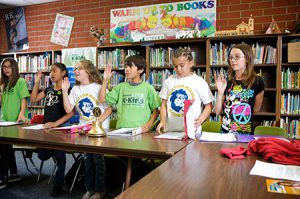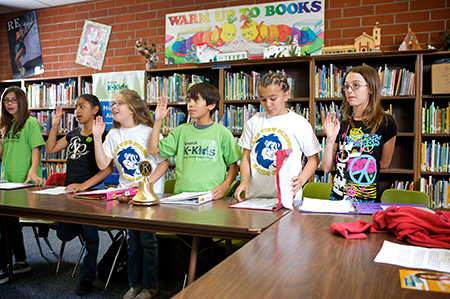 Most people are aware of the Kiwanis Club. Sort of. Precious few know what the 102-year-old organization actually does.
Read More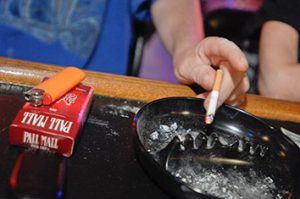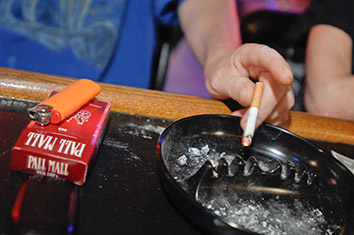 Supporters of a cigarette tax hike are reviewing their strategy to see whether this year's loss was a case of bad timing, faulty messaging, poor execution or just plain bad luck.
Read More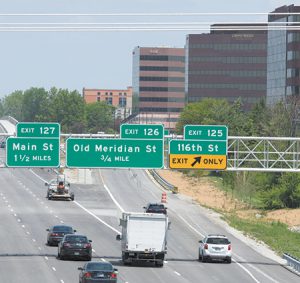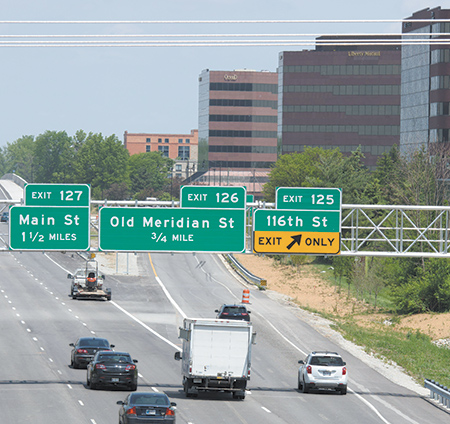 The city is considering eliminating the highway's Corridor Overlay, which prohibits residential use and restricts retail, parking, and building locations and sizes.
Read More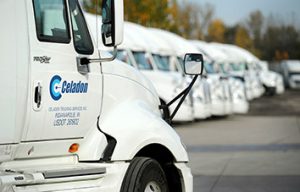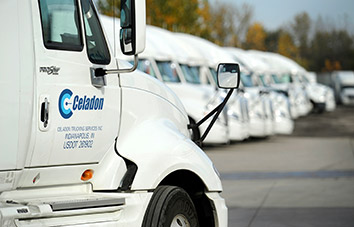 The troubled Indianapolis-based trucking company conducted a conference call Wednesday to answer questions about its latest accounting issues, but the call lasted 18 minutes and investors didn't get to talk.
Read More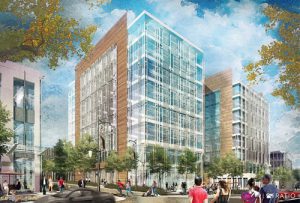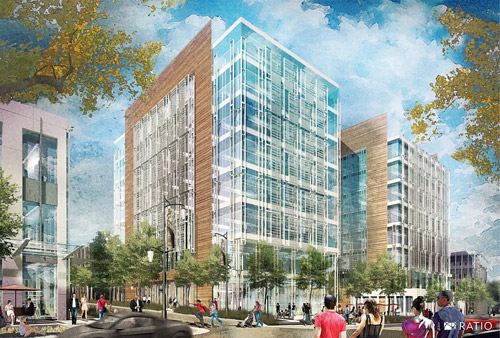 The local developer's plan for the problematic downtown property calls for 2.7 million square feet of development, including 250 apartments in the first phase, office and retail space, a hotel and public green space.
Read More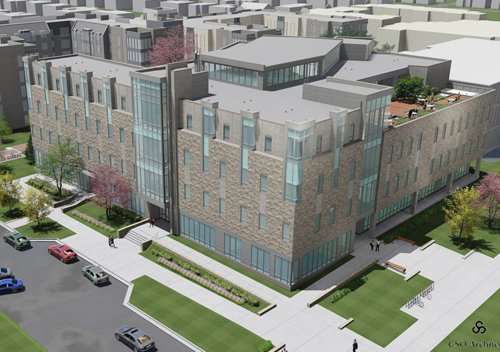 Construction on the four-story structure should start next month and will continue a campus transformation featuring more than $220 million in projects.
Read More
State law prohibits grocery stores without pharmacies from selling spirits, prompting Marsh to offer big discounts on its inventory.
Read More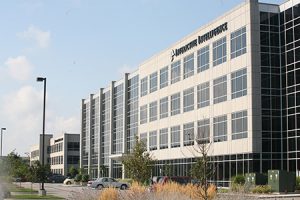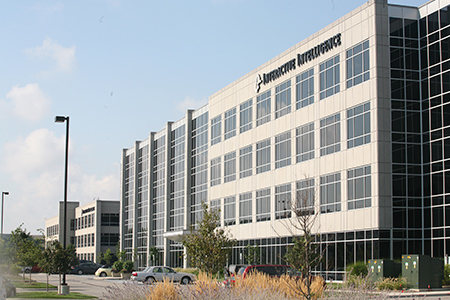 The company that bought Interactive Intelligence last year for $1.4 billion has fallen short of the Interactive's hiring and investment goals and is vacating a new, $12.4 million office building on the northwest side.
Read More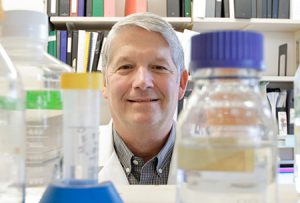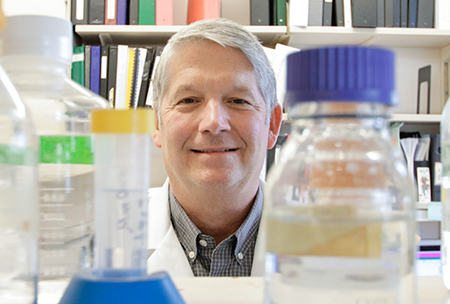 Around Indiana, life sciences companies are searching high and low for venture capital to fund promising but expensive new products, which can take a decade or longer to develop.
Read More
Will the health care sector be disrupted by one big change or through a series of smaller changes?
Read More
IBJ's Life Sciences Power Breakfast was held April 28, 2017, at the Marriott downtown. Here's the full transcript.
Read More
State must continue to 'lean in' as it works to ensure Indiana can fill thousands of new tech-sector jobs with qualified workers.
Read More
We need men to be real partners at work, not just at home. We need men to "lean in" alongside women not only to ensure that both women and men have opportunities to lead but also to enable their organizations to thrive, innovate and compete.
Read More
The rise of populism, increasing racial resentments and anti-immigrant rhetoric, the widening divide between flourishing cities populated with skilled workers and emptying rural areas pock-marked with abandoned factories and stores should be a wake-up call.
Read More
The state can improve upon its 41 percent rate of residents age 25 to 64 with education beyond high school by encouraging much greater use of reverse transfer.
Read More
The Federalist Papers regarded federalism and its cousin, the separation of powers, as surer bulwarks of liberty than anything written into the Bill of Rights.
Read More
The tale of Hostess' demise and rise from the ashes is a fascinating case study of iconic brands, mismanagement and how private equity/buyout firms can make mind-boggling sums in the blink of an eye.
Read More
In President Trump's proposal, the community development block grant budget would be completely eliminated. If approved, this decision could be devastating to many Indiana communities.
Read More
The Lilly CEO's commentary would gain strength and legitimacy if he told us how to make up the revenue lost to tax reform.
Read More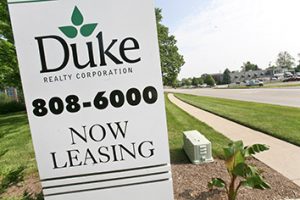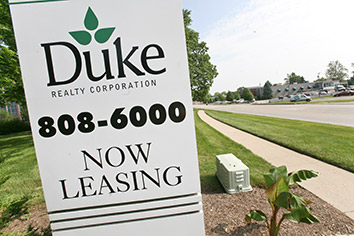 The massive deal—which includes 6.6 million square feet of space spread across 71 buildings that are in operation and five that are under construction—will leave Duke as solely an industrial real estate company.
Read More
Carmel Clay Schools and the Sheridan Community School Corp. had proposed seven-year tax hikes for operational funding, and Westfield Washington Schools asked taxpayers to cover the costs of $90 million in construction projects.
Read More
BorgWarner Inc. is set to close two technical centers in central Indiana and consolidate them into a newly constructed facility in Noblesville that will house more than 300 high-wage employees, the Hamilton County city announced Wednesday afternoon.
Read More
Indiana Gov. Eric Holcomb took the opportunity to also call for a review of the state's alcohol laws.
Read More