MAY 9-15, 2016
This month, the Indianapolis Motor Speedway completed one of the three largest renovations in its 107- year history. Anthony Schoettle has a complete rundown of $92 million in improvements. Also in this issue, Scott Olson details a feud between a local country club and neighbors who oppose plans to turn some unspoiled land into a housing development. And in A&E Etc., Lou Harry hits the new mini-links at Indianapolis Museum of Art.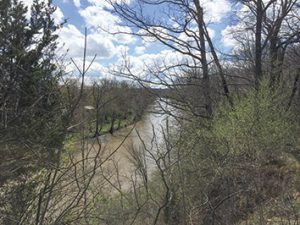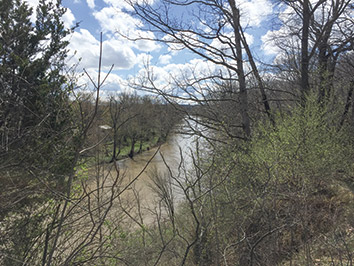 Homeowners who live just south of the golf club's southern border fret about the future of the White River bluffs if Highland proceeds with controversial plans to sell 20 acres for residential development.
Read More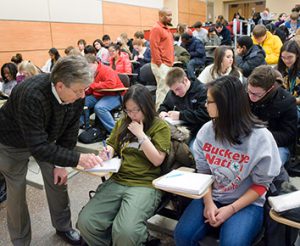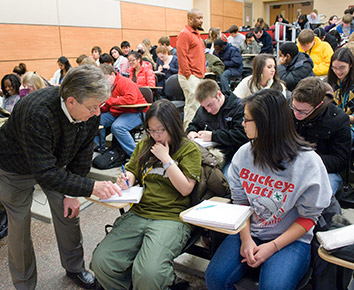 Has Indiana made any progress in tackling student debt since students started racking it up through the Great Recession? The answer is somewhat complicated, higher education finance experts say.
Read More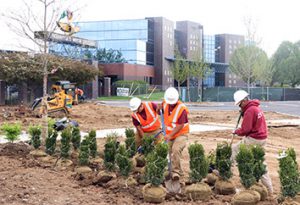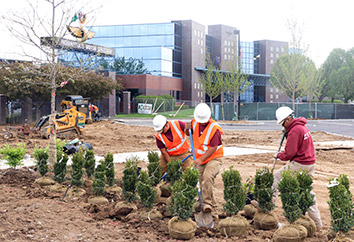 This month, the Indianapolis Motor Speedway completed one of the three largest renovations in its 107-year history.
Read More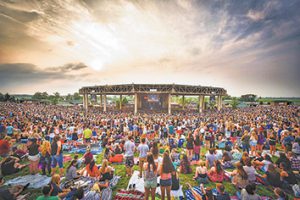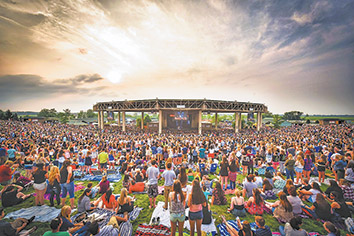 Nearly 40 headliner acts are on tap for the outdoor amphitheater, owned by Live Nation Entertainment. Recent seasons have hosted only about 30 shows.
Read More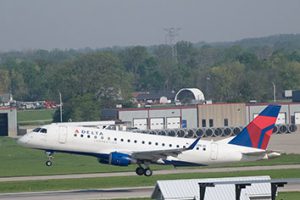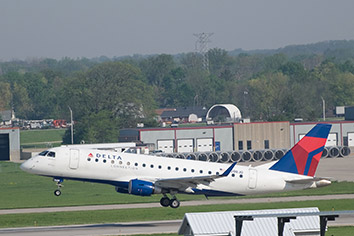 A bankruptcy judge in New York has approved a settlement that allows the Indianapolis-based airline contractor to set more favorable terms with Delta Air Lines, one of its biggest customers.
Read More
Indiana will get its first look this summer at a $3.9 million data system that aims to help the public and state agencies better plan and make decisions about education and jobs. The "Indiana Network of Knowledge"—called INK—aims to merge reams of data from different state agencies to give Hoosiers a better sense of the […]
Read More
Two technology-related companies will spend a total of $3.5 million to expand their Hamilton County operations and create about 125 jobs over the next four years, state officials said May 3. DuraMark Technologies Inc., a digital printer of safety labels and branding decals, plans to spend $3 million to construct a 17,500-square-foot headquarters at 6450 […]
Read More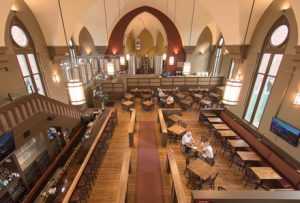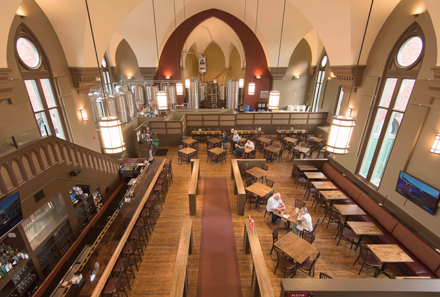 A study from CBRE says that by summer more than 50 microbreweries will be operating in the Indianapolis area and occupying space that otherwise might have remained vacant.
Read More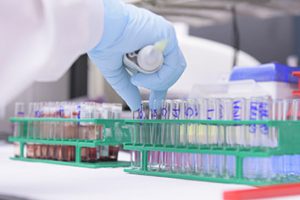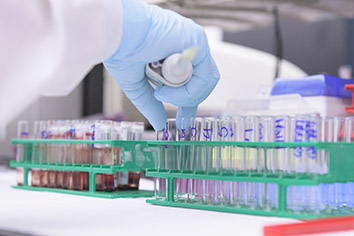 Deep cuts in Medicare reimbursements and competition from a few huge national chains and walk-in labs are making it tougher for Indianapolis-based AIT and other toxicology labs to compete.
Read More
A post-mortem for the drop-outs, and some advice for the presumptive nominee.
Read More
Without leaders to execute strategy, manage through dynamic change, and engage your employees, even the best businesses can be relegated to mediocre performance.
Read More
Ten percent of any group contains persons who are unattractive, useless or disruptive, perhaps criminal. Yet dolts, often described as dissenters, have potential value.
Read More
Through the fund, managed by the Purdue Research Foundation, students pay back a set percentage of their salary over a term of nine years or less.
Read More
Yes, most health insurance plans protect against large insurable events. The kicker is that most health insurance plans also cover the equivalent of oil changes.
Read More
I can understand a feeling of depression after doing so much work and seeing so little change.
Read More
The demand for the mayor to take over the Coke plant situation has raised questions about a long-standing political tradition in the city.
Read More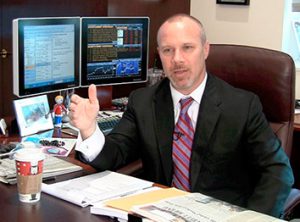 During his tenure, Wayne DeVeydt helped Anthem navigate through the recession, make the transition into Obamacare and negotiate its planned $54 billion acquisition of rival Cigna Corp.
Read More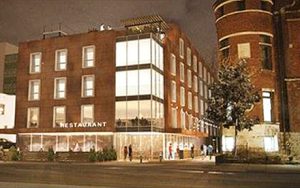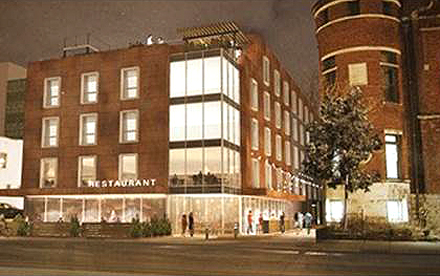 The mixed-use project would include more than 65 apartments, retail space and a 229-car garage on what is now a surface lot.
Read More
Interactive Intelligence Group Inc. on Monday said it lost $13.3 million in the first quarter in a financial performance that failed to live up to the expectations of industry analysts.
Read More
Prominent Indianapolis developer Cornelius "Lee" Alig, who pleaded guilty to one count of theft and one count of securities fraud, received a four-year suspended sentence Monday morning and was ordered to repay victims $321,000.
Read More