NOV. 2-8, 2018
Technology touches nearly every corner of business nowadays, but even the biggest firms can't do it all. That's one big reason why corporate venture capital is on the upswing. Companies like Eli Lilly and Co., Simon Property Group, Allegion and Salesforce have established firms to invest in tech startups and other newish ventures that can help the mothership. IBJ's Anthony Schoettle reports on how this is playing out locally. Also in this week's paper, North of 96th reporter Samm Quinn has dialed her focus down down to several blocks near the Monon Trail in Carmel that are in the midst of a dramatic transformation with new developments and construction projects. And in Focus, John Russell profiles academic researchers at Indiana-based universities who also have developed careers as serial entrepreneurs who commercialize their discoveries.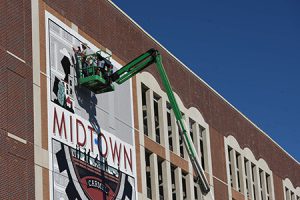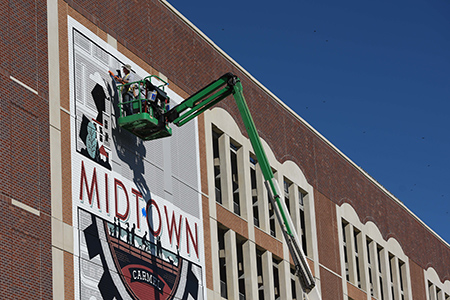 Redevelopment projects are dramatically reshaping several blocks along the Monon Trail in Carmel—and an end to construction isn't in sight for the Midtown area.
Read More
A wave of corporations in central Indiana is creating venture capital arms, pushed partly by the desire to join the technological movement.
Read More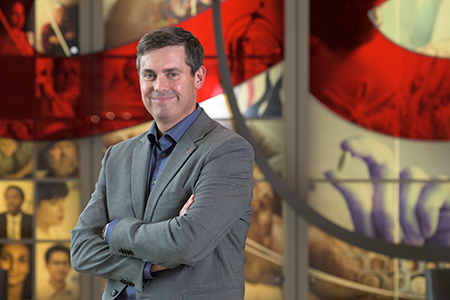 An IBJ analysis of political giving this election by CEOs of Indiana's biggest companies found 56 executives donated $650,000 to nearly 92 organizations and candidates seeking federal office.
Read More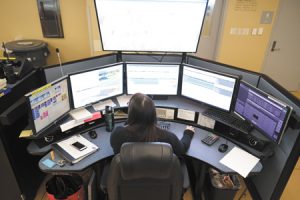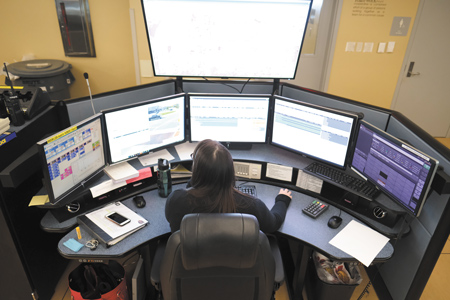 For at least a year, county officials have debated how best to pay for the county's 911 communications operation going forward.
Read More
One complication is that Sears—not Simon Property Group—controls the Castleton Square space.
Read More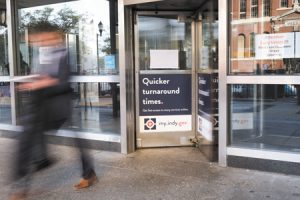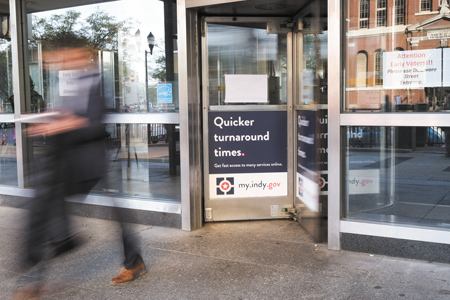 More than 50 city services—from requesting extra police patrols to filing property tax appeals to requesting a streetlight in your neighborhood—are now offered digitally at my.indy.gov.
Read More
Doug Kouns spent 20 years in the FBI before retiring to launch his own intelligence, investigations and research firm in Carmel.
Read More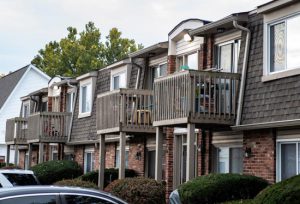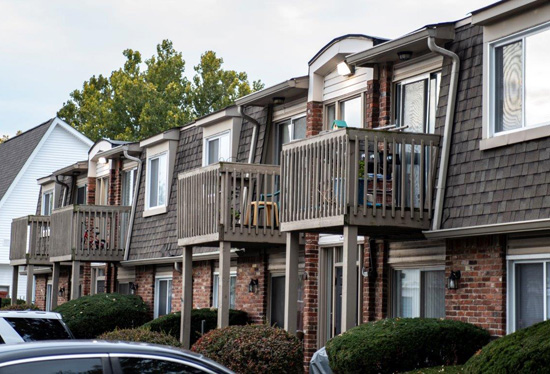 Birge & Held plans to rehabilitate the 304-unit community and target low- and moderate-income renters, who face a shortage of affordable housing.
Read More
A few influential "serial entrepreneurs" in Indiana universities feel an itch to turn their discoveries into products and companies, over and over again.
Read More
Most institutions encourage faculty innovation, but it is only publications that counts toward tenure consideration.
Read More
A proposed public-private partnership to build two convention hotels with 1,400 more rooms as well as a $120 million expansion of the Indiana Convention Center will give downtown and Visit Indy a big boost.
Read More
Know someone struggling to break into the job market? Pass along a copy of Career Ready
Read More
There's a limited amount that most of us can do to affect national policy, which is certainly not to say we shouldn't vote, advocate and do our best to persuade our fellow Americans of the value of our positions. But we really can make a difference locally.
Read More
Here in Indiana, thanks to a decade-plus of strong Republican leadership from Mitch Daniels, now president of Purdue University; Mike Pence, now our nation's vice president; Eric Holcomb, our current governor; and our supermajorities in the Statehouse, Indiana has seen unprecedented growth and opportunity.
Read More
Learn about elder abuse and be proactive in financially protecting loved ones.
Read More
The officials in charge of setting the governments' budget should not be the same officials in control of the printing press.
Read More
A significant problem with using AI in the hiring process is the prospect that the data used by the computer is implicitly biased and that unlawful discrimination will result.
Read More
You may not think your vote can make a difference, but it does.
Read More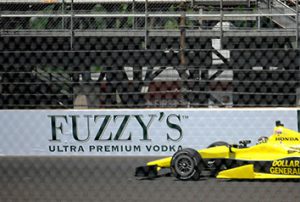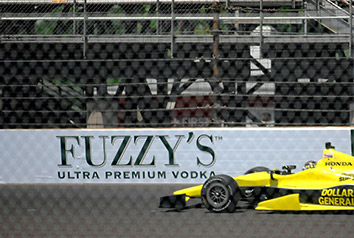 Ed Carpenter Racing said Indianapolis-based Fuzzy's Spirits LLC plans to "concentrate on business initiatives outside of motorsports moving forward."
Read More
Salin Bank and Trust Co.—the third-largest privately held bank in Indiana—will take on the name of its acquirer after the deal closes in early 2019.
Read More
A British company with packaging plants around the world plans to build a 550,000-square-foot manufacturing facility just southwest of Interstate 65 that will employ 140.
Read More
The CEO of the Connecticut Historical Society will take over the post in late January, marking the first leadership change at the organization in more than a dozen years.
Read More
The new owner of the site is bullish enough on the Indianapolis market to start development of the 1 million-square-foot building without having a user signed for the space.
Read More
A journeyman, a coach and a team player—World Series winners now—all spent time at Victory Field.
Read More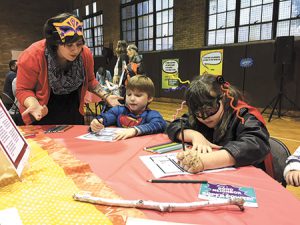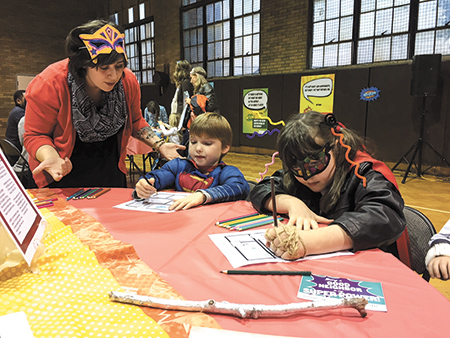 About 30-40 events this year will fit under the elusive umbrella of the Spirit & Place Festival, a unique yet difficult-to-define, only-in-Indianapolis celebration of the arts, humanities and religion.
Read More