NOV. 30-DEC. 6, 2018
City convention officials are gearing up for a big financial ask of the Indiana General Assembly next year as they set out on a $120 million expansion of the Indiana Convention Center at Pan Am Plaza—and think about future sports and tourism needs. Hayleigh Colombo and Lindsey Erdody explain how they're getting the ball rolling. Also in this week's issue, Mickey Shuey examines the repercussions of Indy's apartment boom on rents. And Samm Quinn delves into how Boone County is addressing a dearth of workers for open jobs.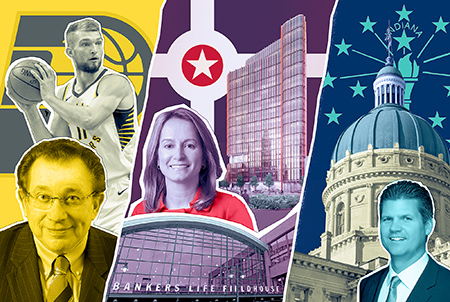 City convention officials are gearing up for a big financial ask of the Indiana General Assembly next year as they set out on a $120 million expansion of the Indiana Convention Center at Pan Am Plaza.
Read More
At issue in the five-year legal dispute was whether Dr. Rick Sasso was properly compensated for various inventions, and whether Minnesota-based Medtronic paid him sufficient royalties as spelled out in their agreements.
Read More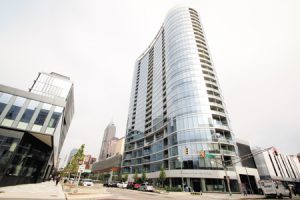 Apartment rent is on the rise in Indianapolis, thanks in large part to the area's boom in new multifamily developments—and updates to old ones.
Read More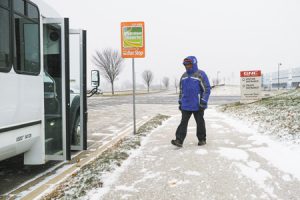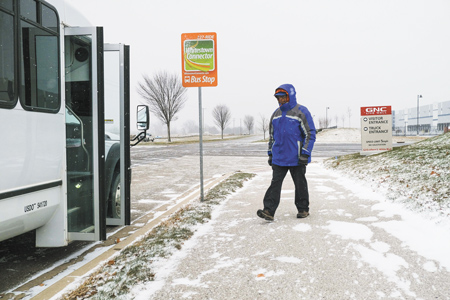 Boone County has been deluged with announcements about new businesses with new jobs, but filling those jobs could be challenging in a fairly rural area with a rock-bottom unemployment rate.
Read More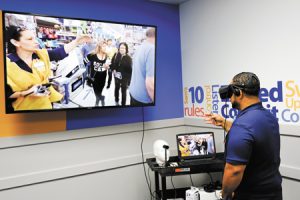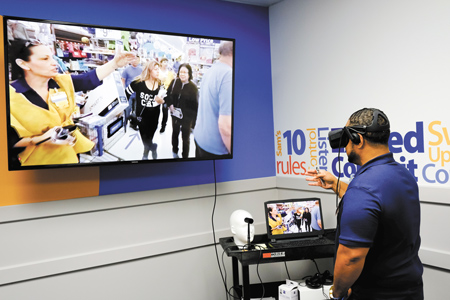 Early-adopter retailers in central Indiana—including Walmart, Macy's and California Closets—are embracing virtual reality for employee training or to enhance customer experiences.
Read More
In August, Witchey became head of Indiana's oldest and largest AIDS service organization.
Read More
Residents of the struggling neighborhood showed up in force on Tuesday morning to celebrate milestones they said represented much-needed change and progress.
Read More
The developer of a proposed 164-unit apartment complex in the heart of Broad Ripple said it would consider going back to the drawing board in an effort to get the blessing of some area residents who have concerns about the project.
Read More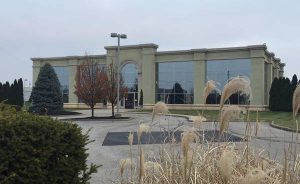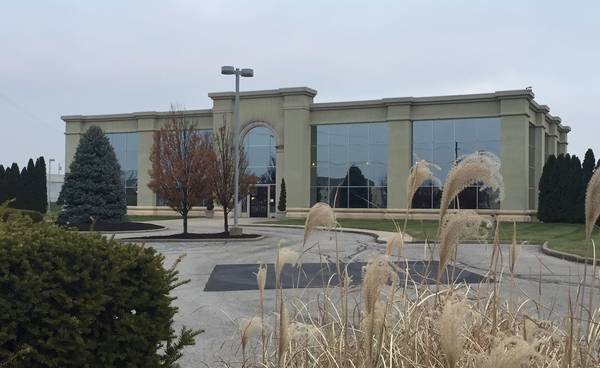 DMC Insurance, founded by three former executives from local insurer Baldwin & Lyons, has acquired a prominent office building along Interstate 69 in Fishers and plans to ramp up employment.
Read More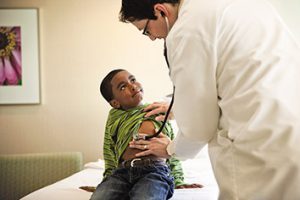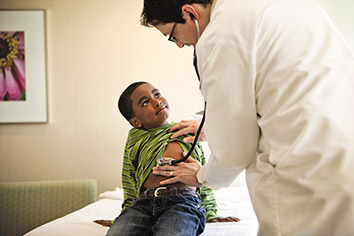 It's the foundation's first capital campaign since 2010, when it raised $200 million. The money will be used for pediatric research, patient care, maternity and newborn health, and family support programs.
Read More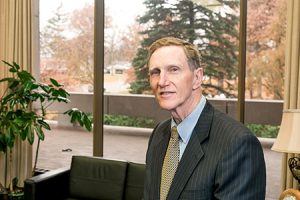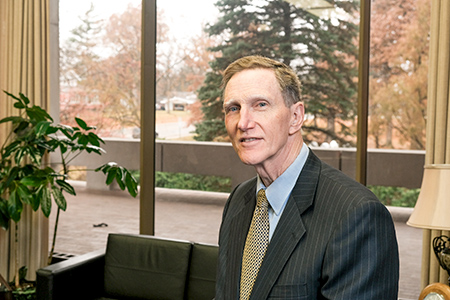 John Pistole, an Anderson native who took the helm of the Christian university in 2015, said putting it on stronger financial footing has been tougher than he expected.
Read More
It's not every day that the state's teachers union, Republican leaders and education advocacy groups find themselves working toward the same goal.
Read More
But it will be important to see where the Capital Improvement Board sets its priorities before IBJ endorses a final plan.
Read More
The automaker is simply doing what companies do in a free-market economy.
Read More
Flexibility, reasonability, accountability and transparency are all important factors to consider when taking a long-term view of incentives and entering into a public-private partnership.
Read More
Only five states have higher rates of infant mortality than Indiana's. While the past two state administrations have declared infant mortality a priority to fight, the death rate remains grimly high.
Read More
It is so easy to get caught up in the hunt and forget why an item you didn't know existed 20 minutes before now feels like a necessary purchase.
Read More
As if you didn't know, Big Tech keeps track of our internet searches and uses that information (gasp!) for profit.
Read More
Tripling the tax on a pack of cigarettes and giving it to Legislators and administrators is folly. It just gives them more money to waste
Read More
Indianapolis builders saw the smallest monthly increase in applications in the past year in October, and six of the area's nine counties saw declining permit filings
Read More
A senior housing community east of the St. Vincent Hospital campus is expected to undergo a major expansion over the next year that will add several dozen independent-living residences.
Read More
Riverview Health plans to build one of its new freestanding combined ER/urgent care facilities on Hazel Dell Road, south of 146th Street.
Read More
The east-side school has amassed an impressive collection of state championships under Marques Clayton.
Read More
Katy Gentry has been listening to Judy Garland since she was 13 years old and was gifted a copy of the iconic singer's Carnegie Hall concert on vinyl.
Read More