OCTOBER 19-25, 2015
A former state senator is taking the reins of the Indiana Horse Racing Commission and promising a turnaround in the industry's fortunes. Anthony Schoettle explains how Tom Weatherwax plans to beef up promotions, draw out-of-state horsemen to Indiana, and lure more bettors to the state's two tracks. Also this week, Hayleigh Colombo reports on the holdups that have delayed the demolition of more than 150 blighted homes in Indy. And in A&E Etc., Lou Harry visits "The Addams Family" at Beef & Boards.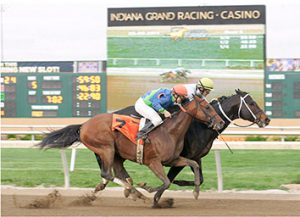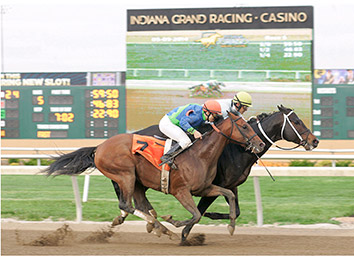 Indiana Horse Racing Commission Chairman Thomas Weatherwax is promising to turn the tide on the industry, even as horse racing struggles across the country.
Read More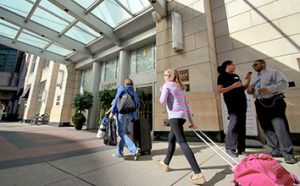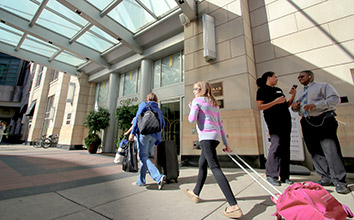 Hotel developers emboldened by downtown's escalating occupancy rate are poised to bring about 800 more rooms to the market.
Read More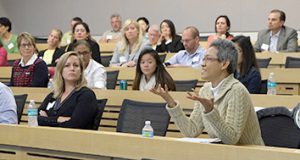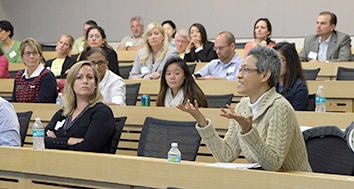 Recent research has found that high-growth startups with women on their management teams outperform those with all-male teams—a discovery that has spurred several central Indiana organizations to step up efforts to boost gender diversity.
Read More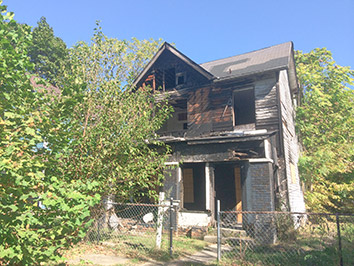 Fewer than 15 of nearly 170 homes targeted for demolition have actually been razed since Lt. Gov. Sue Ellspermann and Indianapolis Mayor Greg Ballard kicked off the program in September 2014 and accepted nearly $6.5 million in federal funds.
Read More
Compensation for the highest-ranking officials of Indianapolis' largest not-for-profits falls short of pay at many similar-size organizations throughout the country.
Read More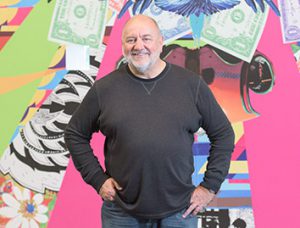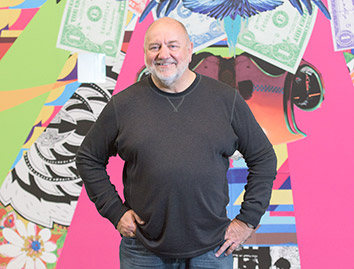 People who know David Becker say he has long been a visionary. Still, they were a bit surprised when he launched First Internet. Now, it's one of the area's fastest growing banks.
Read More
Banks operating in Indiana have been cutting branches since 2009, and the pruning continued in 2015.
Read More
Gov. Mike Pence's proposal is the latest example of the state using stop-gap measures to maintain basic infrastructure.
Read More
It's an extraordinary coup for Indianapolis partner with the John F. Kennedy Center for the Performing Arts.
Read More
Citizens give local police incredible enforcement powers, including the ability to arrest and detain. And with much authority should come much accountability.
Read More
A majority of House districts across the country are "safe," and we can see the results in our dysfunctional Congress.
Read More
The overwhelming evidence shows that, to retain purchasing power through your retirement, say perhaps the next 20 years, a significant commitment to the stock market is safer than retreating to cash or bonds.
Read More
if Congress refuses to raise the debt limit, the executive branch always wins the PR war.
Read More
Placing beer and liquor on the same truck is simply not the issue. The alcoholic beverage industry in Indiana and in other states is based on a concept of limited permits.
Read More
Under the terms of the agreement, the Indians will pay no rent, but will continue to cover all maintenance, repairs and operational expenses.
Read More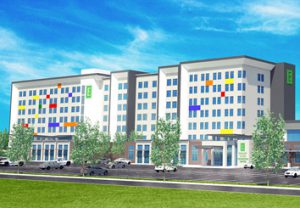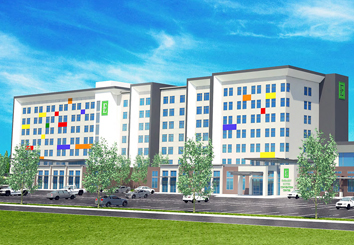 A seven- to eight-story hotel and 20,000-square-foot conference center are part of the proposed mixed-use development at exit 210 just off of Interstate 69 in Noblesville.
Read More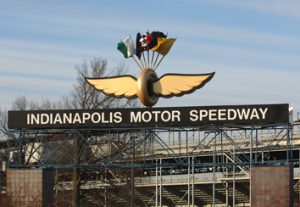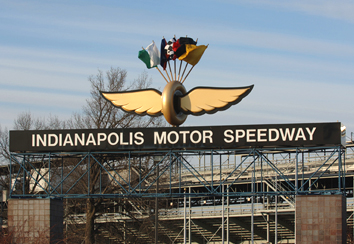 The SCCA National Championship Runoffs will take place on the Speedway's road course Sept. 29-Oct. 1, 2017.
Read More
Fundraising totals are being reported in the Republican primary to succeed senior Indiana Sen. Dan Coats, who is retiring after 2016.
Read More
Indiana's Bureau of Motor Vehicles has admitted to weight-class overcharges in court documents stemming from a class-action lawsuit alleging that the agency overcharged motorists by tens of millions of dollars.
Read More