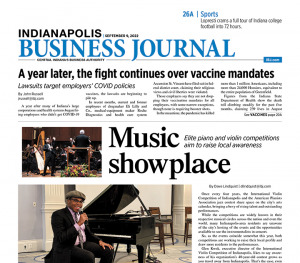 SEPT. 9-15, 2022
A year after many of Indiana's large corporations and health system began firing employees who didn't get COVID-19 vaccines, the lawsuits are beginning to pile up. John Russell reports on the continuing split over mandatory vaccinations. Also in this week's issue, Taylor Wooten explains why the city of Indianapolis is struggling with a big staffing shortage, with nearly one-fifth of its positions unfilled. And Dave Lindquist has a ditty about two music competitions with great international reputations that are trying to raise their profiles in their home city of Indianapolis.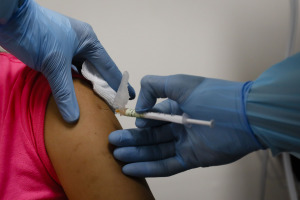 In recent months, current and former employees of drugmaker Eli Lilly and Co., medical-equipment maker Roche Diagnostics and health care system Ascension St. Vincent have filed suit in federal district court, claiming their religious views and civil liberties were violated.
Read More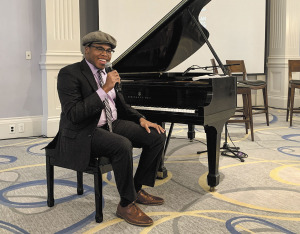 Once every four years, the International Violin Competition of Indianapolis and the American Pianists Association jazz contest share space on the city's arts calendar, but many Indianapolis-area residents are unaware that the city hosts the events.
Read More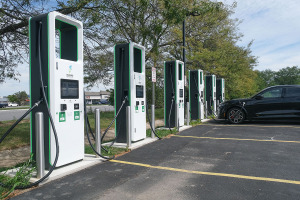 About 40 stations, including roughly a dozen in the Indianapolis area, will be partially funded through Indiana's $100 million portion of the $1 trillion Bipartisan Infrastructure Law passed last November.
Read More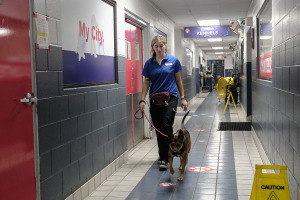 A pandemic hiring freeze, an early retirement program, and a nationwide desire for higher wages have left some city departments struggling for workers.
Read More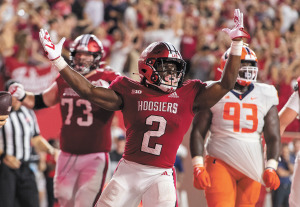 Three nights, three big scoops of college football that would give an idea of the autumn ahead.
Read More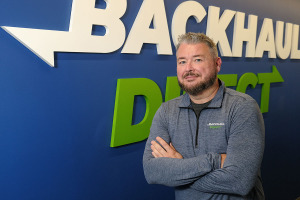 CEO Greg Harris has big plans following Backhaul Direct's purchase in August of Indianapolis-based shipping company Bakers Express and its sister firm, DNK Express.
Read More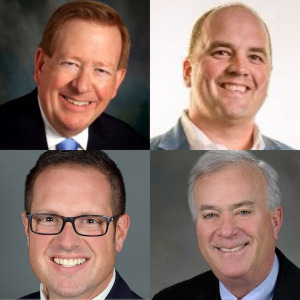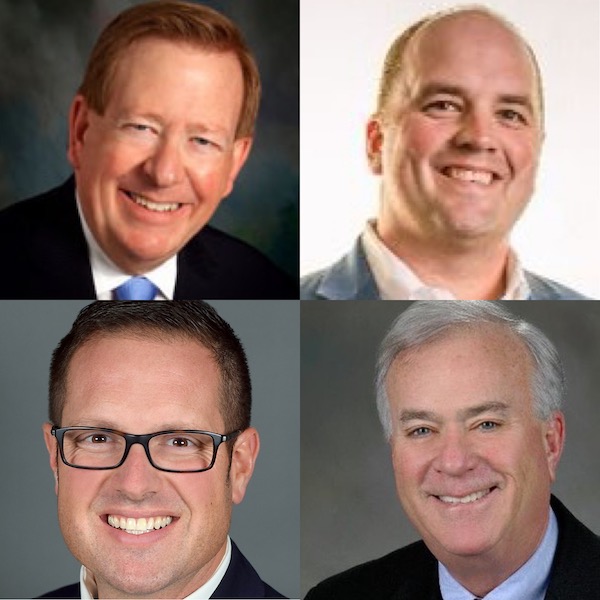 The offices of Carmel Mayor Jim Brainard, Fishers Mayor Scott Fadness, Noblesville Mayor Chris Jensen and Westfield Mayor Andy Cook either declined to say whether they were running again in 2023 or didn't respond to inquiries.
Read More
The firm's combination with Jaffe Raitt Heuer & Weiss P.C. will take effect Dec. 31 and grow Taft's presence to 12 cities and about 800 attorneys.
Read More
It will be Bier's third taproom in central Indiana after the brewery previously opened locations in Indianapolis and Carmel.
Read More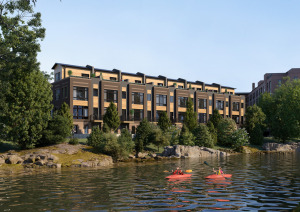 The developer of Riverbank Townhouses—featuring units with listing prices beginning at $750,000—hopes the project will encourage more homeownership in the village.
Read More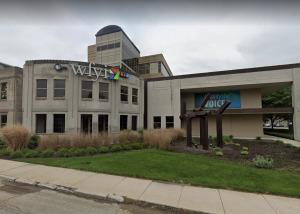 The U.S. Attorney's Office said the former accounting specialist worked with an unnamed co-conspirator, who was not an employee of the public television and radio station.
Read More
The agreement, which includes Indiana, resolves one of the biggest legal threats facing the beleaguered company, which still faces nine separate lawsuits from other states and hundreds of individual suits.
Read More
The city estimates it faces a funding gap of $1 billion a year for roads and transportation infrastructure.
Read More
It certainly didn't hurt that there was a noticeable and comfortable presence of NYPD officers on busy street corners and other public spaces.
Read More
But like any good businessperson, our eyes must be on the horizon, scanning for risks that could endanger Indiana's future growth.
Read More
Jobs, child care and the logistics of modern life are just a few of the obstacles students today must navigate to receive an education.
Read More
MIT Sloan found "toxic workplace culture" to be the chief driver of the Great Resignation (outpacing both pay and burnout across all industries), which means leaders have some work to do.
Read More
A number of words/phrases used to pitch investment products are red flags and should cause you to raise your antenna and activate your BS detector. These would include "bulletproof," "guaranteed," "high return/low-no risk," "easy money" or "next hot thing." However, the most dangerous word of all is "free." It sounds harmless and innocuous. Who doesn't […]
Read More
We economics professors love our bragging rights. At Ball State, we advertise our economics major as "the major that pays." Numerous studies back this up. Undergraduates majoring in economics earn more than those majoring in most other fields of study, the exception being engineering majors. Economics majors consistently earn more than other business school majors. […]
Read More
If we implement this idea, we might balance the budget—or come really close to doing so. Charge businesses 25 cents to send one email to any email address. Don't charge individuals or not-for-profits. Today, I got 488 emails in my junk box. It takes me time to sort those. Most are marketing spam or phishing […]
Read More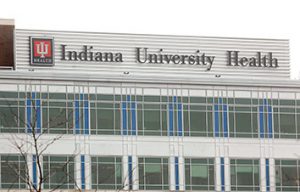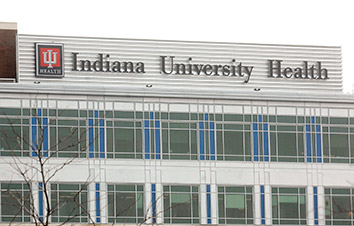 Indiana University Health, the state's largest hospital system, has set up the teams to help its doctors seeking guidance on whether they can legally perform an abortion to protect the health of the mother and other situations.
Read More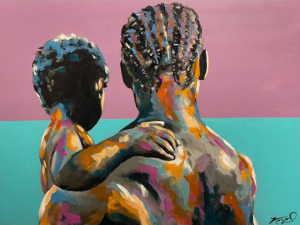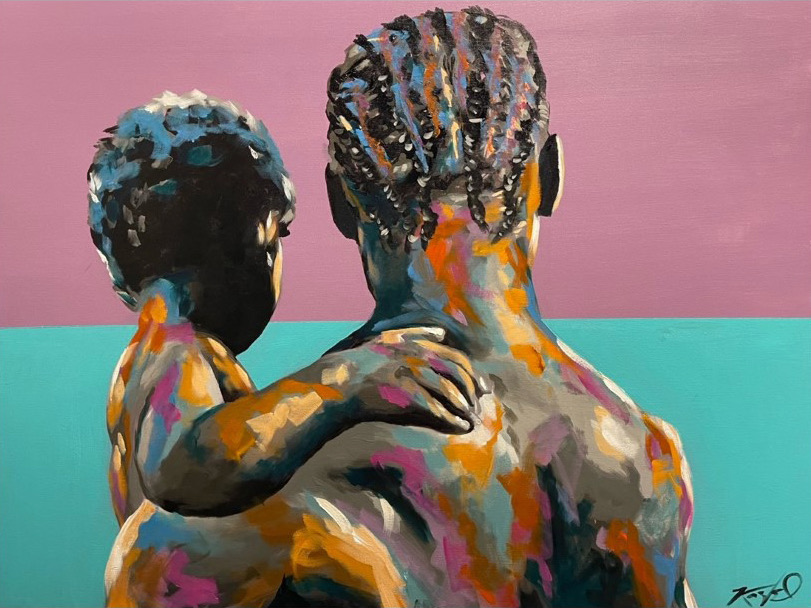 The Labor Day weekend event organized by cultural development firm GangGang grew from its 2021 debut, and four Indiana institutions acquired artwork to add to permanent collections.
Read More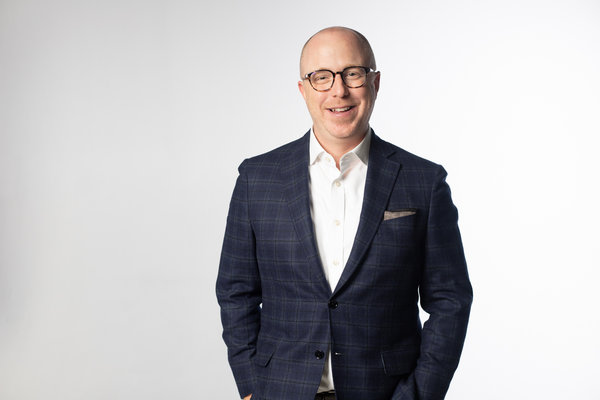 Led by CEO Peter Dunn, also known as "Pete the Planner," Your Money Line says it will use the funding to further develop its financial wellness software platform and more than double the size of its staff.
Read More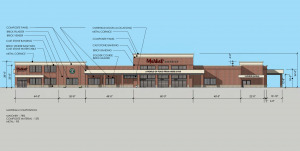 Pittsburgh-based Giant Eagle swooped into the Indianapolis market in October 2015 by opening a Market District supermarket in Carmel. It also owns more than 50 GetGo Cafe + Market stores in central Indiana.
Read More