SEPTEMBER 7-13, 2015
USA Funds' business is dying. But the Fishers-based not-for-profit with nearly $600 million in annual revenue is determined to find new life doing what it's always done—helping students pay for college degrees. J.K. Wall has the story. Also in this issue, Scott Olson reports that a Missouri developer wants to build a $10 million senior living center on one of 86th Street's most trafficked intersections. And Lou Harry presents his annual Arts & Entertainment Season Preview, with more than 125 critic's picks.
SmarterHQ, an Indianapolis software firm, is quietly becoming one of the area's top destinations for venture capital, fueled by surging sales for its personalized marketing software.
Read More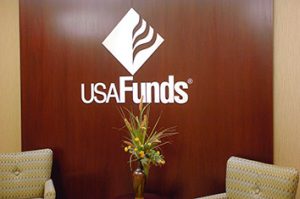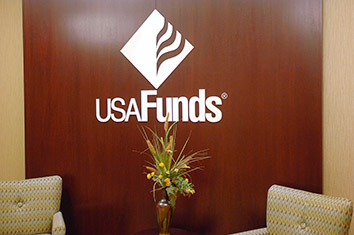 USA Funds' business is dying. But the Fishers-based not-for-profit with nearly $600 million in annual revenue is determined to find new life helping students pay for college degrees.
Read More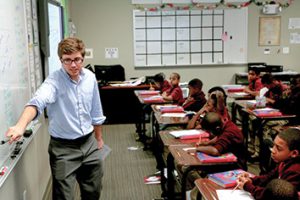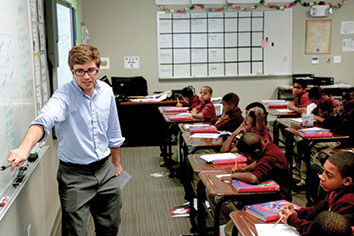 Education reform groups are struggling to raise money locally, even as Indiana is recognized as one of the friendliest in the nation for school reform ideas.
Read More
A Missouri-based development team wants to build a $10 million senior living center on the last available parcel at one of the north side's most visible intersections.
Read More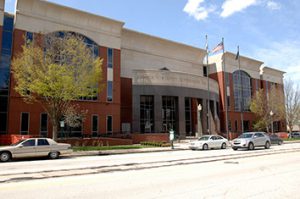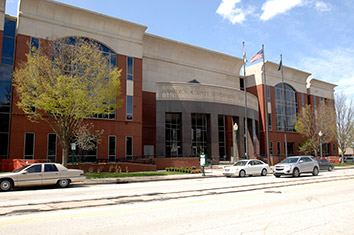 The addition could cost as much as $22 million. Officials opted against constructing a new building east of State Road 37, thus keeping users and employees in downtown Noblesville.
Read More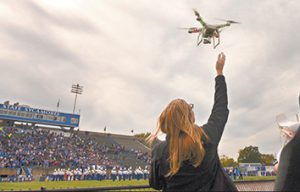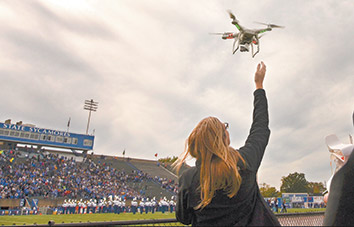 Indiana State University was among the first universities in the country to offer a minor in unmanned systems, and even launched a drone research center. Now, as federal regulators loosen drone restrictions, the school is adding an unmanned-systems major.
Read More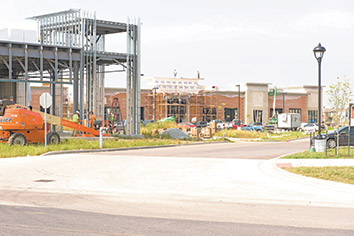 Since Virginia-based Falcon's Nest purchased the 400-acre development in 2011, residential construction has slowly been increasing. Now, some commercial development is beginning to follow.
Read More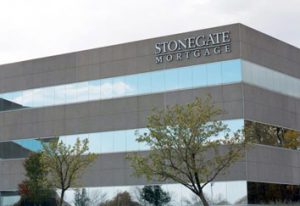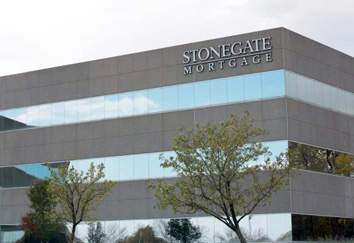 Stonegate Mortgage didn't give a reason for the sudden resignation of CEO Jim Cutillo, who founded the company in 2005. The surprise exit prompted analyst speculation that the Indianapolis-based company might be preparing to put itself up for sale.
Read More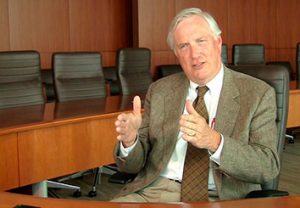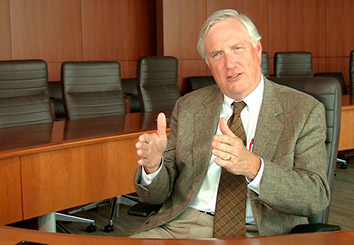 Daniel Evans Jr. plans to leave his post as president immediately and retire as CEO on May 1. The system's chief operating officer, Dennis Murphy, will take over as president now and as CEO in the spring.
Read More
County assessors say a new law didn't go far enough to protect counties from losing out on tax revenue from retailers in search of lower tax bills.
Read More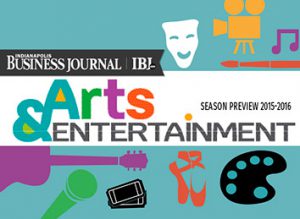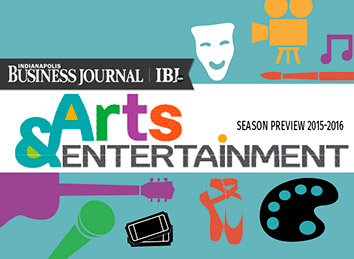 A seasoned arts-goer? Someone returning after a hiatus? An adventurer looking to try something new? Here are more than 125 events that could get you excited about the season.
Read More
That won't be a panacea. Users must have a driver's license and a credit card—two things often absent in low-income homes—to access the program. But BlueIndy creates one more option in a city with too few.
Read More
BlueIndy grows the city's transportation options, and it could make my day easier.
Read More
We demand fast-paced work environments, a seat at the table, and constant change.
Read More
In my classes, one of the things I emphasize to my students is the importance of process. The way in which you achieve a goal is often just as important—sometimes even more important—than the goal itself. This is, of course, a core precept of the rule of law. There are plenty of examples: efforts to […]
Read More
What does it mean to be a conservative investor? Most of us would describe ourselves as conservative, which usually means we don't want to take risks that will lose money. Yet in certain circumstances, investors might believe they are taking a conservative approach, only to discover they were exposed to unforeseen risks. Investors in oil […]
Read More
A much more plausible explanation is, there was a mechanical breakdown at BP's Whiting refinery.
Read More
IBJ's front-page article flies directly in the face of these business arguments. As quoted, the city of Indianapolis, which already has anti-discrimination protections for LGBT, has seen reductions in both high-tech jobs and highly educated workers. 
Read More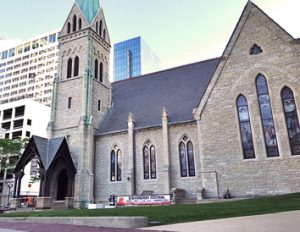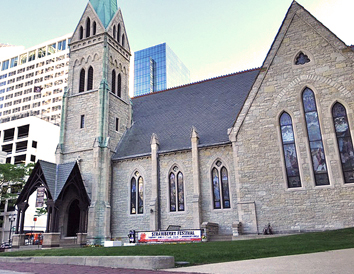 The Monument Circle church suffered a setback in May after a judge threw out most of the case against the banking giant but give it a chance to refile most of its claims.
Read More
Hamilton County Area Neighborhood Development Inc. officials say they will save key parts of the historic structure but won't be able to maintain its full height.
Read More
Marian University expects the deans of both its medical and nursing schools to retire in the next two years. So, the small Catholic school is launching a search for replacements.
Read More
Indianapolis-based HHGregg Inc. a specialty retailer of consumer electronics and home appliances, operates 227 stores in 20 states.
Read More