APRIL 29-MAY 5, 2022
Public comments by Eli Lilly and Co. CEO Dave Ricks examining the state's shortcomings as a potential destination for new companies and investment have sparked conversation and debate across Indiana's business community. Reporters John Russell, Susan Orr and Emily Ketterer asked business leaders to address the question of whether the state is doing enough to keep Indiana growing and what an effective strategy might look like. Also in this week's issue, Dave Lindquist dives into one of the most ambitious and revealing exhibits in the history of the Indianapolis Motor Speedway Museum: "Roadsters 2 Records: The Twelve Years That Revolutionized the Indianapolis 500." And our political team has a preview of the most consequential races on Primary Election Day.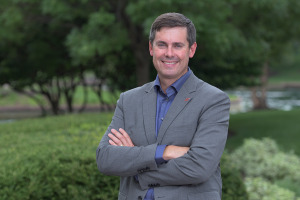 David Ricks' lunchtime speech to The Economic Club of Indiana—repeated on social media by those in attendance and reported by IBJ and local TV stations—has reverberated across the state.
Read More
The museum's latest exhibit spans 1960 to 1972, when car designs changed radically, international drivers made a big impression, and the race arrived on television sets across the United States.
Read More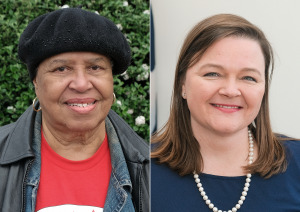 A longtime feud among local Democrats has come to a head in the contentious race for county clerk, pitting county recorder and party chair Kate Sweeney Bell against former state senator and two-time county auditor Billie Breaux.
Read More
Indiana's first Election Day after pandemic-related complications comes Tuesday, and a few hotly contested primary races are in the spotlight.
Read More
Two newly redrawn Indiana House districts in Indianapolis' northern suburbs have attracted a total of six Republican candidates looking to advance to November's general election.
Read More
While discussions about opportunities for improvement are important, they should also be framed in context of relative strengths. Indiana is strong and getting stronger.
Read More
David Ricks called on government for help fix Indiana's business climate. I think we will have to do more—a lot more. State government simply lacks the technological sophistication, budgetary discipline and political consensus to do enough.
Read More
Government and policymakers have a large role to play in addressing the state's economic challenges. But they can't do it alone. Nor should we expect them to.
Read More
This is a particularly challenging time for the statewide not-for-profit, which helps place children with foster-care families and provides a wide gamut of services to help support vulnerable parents and children, facilitate adoptions and prevent child abuse.
Read More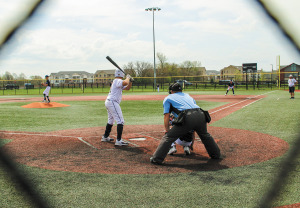 The next time your child or grandchild has a game canceled because there are no officials or umpires—and that's beginning to happen more and more—remember "Mother of the Year" from Mississippi.
Read More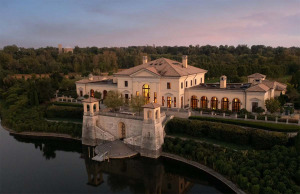 National retailer RH is teaming with a developer to take over Linden House—the 152-acre Indianapolis estate of late businesswoman and philanthropist Christel DeHaan—and turn it into a huge home furnishings showroom, interior design gallery, upscale restaurant, wine bar and outdoor furniture gallery.
Read More
The Central Indiana Community Foundation on Tuesday announced the grant, which is meant to support the six-year-old Connected Communities Initiative collaboration with the city of Indianapolis.
Read More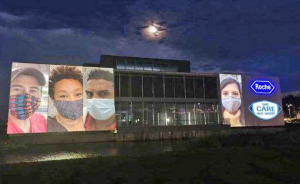 In a statement to IBJ, Roche said it hopes to display "supportive and inspiring messages" visible from I-69 as part of a new corporate initiative.
Read More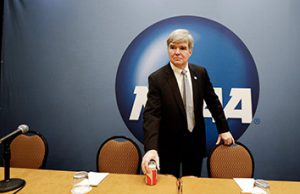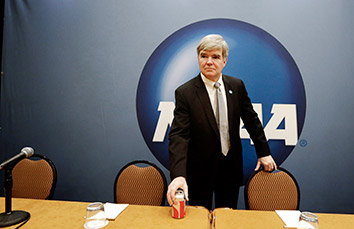 The decision comes at a rocky time for the NCAA, which for decades has controlled college sports. But in recent years, universities, athletics conferences and individual athletes have tried to wrest some of that control away, dragging the NCAA into a series of changes.
Read More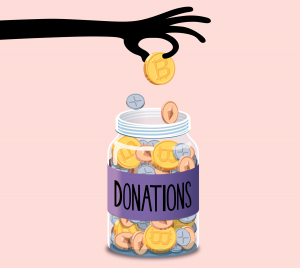 The Indianapolis-based Indiana Sports Corp., Purdue University's Purdue for Life Foundation and Rose-Hulman Institute of Technology are among the organizations that have already accepted their first crypto donations—and some community foundations around the state are also eyeing the opportunities they see in cryptocurrency.
Read More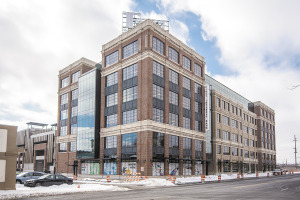 Under the relatively rare model, a bank offers its expertise and capabilities to a fintech, allowing the fintech to provide iservices that require the involvement of a federally regulated and insured institution.
Read More
We suggest a more comprehensive approach to making Indiana the best place in the U.S. to do business. That means more intense focus on why workers would want to be here, how we can keep more college grads in the state, and how to encourage greener energy sources.
Read More
Congratulations to IBJ staff and contributors who won awards, and thank you to all of the IBJ and Indiana Lawyer staffers who make our news organizations better. We appreciate you all.
Read More
The next generation has the experience, knowledge and skill set to come alongside some of your more seasoned employees and usher in new ways of doing things.
Read More
Sustainably addressing the problems of rising prices and declining quality requires reforms that empower patients and doctors, improve price transparency and eliminate the perverse incentives of our current health insurance system that drive up costs and limit care.
Read More
One advantage of using a QCD to make a charitable contribution is that the money comes out of the IRA tax-free.
Read More
As more teams continue to work remotely, we must find new leadership methods that can ensure productivity without relying on visibility without context.
Read More
Ongoing access to resources is necessary for any broadcast, publication or communications network to be viable.
Read More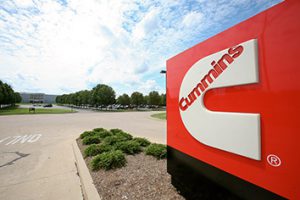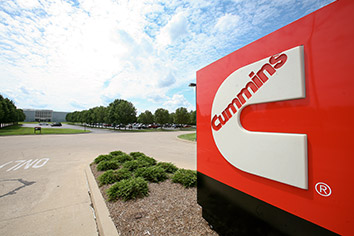 Columbus-based Cummins has confidentially filed paperwork with the Securities and Exchange Commission for an initial public offering for its filtration business. Cummins announced last summer that it was looking at "strategic alternatives" for the business.
Read More
The Krannert School of Management at Purdue University has received a nearly $21 million gift from the Dean and Barbara White Family Foundation, the largest gift in the school's history.
Read More
The funding included 39 Indiana life-science companies raising $433.5 million last year in venture capital, an increase of almost $200 million compared to 2020, according to a report issued by BioCrossroads.
Read More
Adrian Matejka, who grew up in Indianapolis, is the Ruth Lilly Professor of Poetry at Indiana University Bloomington.
Read More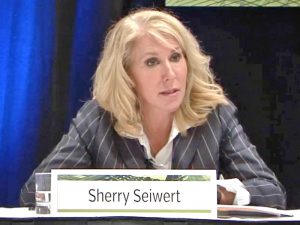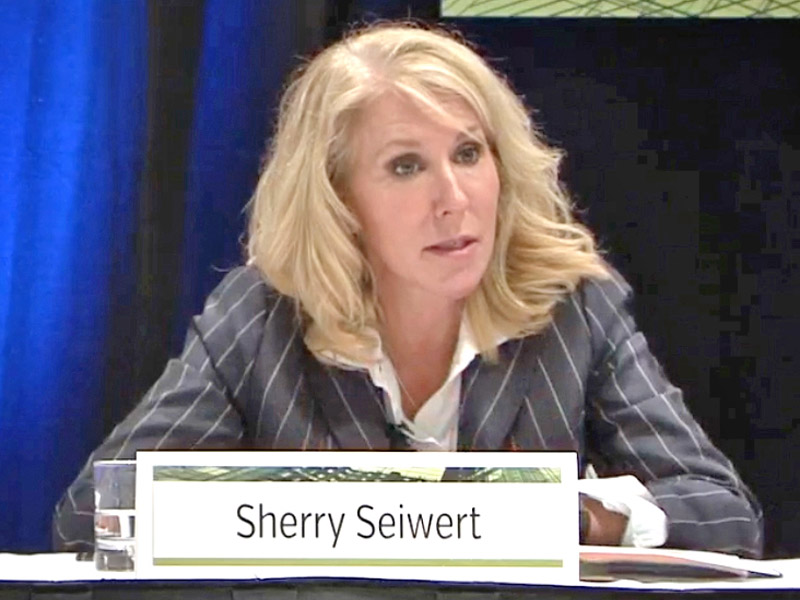 Sherry Seiwert, who has served as president and CEO of the Downtown Indy since 2012, said she believes it is "time for new leadership."
Read More