AUG. 17-23, 2018
Business leaders are rallying behind a social issue they say could affect economic development—and they're optimistic their efforts can persuade the GOP-controlled Indiana General Assembly to pass a bill that has failed the past five legislative sessions. Lindsey Erdody examines the chances that a hate crimes bill can pass this help with the help of big business. Also in this week's issue, Samm Quinn explores how the Hamilton Crossing retail center in Carmel has struggled since intensive roadwork began nearby in 2011 and altered traffic flow. And John Russell explains how Riley Children's Foundation has been able to raise $500 million over the last 20 years.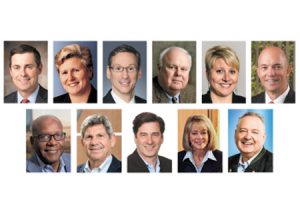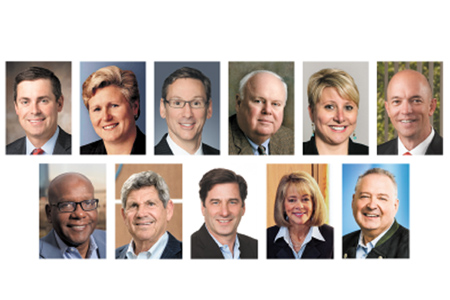 Business leaders are rallying behind a social issue they say could affect economic development.
Read More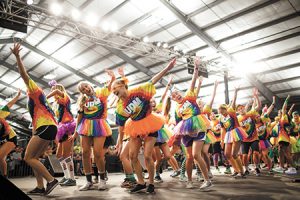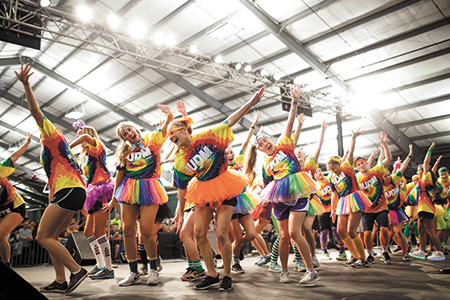 During the past 20 years, Riley Children's Foundation has raised $500 million, the majority of which has been spent for pediatric research and patient programs at Riley Hospital.
Read More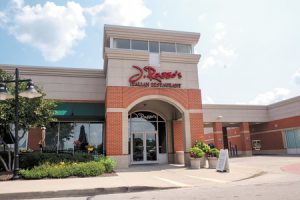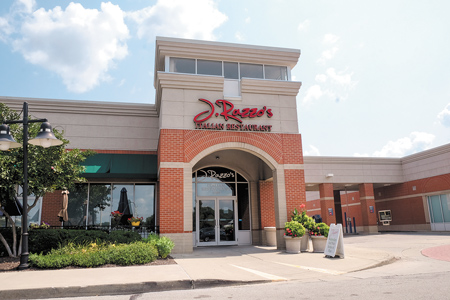 As one of Hamilton Crossing Centre's key tenants prepares to close its doors, the future of the Kite Realty development along Meridian Street in Carmel remains unclear.
Read More
The local family-run company specializing in home security and smart-home technology has grown 20 percent each of the past two years, with $600 million in revenue projected for 2018.
Read More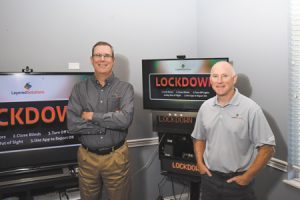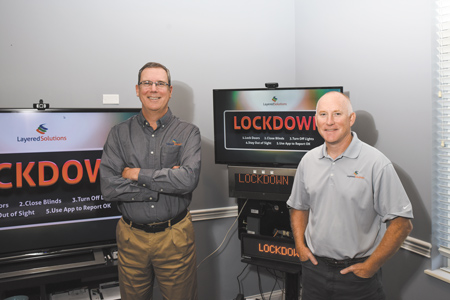 Layered Solutions Inc. is helping schools enhance their mass-notification and emergency-management systems with products that could make it easier and faster to communicate in a crisis.
Read More
Calumet shares now trade around $6.65, nearly double their October 2016 low but way down from October 2015, when they fetched around $27.
Read More
Jonathan Partlow is founder of Fishers-based ag-tech company Aggressively Organic, a company focused on ending food insecurity by innovating agricultural practices.
Read More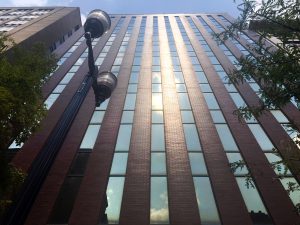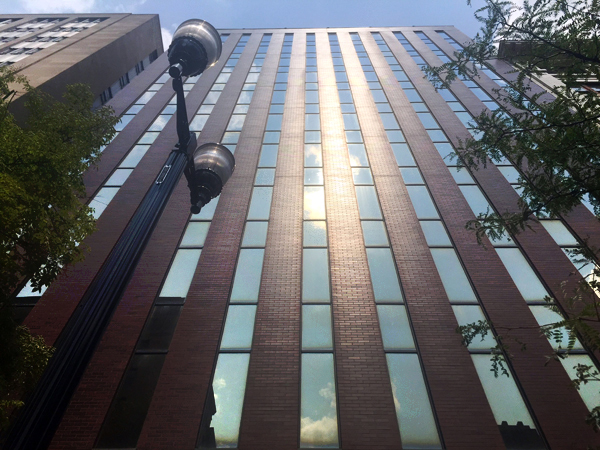 Located less than two blocks from Monument Circle, the 120-year-old building could reopen as early as 2019 as a millennial-friendly Aloft property.
Read More
Mayor Joe Hogsett, in introducing the 2019 city budget Monday night to the Indianapolis City-County Council, presented a plan to issue $120 million worth of debt over the next four years.
Read More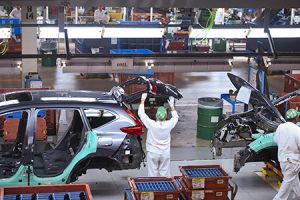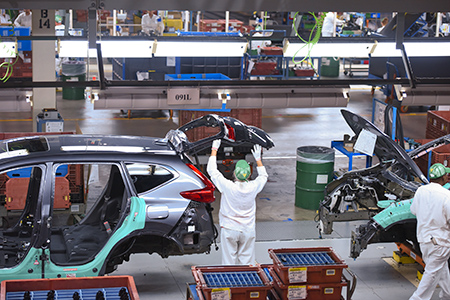 The plant employs 2,500 people—plus another 500 in a pool of temporary production workers whose numbers fluctuate depending on the company's needs—and pays millions in taxes annually to state and local government.
Read More
The city can't afford to let Gen Con and other major events get away because the convention center doesn't have the technology they need to put on great shows.
Read More
Indiana should make it easy for foreign college students to stay here after they graduate.
Read More
Evidence-based programming in schools is one critical aspect of a comprehensive response by our city and state.
Read More
When you show how you'll make money, your gender doesn't matter. Demonstrate that your business is scaleable and will provide a healthy return, and venture capitalists will be interested.
Read More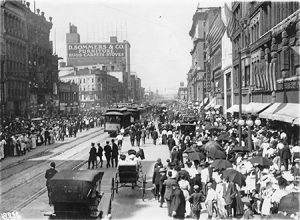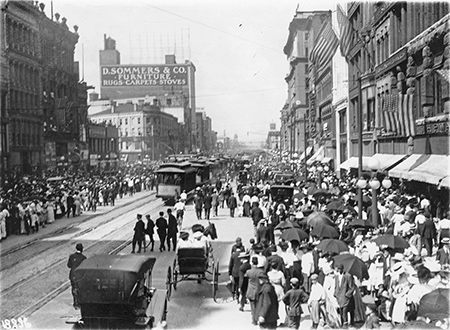 Places thrive when they're designed to bring us together, not keep us apart.
Read More
It's important to move beyond the stereotypes and carefully examine what perks might have a lasting impact on each generation you're hoping to keep happy in your company.
Read More
You can bet if there are narcissistic tendencies locked inside a lucky founder/CEO, fortune, fame and power will set them free.
Read More
Section 1502 of Dodd-Frank effectively stopped the flow of 3T minerals from the Democratic Republic of the Congo and reduced warlords' income. But the story has a dark side.
Read More
My experience has taught me to value everyone, and truthfully, there is only one race, and it's the human race.
Read More
The new eatery is owned by Jason Wu of Columbus, Indiana, who said he believes the seafood niche is underrepresented on the north side.
Read More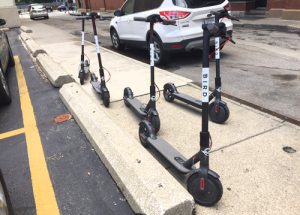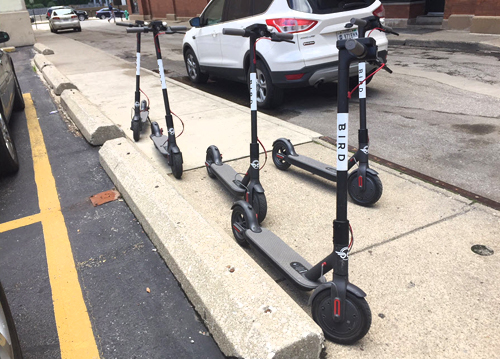 In its permit application with the city, scooter-rental service Bird Rides Inc. said high ridership rates it experienced last month in Indianapolis convinced it to come back with a much larger fleet of scooters.
Read More
Indianapolis-based Steak n Shake announced a plan Monday to dramatically change its franchising model by letting "franchise partners" take over operations at company-owned restaurants.
Read More
Once populated largely by cornfields, the landscape at the intersection of I-65 and Whitestown Parkway has exploded in recent years with retail and restaurant projects. A smattering of hotels has followed, and two more projects now are in the works.
Read More
This is the first year IGT Indiana has qualified for an incentive payment since it was hired by the lottery in 2012.
Read More
There's something soothing about hanging out near large bodies of water—especially at mealtime.
Read More
School in Richmond welcomes a parade of grand slam tournament champions, contenders.
Read More