AUGUST 21-27, 2017
A local developer is planning to make a big splash on the city's near-east side by revamping the old Ford Motor Co. assembly plant and moving its headquarters there. Scott Olson reports that TWG now is also looking at buying a big structure next door. Also in this week's issue, Susan Orr reveals the surprising connections between the Indianapolis business community and the new independent film about the city of Columbus. And in A&E Etc., Lou Harry explains how Sahm's Ale House has remade a familiar dining spot in Nora.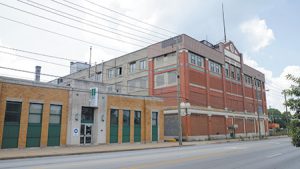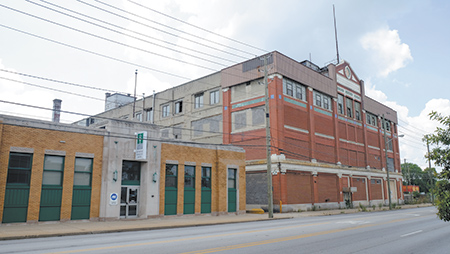 TWG's plans for the near-east side could extend beyond the century-old Ford plant to include the adjacent building to the east that houses Ivy Tech Community College's automotive program.
Read More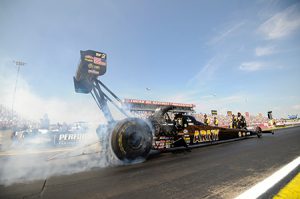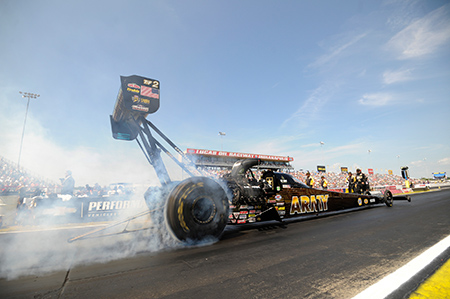 The National Hot Rod Association is experiencing significant increases in every metric that matters—and doing so at a time many sports, especially motorsports, are struggling to hold onto fans.
Read More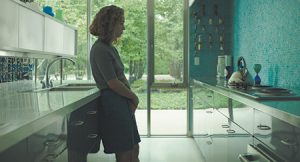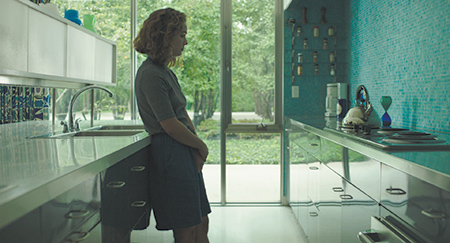 Prominent tech investor Bob Compton is one of the movie's six executive producers. He helped fund "Columbus" and recruited tech notables Don Brown and Scott Dorsey to invest in the project as well.
Read More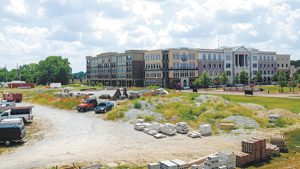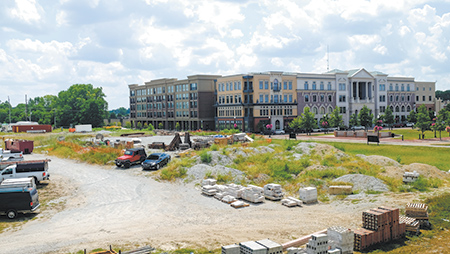 Hotels in Carmel could soon have an unexpected competitor—the city itself.
Read More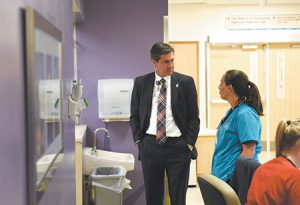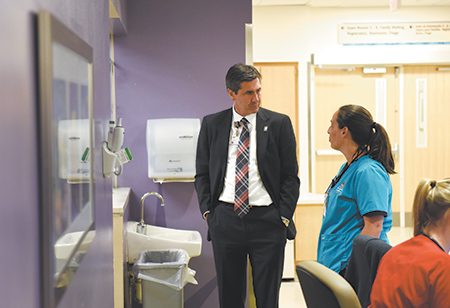 In response to an employee survey two years ago that revealed shockingly low morale, IU Health executives respond with 33 town hall meetings over four months.
Read More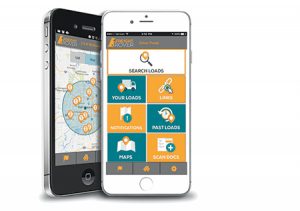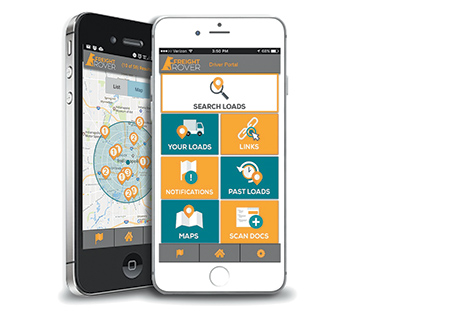 A wave of companies, including some in Indianapolis, are launching freight-related apps in hopes of making money by helping to streamline a huge and fragmented industry.
Read More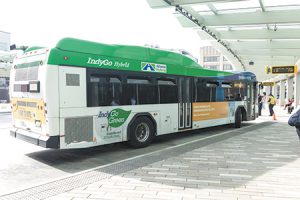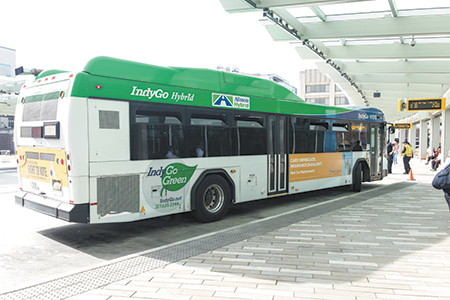 Industry players find themselves in a precarious spot. If they don't embrace the electric-vehicle future, they look backward. But if they dive in with excessive exuberance, they risk wasting hundreds of millions of dollars.
Read More
Fizziology LLC, a fast-growing social media research firm that is planning major growth at its headquarters in Indianapolis, was acquired Monday by a Los Angeles-based company.
Read More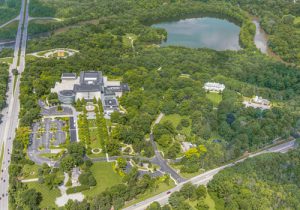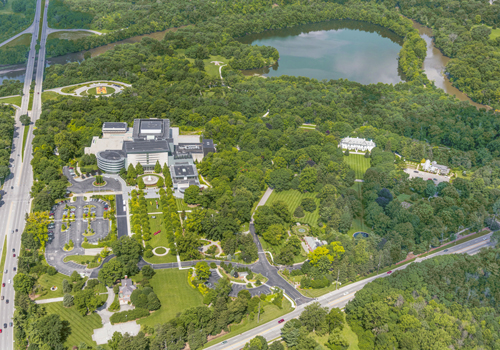 The Indianapolis Museum of Art on Tuesday unveiled a unifying name for its 152-acre campus. The branding points up IMA's increased emphasis on leveraging its grounds and developing outdoor experiences.
Read More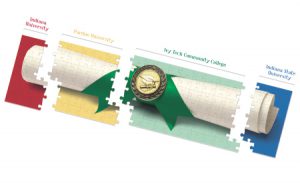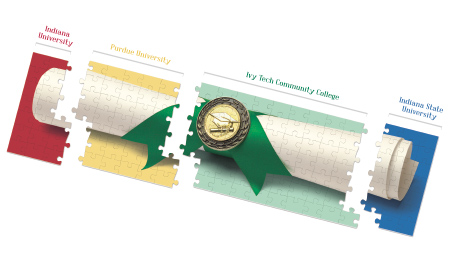 Reverse transfer allows students to combine credits they earned from both the community college where they started attending classes and the four-year college they transferred to—even if they hadn't completed enough credits at either institution individually to earn a degree.
Read More
The donations mark the fourth consecutive year giving has exceeded the goals IU set in its bicentennial funding campaign. It's also the third consecutive year philanthropic support has exceeded $400 million.
Read More
Mayor Joe Hogsett has proposed a city budget for 2018 that includes a tiny, projected surplus. It's another step on a road to the fiscal stability Indianapolis needs to continue growing and thriving.
Read More
And it was the perfect escape from the insanity playing out in the wider world.
Read More
In the IoT era, design must address the integration of objects, functions and processes at the systems level along with the creative ability to see connections previously unnoticed, and within a business's economic and technological constraints. This can be taught.
Read More
What women really need leaders in tech to do right now is take principled positions against discrimination. Come out and say that sexism, bro-cultures and pay inequality are not OK.
Read More
The work of the Indianapolis Historic Preservation Commission leads to higher property values and people-focused development.
Read More
Small changes in the level of LIBOR had significant effects on the profitability of large banks' loan portfolios. This sowed the seeds of the LIBOR scandal.
Read More
No corporation ever paid a dime in taxes. People, in some capacity, pay all taxes.
Read More
am exactly the target listener they are trying to attract, but can no longer tolerate the saturation airplay of the same John Mellencamp, Fleetwood Mac, Tom Petty and Dave Matthews Band songs played year after year by WTTS.
Read More
Sen. Joe Donnelly and Rep. Trey Hollingsworth's essays are not solutions, or even suggestions about a direction health care reform might move.
Read More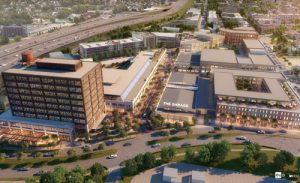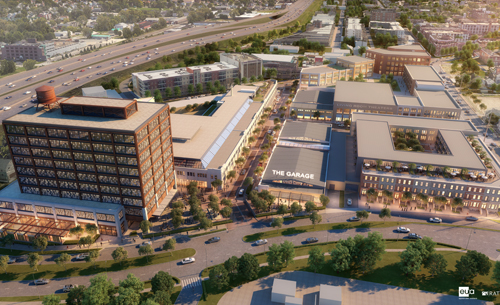 The money will be used to move an electric transmission line that runs through the property, as well as to activate insurance policies that should cover environmental remediation costs.
Read More
The proposal, which council members are calling a "living wage," would apply to about 365 full-time, non-union city and county employees.
Read More
The Fishers Sports Pavilion project was first introduced in April 2015, but construction never started. Now, a modified proposal with a $75 million price tag is heading to Fishers officials for consideration.
Read More
The Swedish retailer said it will allow customers to line up at the 289,000-square-foot store two days ahead of the grand opening.
Read More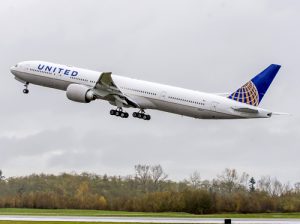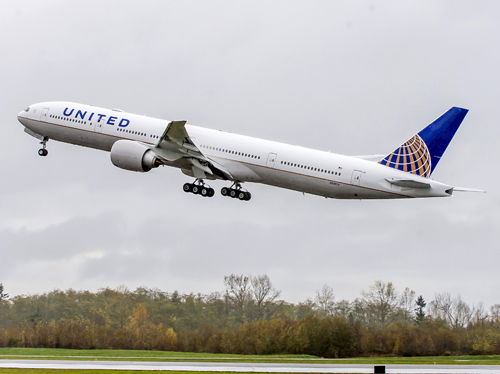 Mario Rodriguez, executive director of the Indianapolis Airport Authority, called the new daily flight "a big win, particularly for our business travelers."
Read More