DECEMBER 5-11, 2016
Are the state's workforce development programs a muddled, bureaucratic mess in need of reform? Indiana House Speaker Brian Bosma thinks so, and he's made streamlining the vital but wasteful system a top priority this session, Hayleigh Colombo reports. Also in this week's issue, Greg Andrews recounts the scene at Eli Lilly and Co. just before Thanksgiving when employees learned that a highly anticipated Alzheimer's drug had failed its final stage trial—and details Lilly's next offensive against the disease. And in A&E Etc., Lou Harry reviews the Asian-inspired cuisine at Longbranch.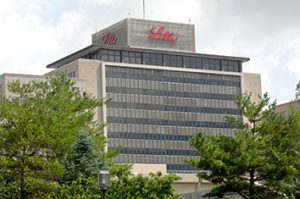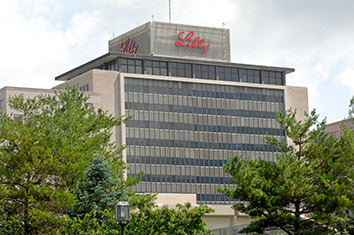 Eli Lilly and Co. employees knew the Alzheimer's treatment solanezumab was not a sure bet. But that didn't make the pain any less acute after the company announced the drug had failed to demonstrate effectiveness during a 2,100-patient Phase 3 clinical trial.
Read More
Are the state's workforce development programs a muddled, bureaucratic mess in need of reform? A top Indiana Republican thinks so.
Read More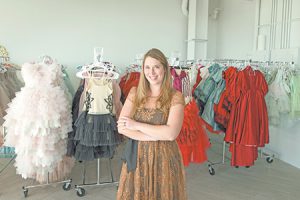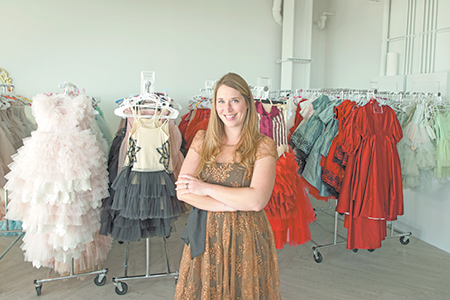 Emma Hostetter's business generated $100,000 in revenue in its first year—without an actual website. She has one now, and it's about to get an e-commerce component.
Read More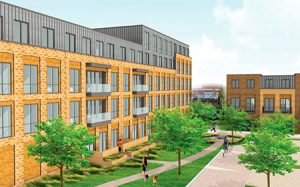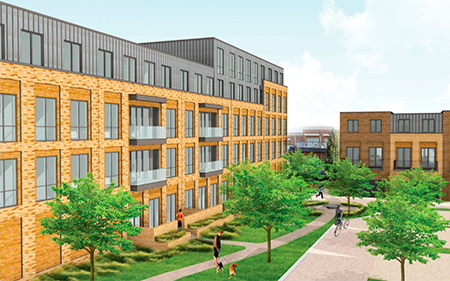 A nearly two-acre property is shaping up to be pivotal in terms of what residents of one of Indianapolis' most-desirable neighborhoods consider to be acceptable development.
Read More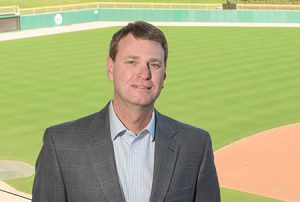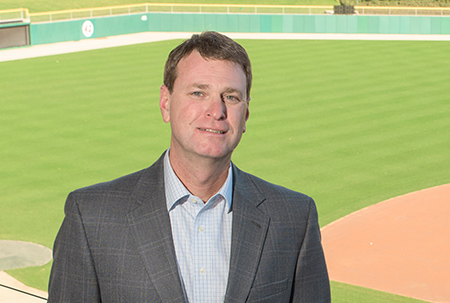 Lewandowski has scaled the Indians' corporate ladder while dealing with personal hardships and unexpected business challenges.
Read More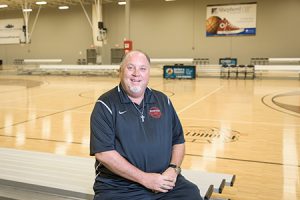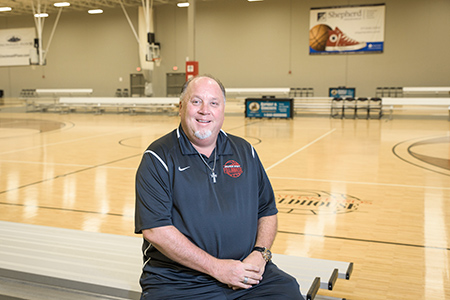 Perkins Global Logistics executive Andy Card and a business partner have opened a multi-sport, youth-sports facility in Westfield and hope to spread the concept to about 16 other communities.
Read More
Rick D. Snow—who was convicted in 2012 of helping Tim Durham and Jim Cochran loot Fair Finance Co. but didn't raid the company's coffers himself—is seeking to get his 10-year sentence reduced.
Read More
President-elect Donald Trump on Thursday said he wasn't specifically talking about Carrier when he said on the campaign trail that "Carrier will never leave" America if he was elected president. But it didn't stop him from trying.
Read More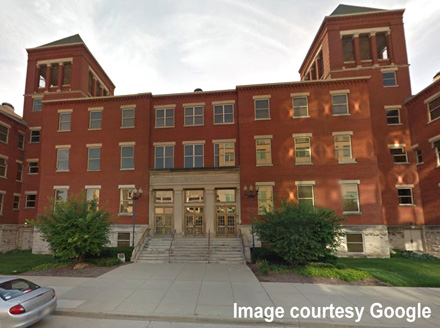 A group of real estate investors have made a $10 million bet that they can sell leases in with terms as short as one year to adolescent tech companies.
Read More
Bruce Baird is leaving the Indianapolis Housing Agency to direct Renew Indianapolis, the not-for-profit that aims to return vacant properties to the city's tax rolls.
Read More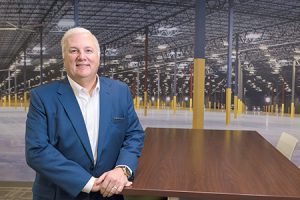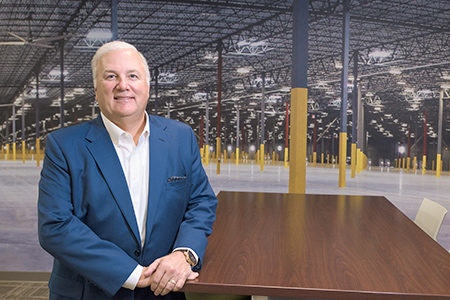 The Indianapolis-based developer has narrowed its focus to industrial and medical-office properties. It's been selling off traditional office buildings, which used to make up the bulk of its portfolio.
Read More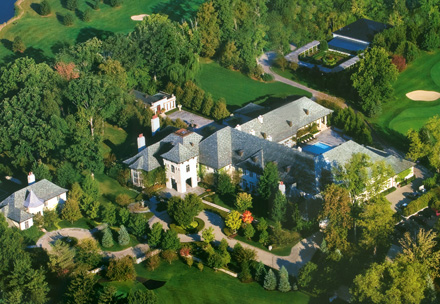 Local homebuilder Paul Estridge Jr. has agreed to purchase the sprawling Simon estate on Ditch Road known as Asherwood and is proposing a development of 100 custom homes and an inn on the 107-acre property.
Read More
Leslie Payne is returning to Simon Property Group to serve as director of marketing and business development for Circle Centre.
Read More
The inadequacy of service on existing routes gets at the heart of why IndyGo isn't a viable transportation system for those who need it to get to jobs and why it fails employers who badly need those workers.
Read More
A formative experience from my childhood is worth revisiting.
Read More
The electoral map is not—as often described—cosmopolitan "elitist" coasts against the "heartland." It's a nationwide series of blue islands in seas of red—urban centers surrounded by suburban, exurban and rural precincts.
Read More
A serious dialogue about curbing smoking in the Hoosier state should start with the most promising solutions. And as rigorous research studies and other states' experiences have shown, there are far more powerful tools than e-cigarettes at our disposal.
Read More
We believe STAY is significantly undervalued because it is misunderstood by investors.
Read More
Since the election, markets have all been telling a fascinating tale: more economic growth, higher inflation, a stronger dollar, higher interest rates and pressure toward even larger trade deficits.
Read More
If the hospitality and convention industry workforce were allowed to unionize and negotiate for a decent standard of living, then we would most certainly see poverty rates decrease.
Read More
Without a reliable network spread out across the state and around the country, auto manufacturers can't adequately serve customers.
Read More
A Hoosier native and Indiana University graduate who replaced Debby Knox as anchor in 2013 will exit WISH-TV Channel 8 after Friday's broadcasts. The station is looking to fill multiple on-air job vacancies.
Read More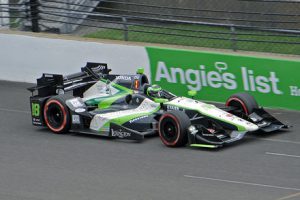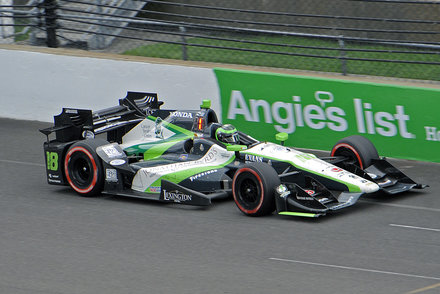 The Indianapolis-based home services firm, which recently laid off staff, said in a statement that "we thoroughly enjoyed our title sponsorship" but "opted to invest elsewhere."
Read More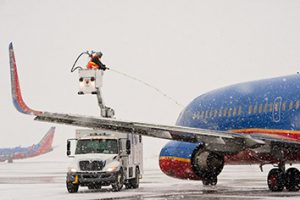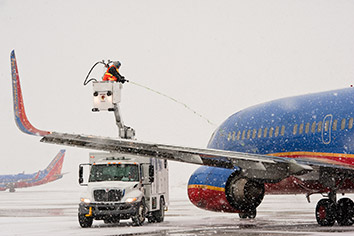 Indianapolis International Airport could receive more planes diverted from other airports this winter due to a change in how runway conditions are assessed. Unfortunately, officials aren't yet sure what to expect.
Read More