FEBRUARY 22-28, 2016
The party is winding down for Cialis. Sales are flattening for the Eli Lilly and Co. blockbuster, and its patent expires next year. John Russell examines Lilly's marketing and pricing strategy before generics flood the market. Also in this week's issue, Anthony Schoettle explains the challenge facing the Colts as the team tries to sign Andrew Luck for a second contract. And in Focus, IBJ details the renovation plan for IU's Assembly Hall.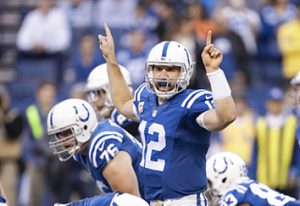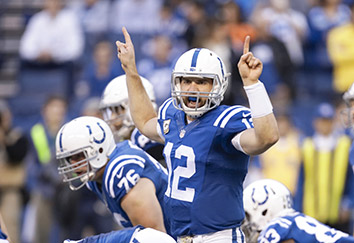 The Colts want to avoid past mistakes, when the team devoted so much of its salary cap to Peyton Manning that it took a herculean effort to build a solid roster around him.
Read More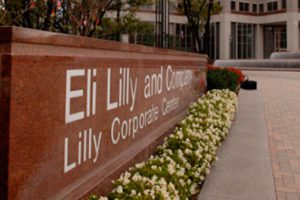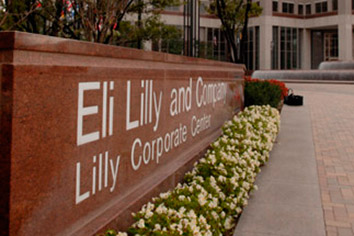 The erectile-dysfunction drug, made famous by a slew of quirky commercials, is facing performance issues of its own.
Read More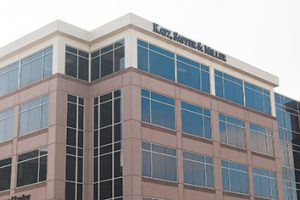 Three of the Indianapolis area's highest-profile office parks, including the two largest in the North Meridian submarket, are expected to fetch as much as half a billion dollars when they hit the market next month.
Read More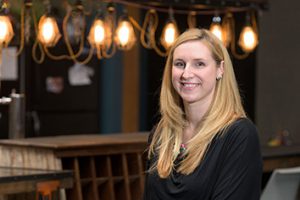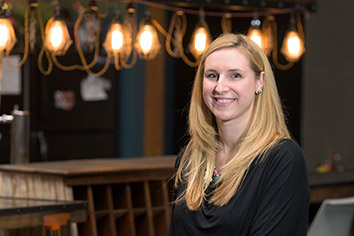 The Speak Easy, a 4-year-old co-working space near Broad Ripple that's become one of the most popular entrepreneurial hubs in the region, is gearing up to expand downtown.
Read More
The Indianapolis HVAC plant had taken numerous steps to improve efficiency, but they weren't enough to overcome the labor savings that go with shifting the work to Mexico.
Read More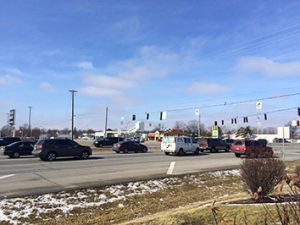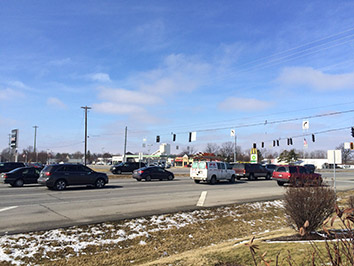 The city of Fishers is investing tens of thousands of dollars in a consulting firm to address needs of businesses along State Road 37, which is expected to be redesigned into a free-flowing parkway, even though construction is at least two years down the road.
Read More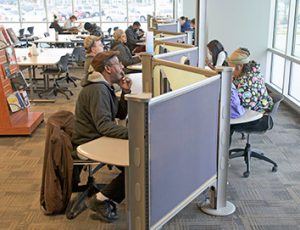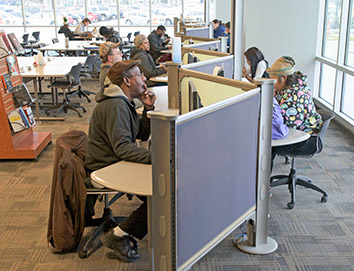 Ivy Tech Community College faces a crucial moment in selecting its next president, a job the college says demands education experience, fundraising chops and the ability to improve student performance. But has the search become a political football?
Read More
The incoming lieutenant governor, Eric Holcomb, brings strong relationships with party officials to the Pence reelection efforts, but Democrats are sure to point out that outgoing Lt. Gov. Sue Ellspermann is just the latest Republican not to finish a term.
Read More
The population of the town near Geist has grown in the past decade to the point that it's starting to attract big projects, including the Meijer store.
Read More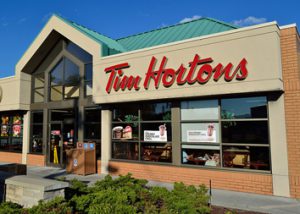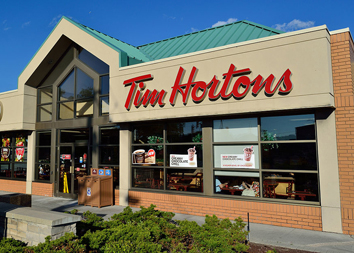 Coffee and doughnut chain Tim Hortons, a cult favorite in its Canadian homeland, is counting on Indianapolis as it makes a bigger push into the United States.
Read More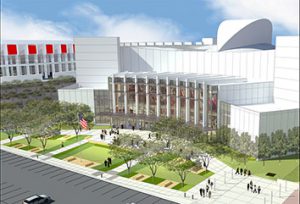 The $40 million redesign's most prominent addition is a south lobby main entrance featuring an atrium with a massive window overlooking the court.
Read More
Indiana wisely encourages Hoosiers to finish their college degrees.
Read More
How did a major political party produce not only "The Donald" but a whole crop of presidential candidates unable to do anything but ape him?
Read More
One unfortunate consequence of the Ball State University report is its potential to hurt Indiana's economic development efforts.
Read More
it is easy to see why investors are concerned about bank stocks. Yet, barring a broad economic downturn, which doesn't seem to be in the cards, there are reasons to like U.S. bank stocks at these lower prices.
Read More
Obama's 2017 budget has one provision that makes us want to send him a belated Valentine! He asks Congress to eliminate a federal tax exemption for interest payments on local bonds issued to build professional sports venues.
Read More
Northwest Indiana residents are being asked to carry a special burden yet again and once again be denied their fair share of road funding.
Read More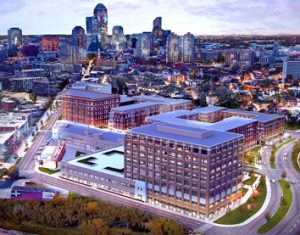 The proposals for the highly visible, 11-acre site suggest a host of office, retail and housing options, with two calling for a boutique-style hotel.
Read More
The university said that as of Monday, applications have been submitted by 47,475 prospective first-year students.
Read More
The trauma center at St. Vincent Indianapolis has become the third such facility in the state to be recognized as a Level I Trauma Center, meaning it is equipped and staffed to handle the most serious injuries.
Read More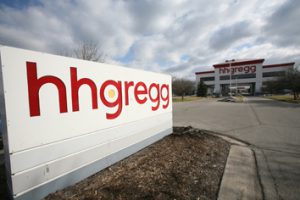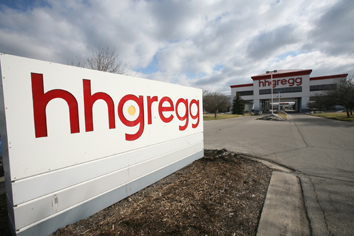 The Indianapolis-based appliance and electronics retailer, which has seen its sales plummet in recent years, named Chief Financial Officer Robert Riesbeck as interim CEO. May had been with the company since 1999.
Read More
A small utility cooperative's plan aims to help spur development in unserved areas between Greenfield and Fortville.
Read More
The company, which makes security devices and systems, plans to construct a three-story, $15.9 million headquarters in Fishers Point Business Park on the corner of Kincaid and Sunlight drives.
Read More