JANUARY 2, 2017-JANUARY 9, 2017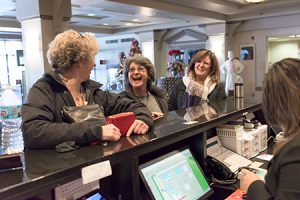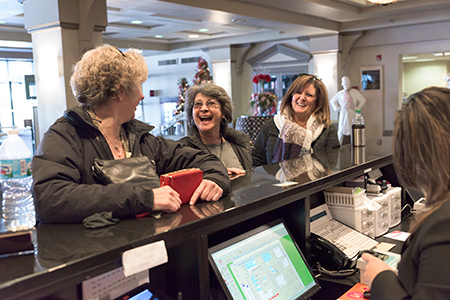 The number of hotel rooms Visit Indy booked into future years took a tumble in 2016 to the lowest level since 2013. But local tourism and hotel officials aren't overly concerned.
Read More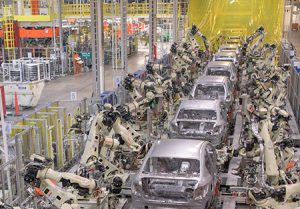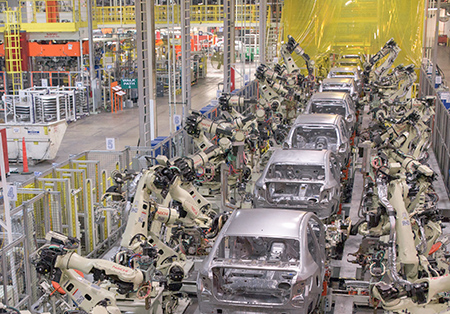 The Japan-based automaker is in the midst of a U.S. sales boom—and the company's Lafayette auto plant is racing to keep up.
Read More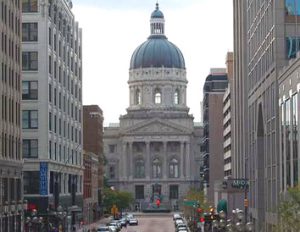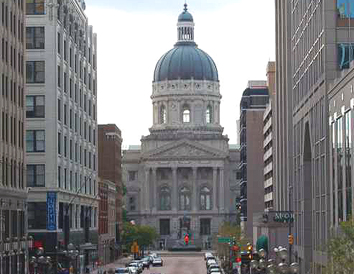 The fact that two just-retired Indiana legislators are both already legally working for lobbying groups is leading some to question whether the state's ethics laws are strict enough.
Read More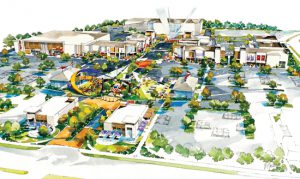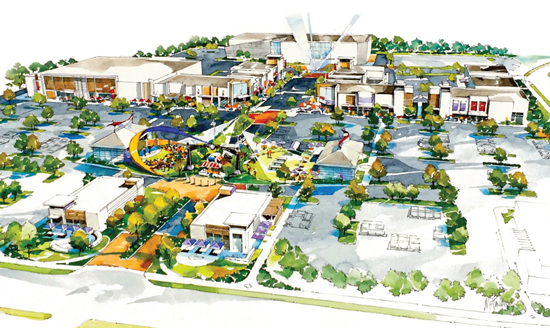 The culinary-centric development proposed in Fishers is an unusual concept for the northern suburb, but it's an idea experts say just needed the right recipe.
Read More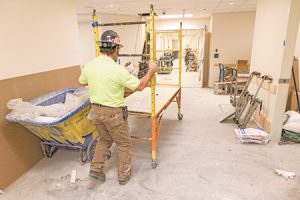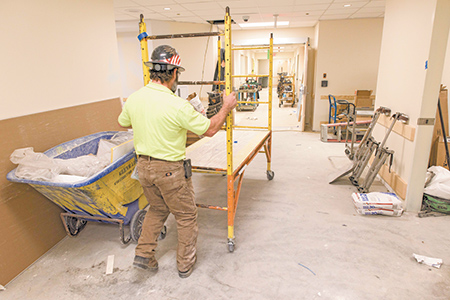 Riley is spending millions of dollars and beefing up its emergency staff to expand into traditional emergency services.
Read More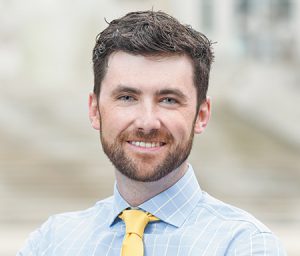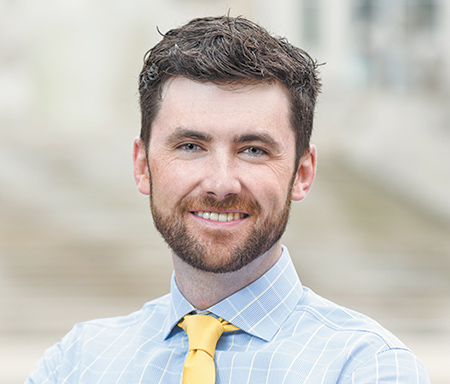 TechPoint CEO Mike Langellier spoke with IBJ about his group's evolution, his interest in the internet of things, and why elected officials are increasingly paying attention to tech.
Read More
Indianapolis construction firm Shiel Sexton Co. finalized a transaction Sept. 30 making it 100 percent employee-owned.
Read More
After (in)arguably the most tumultuous year in the 200-year history of the state of Indiana (and that Cubs championship), you can rest assured the 2017 legislative session promises none of that degree of drama.
Read More
Deeply religious, Fletcher was a staunch opponent of slavery and led an unostentatious life despite being one of the state's richest men.
Read More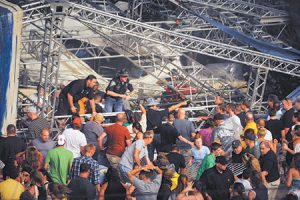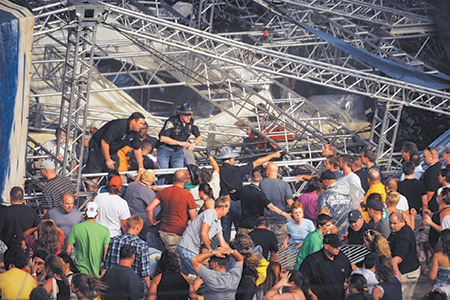 The Pence administration has let expire an emergency rule put in place after the 2011 Indiana State Fair stage collapse that left seven people dead and dozens injured. And the regulators in charge of the rule are months or even years away from replacing it. The emergency rule, which established stricter design and construction requirements for outdoor event […]
Read More
Get the economy humming and all else will be forgiven. Don't try putting a square peg in a round hole, thereby igniting a trade war.
Read More
The only thing worse than judging a book by its cover is making financial decisions based on what you assume the book might tell you.
Read More
Our state has good places the size of Evansville, South Bend and Muncie on down to Hartford City, Portland and Sullivan. These places could offer a quality of life deemed acceptable by our elite state economic developers if a program of incentives removed the blemishes caused by stagnation and decline.
Read More
Economic impact is generated by inviting more players to participate in the 500. Automotive industrial giants Ford Motor Co., Mercedes-Benz, Audi and Toyota have unmatched wealth waiting to be spent on race engine development for teams at the Speedway.
Read More
I think you will find it refreshing that the Trump administration plans to uphold all the laws of the country.
Read More
For 21 years, Butler's College of Education has had a one-year student-teacher experience and were the first in the state to do so.
Read More
The project will include 236 apartments, 40,000 square feet of retail space and a 379-space parking structure.
Read More
Existing-home sales in central Indiana soared 21 percent in November despite rising prices and a continuing decline in housing inventory.
Read More
Horizon Bancorp, 515 Franklin Square, Michigan City, Indiana 46360, operates 58 offices in Michigan and Indiana, including locations in Bargersville, Carmel, Franklin, Greenwood and Indianapolis.
Read More
Gleaners Food Bank of Indiana reported seeing a 10 percent to 15 percent decrease in donations for the year compared to last year, and Second Helpings said it had only hit 50 percent of its goal for monthly donations, as of Monday.
Read More
The restaurant, which first opened in 1928, had been owned by Jay and Barbara Snyder since 1992. The new owner is making her first leap into restaurant management.
Read More
A company that supplies pallets to other businesses plans to terminate 165 fulltime workers at its southwest-side Indianapolis plant in late February, but there's a chance that many of those employees will land work at the same facility.
Read More