JANUARY 30-FEBRUARY 5, 2017
Chris Holtmann's success as Butler University's men's basketball coach this season has a dark side: It ensures his name is in the conversation when top jobs open in the off-season. Anthony Schoettle explains how Butler has tried to keep up with the skyrocketing price of top coaching talent. Also in this week's issue, John Russell explains why the transplant business is booming at Indiana hospitals. And in Focus, Jared Council takes the temperature of the state's IPO market.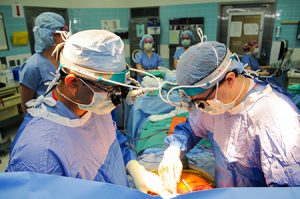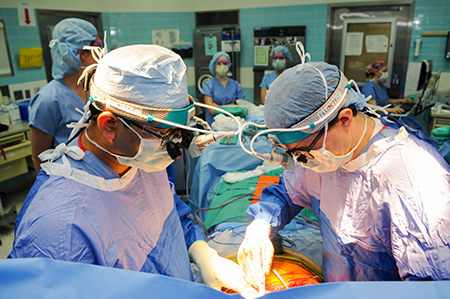 The number of transplants performed in Indiana last year hit an 11-year high, up about 6 percent from a year before, according to the Organ Procurement and Transplantation Network.
Read More
Indiana employers would be able to claim tax credits to offset costs associated with training and credentialing their employees under legislation being considered by the Indiana General Assembly.
Read More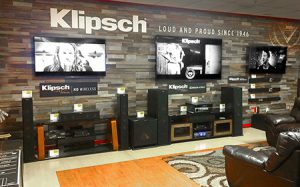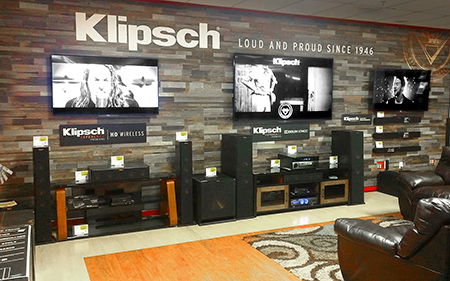 Voxx International Corp.'s Premium Audio segment—essentially Klipsch—has seen three straight quarters of strong sales growth, including a 27-percent showing in the latest quarter.
Read More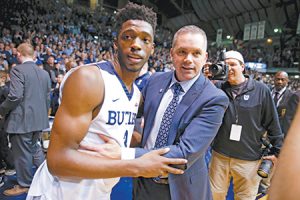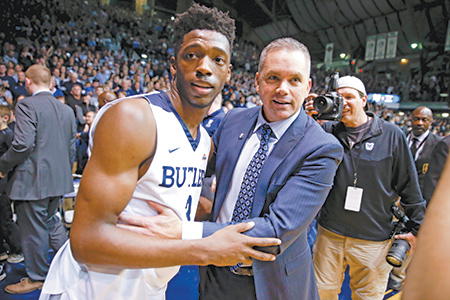 Four of Butler's last five coaches have moved on to bigger, better-paying programs.
Read More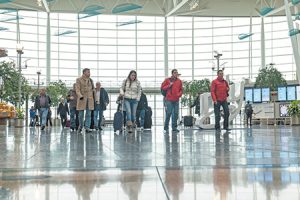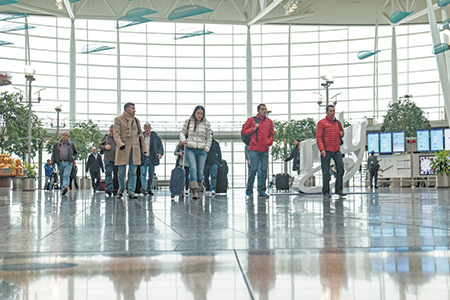 Indianapolis International Airport's passenger traffic took flight last year, nearly reaching an all-time record and outpacing industry averages.
Read More
A Dallas mortgage company accuses Carmel banker Michael Petrie of launching a "delberate and vindicative campaign" to try to drive it out of business. But a separate lawsuit against the Dallas firm tells a different story.
Read More
Residents of the key economic and industrial hub associate more with Chicago for news, economic welfare, entertainment and sports than with anywhere in Indiana and feel ignored by state government in Indianapolis.
Read More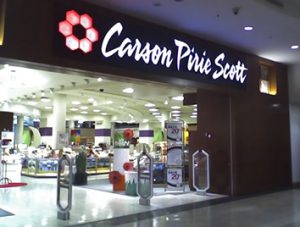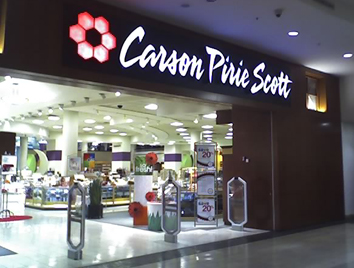 The department store's lease had been due to expire next January. If it had pulled out, the downtown mall would have been left with no anchors.
Read More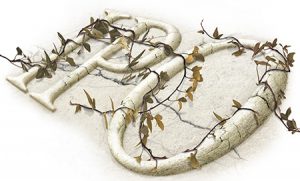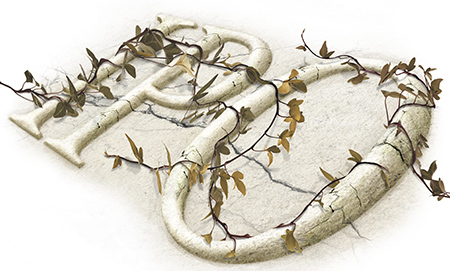 Candidates for initial public offerings are increasingly opting for mergers or private equity instead.
Read More
It wasn't a surprise when Donald Trump took the opportunity during his Jan. 11 press conference to angrily accuse CNN of spreading fake news. Throughout the campaign Trump had complained the cable network was being unfair to him—and at one point vowed that as president, he would block AT&T Inc.'s proposed $85.4 billion merger with […]
Read More
We urge Republicans—who control both the House and Senate—to listen to the concerns of Democrats. It would be unwise and unfair to design a system that created an advantage for one party over another.
Read More
I still ask myself on occasion, "What would Glick do?"
Read More
Given his background, it's not surprising that President Donald Trump gravitates to strong leaders. Many of his cabinet nominees served as either private-sector CEOs or military generals, executives with strong personalities and substantial experience at the top of large organizations. Closer to home, Indiana Gov. Eric Holcomb has selected some top aides from the private […]
Read More
So heading into the strong headwinds of 2017—realizing you might rather be on the banks of a 5-foot snow drift reporting in subzero temps than at a Washington presser—here are some items that could save your face and preserve your grace.
Read More
Compound interest is a powerful lever that can make your financial life better. Or it can kill you.
Read More
If you think federal spending and deficits are out of control or that the state of Indiana needs a bigger surplus, advocate cigarette smoking.
Read More
We're encouraged by the bipartisan support from Indiana lawmakers for expansion of quality pre-K.
Read More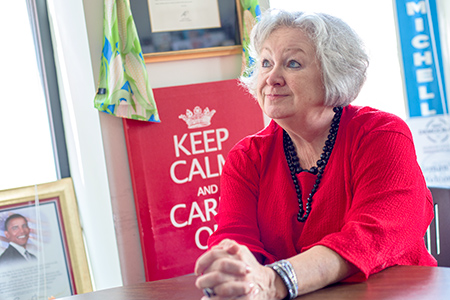 Planned Parenthood of Indiana and Kentucky Inc. is searching for a new president and CEO to succeed Betty Cockrum, who plans to retire in June.
Read More
Ball State University's trustees hired Geoffrey S. Mearns as president Tuesday, a year after the school's previous leader resigned without explanation. He expects to take the new job by August.
Read More
Called Tapestry, the brand is designed to jump on the bandwagon for individualized and upscale hotels with distinctive local features.
Read More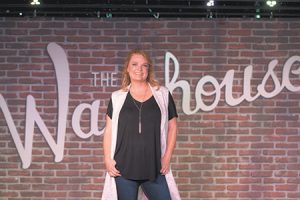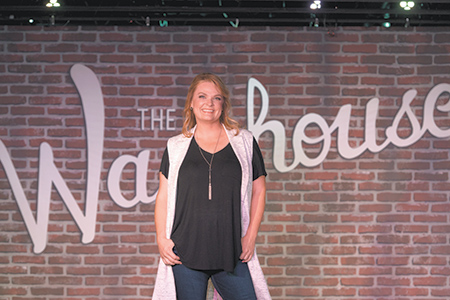 The Warehouse—a 150-seat venue in a 60-year-old former machine shop in the Arts & Design District—had three shows scheduled this week. Dozens of national artists played at the music hall over the past 15 months.
Read More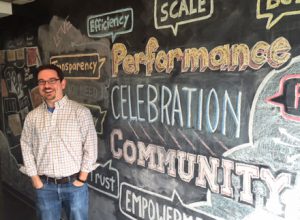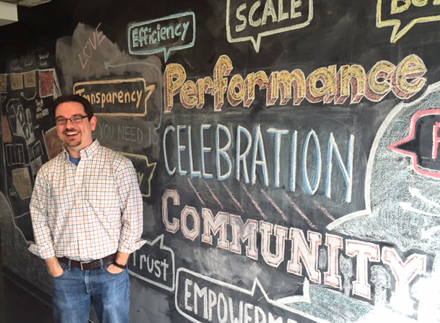 Dustin Sapp, 38, is taking a sabbatical from the software company he co-founded in 2010. Chief Operating Officer David Kerr is the new CEO.
Read More