JULY 13-19, 2015
Hamilton County officials have sketched out a public transportation system that could cost between $10 million and $25 million per year, depending on timing and configuration. Now comes the debate over whether it's worth the public funding, Lindsey Erdody reports. Also in this week's issue, Marc Allen examines whether downtown can handle two more high-end steakhouses, bringing the total to at least a dozen. And in Focus, Sam Stall goes spelunking in Indy's $1.9 billion sewer overhaul.
Hamilton County leaders are getting a clearer picture of what a public transit bus system could look like and, according to a new study, the annual operating cost could range from $10 million to nearly $25 million.
Read More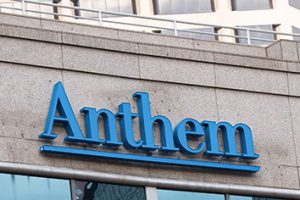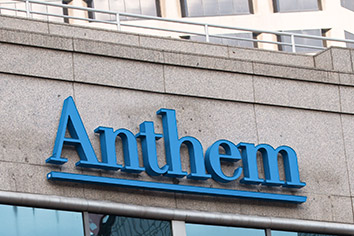 Anthem Inc.'s massive data breach reported early this year is now generating real cases of identity theft, according to allegations in a small but growing number of lawsuits filed across the country. But Anthem and the FBI say none of the stolen data has been sold on the black market.
Read More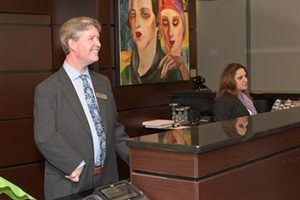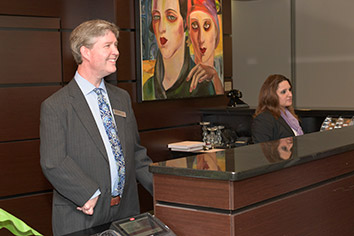 An Indianapolis not-for-profit is readying to open a 150-room Courtyard by Marriott in Muncie billed as a first-of-its-kind teaching hotel for people with disabilities.
Read More
The aggressive growth of an upstart law office is adding to the exodus at one of the city's larger and more established firms.
Read More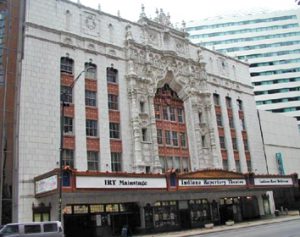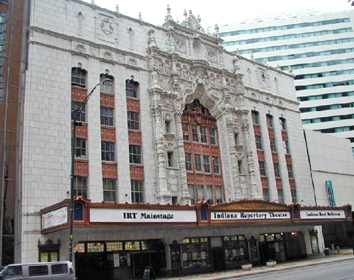 The city's attempt to find a partner to manage and redevelop downtown's historic Indiana Theatre building attracted just one proposal.
Read More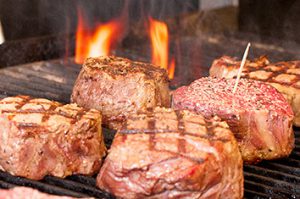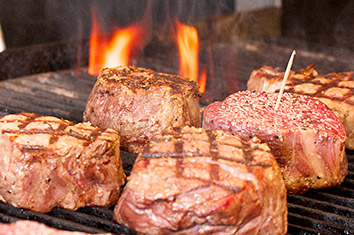 Can downtown handle a dozen high-end temples for red meat? Indianapolis already is the eighth-most carnivorous city in the country.
Read More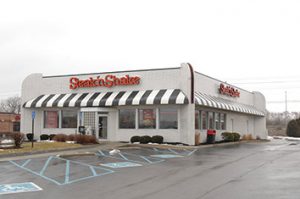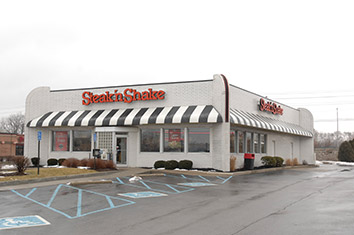 Sardar Biglari was able to use shareholder money to boost his voting power to nearly 50 percent.
Read More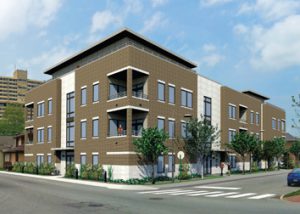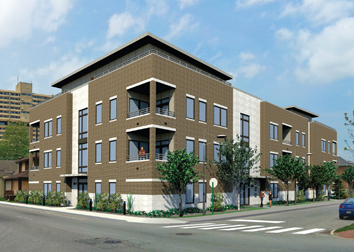 Chase Development LLC plans to build 12 condos ranging from nearly $400,000 to $1.2 million as part of its 500 Park Residences project at the northwest corner of East Michigan Street and Park Avenue.
Read More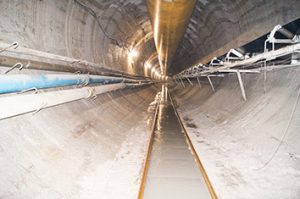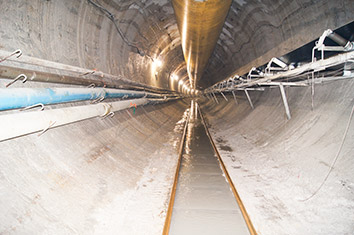 With only moderate fanfare, contractors recently finished boring the first, roughly nine-mile leg of the DigIndy project, the largest public works project in the state.
Read More
The executive suite and boardroom of today's Anthem do not have the deep Hoosier roots that were present in Frick's day. But we hope they respect that legacy and are equally reticent to bargain away a headquarters.
Read More
I'm shocked. Who could have predicted the insurance risk pool would pick up more sick people and not enough healthy young people to balance things out?
Read More
The charge that the same-sex ruling was activist rests on a belief that the court should have left the decision to the voters. But in America, fundamental rights are not subject to vote.
Read More
By dedicating more resources to examination of proposed securities offerings and applications for licensing of investment professionals, the commissioner can do a better job of keeping investors from losing money in the first place.
Read More
Despite the defiant results of the Greek referendum that rejected further economic austerity in return for a cash infusion to deal with their debt crisis, it appears U.S. investors are betting the situation will be adequately solved.
Read More
Many economists who differ over whom to blame for Greece's financial disaster agree in thinking it is a good idea for the Greeks to leave the euro and go back to using the Greek drachma. A good idea for both Greece and the future of the eurozone.
Read More
I can only hope the city, the designers and developers respect the monumentality and quality of the four-block-long mall.
Read More
The real issue is that this is yet another large development that will directly impact the dreadful 96th and Keystone intersection.
Read More

Former Indianapolis Mayor Steve Goldsmith has been hired by national accounting powerhouse BKD LLP to lead a new public sector consulting practice, the firm announced Wednesday.
Read More
Several of the Indianapolis area's most experienced entrepreneurs and tech executives have joined forces on a digital marketing startup with aggressive growth plans.
Read More
A group of preferred shareholders had argued the Indianapolis company used a succession of illegal, sham transactions to wipe out tens of millions of dollars in dividend obligations.
Read More
"Subway and Jared Fogle have mutually agreed to suspend their relationship due to the current investigation," the sandwich chain said Tuesday in a written statement. The separation is jarring because the 37-year-old everyman has become a familiar face around the world.
Read More
Eli Lilly and Co., Lilly Corporate Center, Indianapolis, 46285 (www.lilly.com) discovers, develops, manufactures and sells pharmaceutical products for humans and animals.
Read More