JULY 25-31, 2016
The battle for Indiana's open U.S. Senate seat could become the most expensive general election race in the state's history, political observers say—but only if republican Todd Young proves he can compete with Democrat Evan Bayh. IBJ's political team explains that the result of the race could determine control of the Senate, and thus could attract national resources. Also in this week's issue, John Russell explains how the choice of a business lawyer as the new CEO of IPL signals a change in approach at the utility. And in Focus, Anthony Schoettle details how hoteliers are coping with new rules for overtime.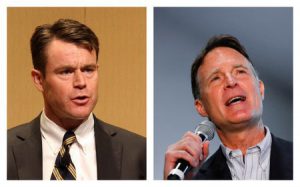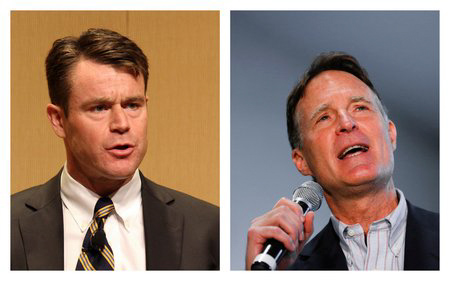 The battle for Indiana's open U.S. Senate seat could become the most expensive general election race in the state's history, if Republican Todd Young proves he can compete with Democrat Evan Bayh.
Read More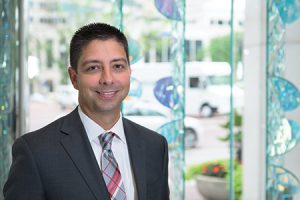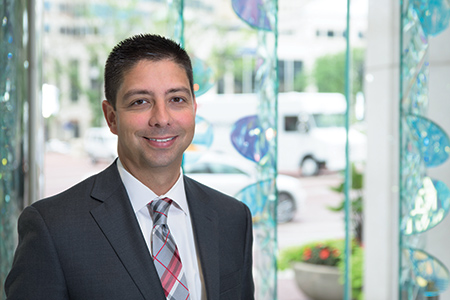 Rafael Sanchez, who took over in June as CEO of Indianapolis Power & Light Co., is a decidedly nontraditional pick to lead a company facing big challenges and difficult choices.
Read More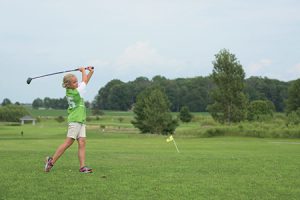 An innovative and fast-growing golf league for children ages 7 to 13 is giving the industry hope that the sport is finally ready to emerge from the rough.
Read More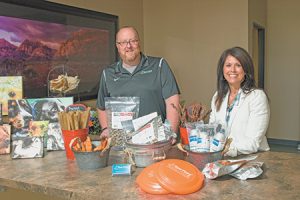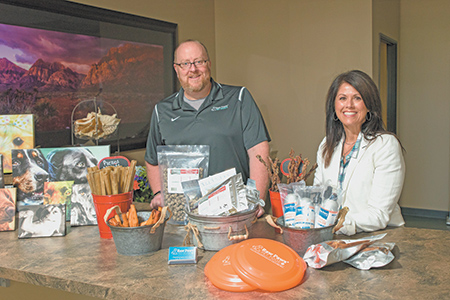 In less than two years, locally based Raw Paws Pet Inc. has transformed from a regional delivery company into a full-fledged e-commerce firm delivering in 48 states.
Read More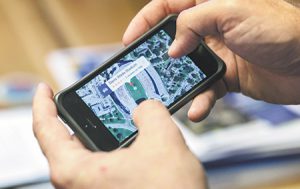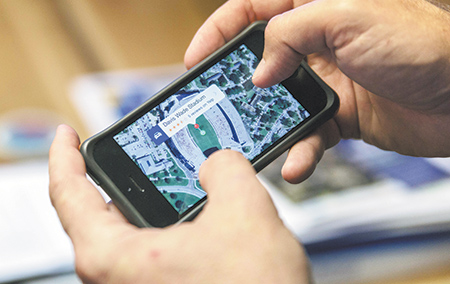 Jim Martin wants all event organizers and venue managers to throw out their folders stuffed with emergency instructions and upload all of that information to their phones.
Read More
Critics of the American Legislative Exchange Council say it provides corporations easy access to lawmakers—access that can't be scrutinized like traditional lobbying and campaign finance information.
Read More
The private equity firm that in April bought the business unit formerly known as Aprimo has combined it with another company and is restoring its name. It'll be based in Chicago and employ 200 people in Indy.
Read More
A Texas company that plans to build four "micro-hospitals" in central Indiana could face intense competition for patients, some hospital experts predict.
Read More
The once-heralded battery maker with big plans ceased operations in Hancock County last year and doesn't plan to resurrect them.
Read More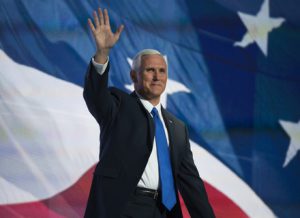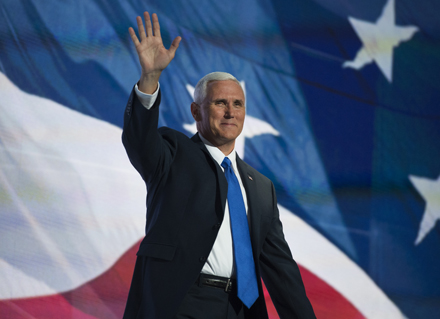 Vice presidential nominee Mike Pence was chosen by Donald Trump to unify conservatives behind the Republican ticket only to see his well-received speech overshadowed by Ted Cruz getting booed off the convention stage for his refusal to endorse the nominee.
Read More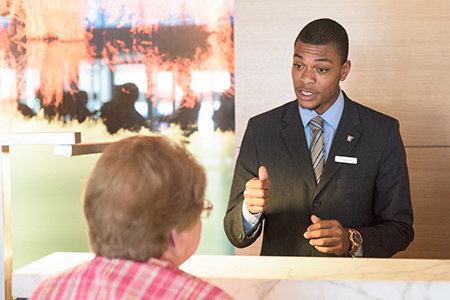 While the new law applies to all employers, it could hit the hospitality sector harder than most. The hotel industry is one that relies heavily on modestly paid middle managers, who are exempt from overtime, to pick up the slack—and extra hours—when called upon.
Read More
The Republican's pick to replace Mike Pence on the ballot should take a page from Mitch Daniels' playbook.
Read More
September benefit could provide needed financial boost for an important organization.
Read More
It is entrepreneurs that change the world. Ideas create disruption. This disruption inspires, empowers, and fosters economic growth.
Read More
The problem is that too few students who enroll in postsecondary programs complete them, and too many graduate with skills that don't mesh with the needs of employers. The result is high unemployment and underemployment among recent college graduates.
Read More
The complexity that is being brought to bear in the realm of alternative investing these days is mind-boggling.
Read More
Such an economically closed welfare state on steroids is a recipe for stagnation, massive underemployment and unemployment and a prescription for expanding the rolls of the welfare state.
Read More
All transportation relies on public money, and it's the preferences of our grandkids—not our grandparents—that should drive our decisions.
Read More
As with nearly all issues pertaining to building and maintaining a civilized society, the question is one of "pay now" or "pay later." We don't get to "not pay."
Read More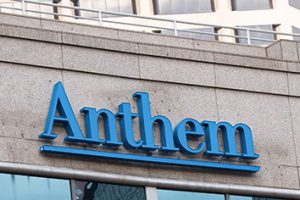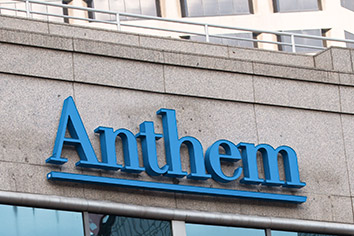 The U.S. Justice Department filed an antitrust lawsuit against Indy-based Anthem Inc. and Cigna Corp. on Thursday. In recent years, the department has shown an increasing willingness to go to court to block deals it believes could stifle competition.
Read More
The Fishers-based company has pulled more venture capital from existing and new investors, part of which will fuel the growth of a new employee-engagement company.
Read More
Jasper-based Kimball Electronics has taken on 165 employees after buying a firm and its subsidiary in separate deals.
Read More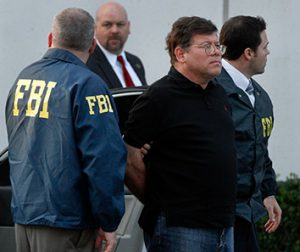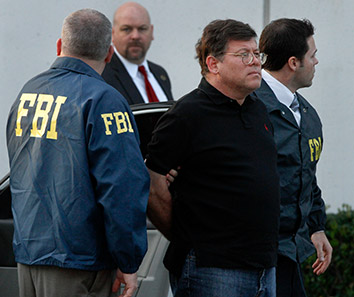 Timothy Durham was convicted in 2012 for his role in a Ponzi scheme that defraud investors in Fair Finance Co. of more than $200 million. He is currently serving a 50-year federal prison sentence.
Read More