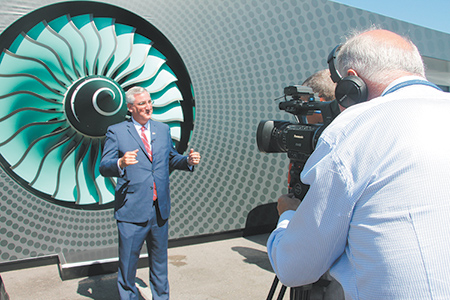 Holcomb and his top economic development official, Commerce Secretary Jim Schellinger, traveled to 11 countries and 31 cities in 2017.
Read More
Since starting a wellness program in 2010, IndyGo has seen employee participation climb from just a few, skeptical workers to 97 percent of the workforce.
Read More
Twenty of the 150 members of the Indiana General Assembly have either resigned, announced intentions to leave, or are not seeking re-election this year.
Read More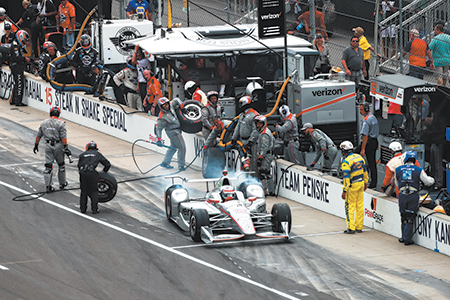 Hopes within the series are high that it can land a future broadcast agreement in the next month or so and a title sponsor before the season concludes in September.
Read More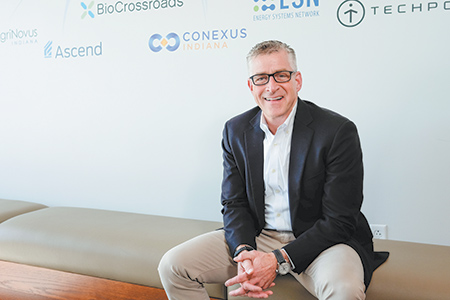 Former Angie's List COO J. Mark Howell is looking for ways to help the state's advanced-manufacturing and logistics industries navigate a changing technology landscape.
Read More
Sardar Biglari might talk a good game about being a champion of shareholders, but his biggest critics view him as a hypocrite—thanks to a series of moves that furthered his control over the business, the latest of which has spurred one lawsuit and seems sure to spark others.
Read More
Consuelo Poland, who oversees the Ruckus makerspace at the Circle City Industrial Complex, has launched a not-for-profit, the Latinas Welding Guild, to teach women how to weld.
Read More
Onyx+East is buying a one-acre lot off of South College Avenue and plans to build eight buildings containing 35 residential units.
Read More
Roche Holding AG—the Basel, Switzerland-based parent of Indianapolis-based Roche Diagnostics—has enlisted a little green gremlin to help rescue its diabetes business after a decade of declining sales.
Read More
Dr. Donald Cline, a retired Indianapolis fertility specialist, secretly inseminated dozens of unwitting patients with his own sperm decades ago. Now, many of his offspring are trying to make the most of the long-hidden family ties.
Read More
American Pain Consortium Holdings LLC, led by Dr. Edward J. Kowlowitz, plans to operate 15 to 20 pain-management practices within three years.
Read More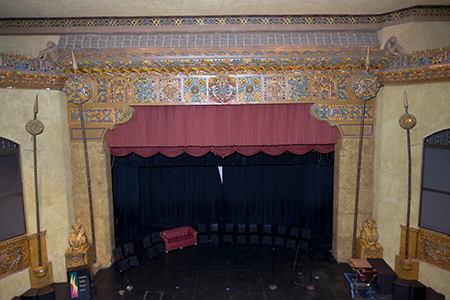 A three-way partnership substantially brightens the future of the venue, which has offered minimal programming in recent years and badly needs upgrades.
Read More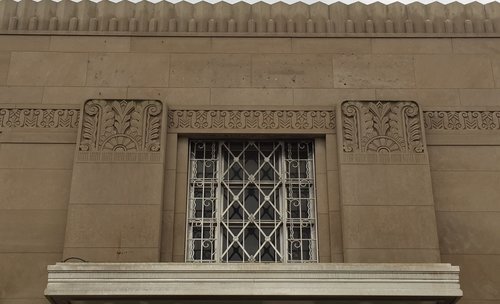 One day after shutting down his upscale southern European eatery in the Mass Ave district, local restaurateur and chef Neal Brown disclosed he was moving on to an even bigger project in partnership with former Angie's List CEO Bill Oesterle.
Read More
Flaherty & Collins, which is wrapping up its $120 million 360 Market Square apartment project in Indianapolis, has reached a development agreement for a $75 million mixed-use project in the Cleveland suburb of Cleveland Heights.
Read More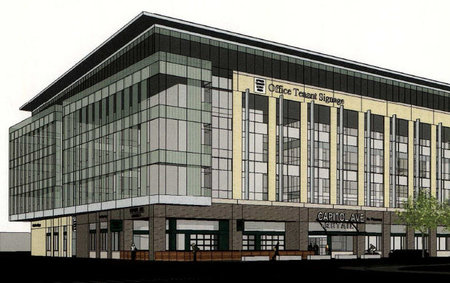 A local ownership group has filed plans to construct a 250,000-square-foot office building with a 40,000-square-foot grocery store, in addition to a parking garage and smaller office building.
Read More
Anthem Inc.'s refusal to confirm it plans to keep its headquarters in Indianapolis serves as a stark reminder to government and corporate leaders of the fragility of corporate headquarters.
Read More
To use your words, Mr. Bezos, many of Indiana's top business leaders didn't look past inequality. 
Read More
New research from the Midwest Economic Policy Institute and Colorado State University economist Kevin Duncan has found that repeal of Indiana's prevailing wage law has not only shrunk wages and increased income inequality, it has failed to make construction projects any cheaper.
Read More
Like any venture capitalist, I will tell you that two-thirds of investments generally fail; it's the one-third you expect to be blockbusters that will carry the economics.
Read More
We use the word busy to describe how we are doing, we use it to measure our success at work, and we use it to describe our family lives.
Read More
An underappreciated principle of economics is the fungibility of resources.
Read More
When you consider that hedge-fund fees are often spread around among a host of "placement agents, you begin to understand why the hedge-fund industry has grown to near $3 trillion.
Read More
The agricultural spinoff includes the Indianapolis operations of the former Dow AgroSciences headquarters, which employs about 1,500.
Read More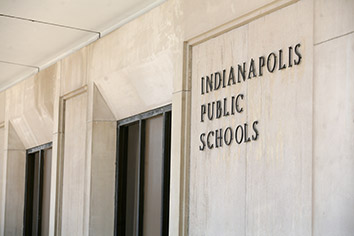 Local business and community leaders have formed a political action committee, named "Vote Yes for IPS," to support the upcoming May 8 primary referendums.
Read More
The Chevy Chase, Maryland-based insurer said it will nearly double the size of its offices at 101 W. 103rd St. with the addition of 104,000 square feet.
Read More
Timothy Michel assumes the role of managing principal from Chris Yeakey, who had served in the position since November 2015.
Read More
Indianapolis-based Indy Tire & Auto Service has a new name: Best-One of Indy.
Read More
Lori Kaplan, executive director of the Central Indiana Regional Transportation Authority, has led the organization two years.
Read More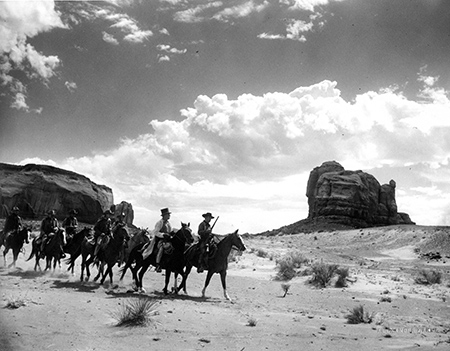 There's no denying the cinematic Western has helped define America—for good or ill. 
Read More