MARCH 20-26, 2017
Last year, 31 donors gave big gifts to Indiana not-for-profits, totaling $267 million and setting several records for individual groups. Lindsey Erdody takes stock of a banner year in philanthropy and explains how the biggest deals took shape. Also in this week's issue, Scott Olson reports that Marsh Supermarkets appears poised for retrenchment, based on the number of lawsuits targeting the chain for unpaid rent. And in A&E Etc., dining critic Lou Harry reviews The Nook in Broad Ripple.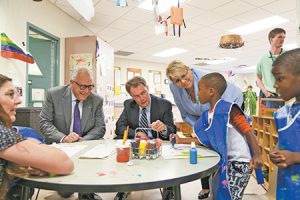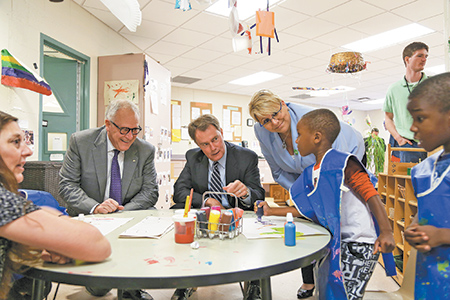 Of the top five contributions from Indianapolis-area donors, four set records as the largest the organization had ever received from an individual.
Read More
Which local philanthropists made major donations in 2016 and where the money went
Read More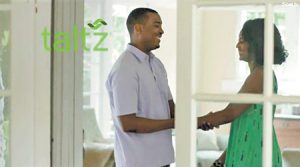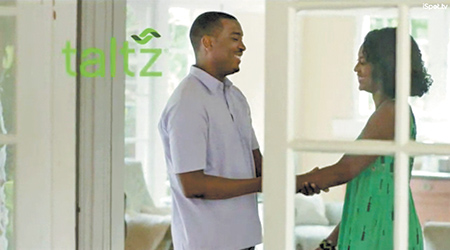 Taltz, which hit the market last year, is taking on an armful of older treatments, including creams, lotions, pills and injectables, such as Amgen's Enbrel and AbbVie's Humira.
Read More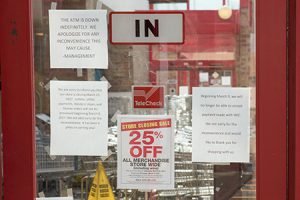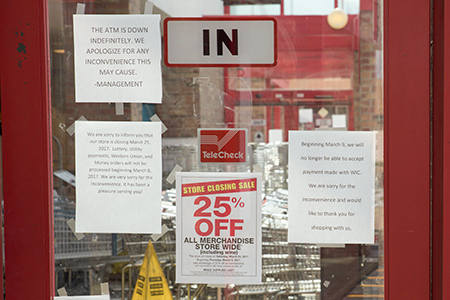 Struggling Marsh Supermarkets has stopped paying rent on six Indianapolis stores, a move that might suggest the struggling chain is preparing to close them to shore up finances.
Read More
A Wall Street analyst said turnover among retailers actually creates opportunity for Simon Property Group—enabling it to replace underperforming department stores with an eclectic mix of restaurants, movie theaters and other entertainment venues that pay higher rent and boost customer traffic.
Read More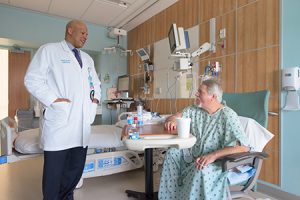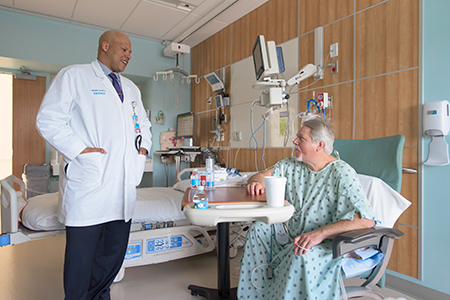 In hospitals and clinics around Indiana, specialized nurses with advanced degrees and extensive training are booming in numbers.
Read More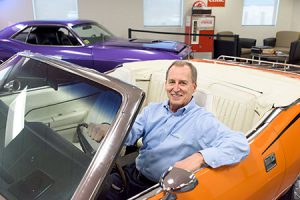 Steve Cage started a quality-control business focused on the automotive industry near the peak of the Great Recession. In 2009, the company made $8 million in revenue. In 2016, revenue hit $122 million.
Read More
CIB attorneys had sought to block the IRS from deposing former presidents Pat Early, Bob Grand and Ann Lathrop in a legal dispute stemming from a 2009 deal that transferred full ownership of the Indiana Pacers to Herb Simon.
Read More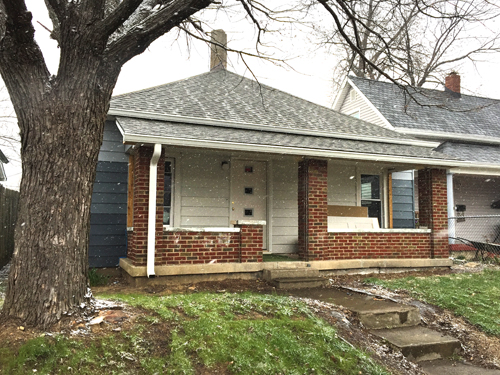 Approved artists would co-own the renovated homes in the Garfield Park neighborhood and only pay half the cost of the property.
Read More
It's tough to say where DemandJump would be without Tyler Foxworthy, the 27-year-old Hoosier who is chief architect of the firm's artificial intelligence software. He's the brains behind the algorithms.
Read More
The percentage of U.S. tech jobs based in Indianapolis grew between 2010 and 2015. It was one of only a dozen cities outside Silicon Valley where that happened.
Read More
Chicago-based Rippleshot, co-founded by IU alumnus Yueyu Fu, raised a total of $2.6 million in a funding round in February.
Read More
It's time for the VA, which has acted responsibly and reasonably up to this point, to pull the plug on its plan to put columbariums on the northern edge of Crown Hill Cemetery and find a new site.
Read More
Even after a mild winter, spring is a season to enjoy…and spend.
Read More
Young children exposed to five or more significant adverse experiences—like physical abuse, crime, hunger and bullying—in the first three years of childhood face a 76 percent likelihood of having one or more delays in their language, emotional or brain development.
Read More
We all need to advocate for museums as significant economic engines, stewards and trustees of important collections, community connectors and education providers. But museums do so much more.
Read More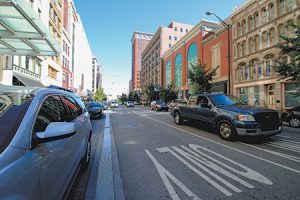 The idea of one-ways, particularly in cities like Indy, spawned from the "Get in, get out, get to the highway" mentality of post-World War II transportation thinking.
Read More
Just because nothing has yet emerged as a candidate to create chaos for lawmakers in the 2017 session doesn't mean things will stay sedate.
Read More
A commission war has broken out among the online brokerage firms.
Read More
A revenue-neutral corporate-tax-rate cut, instead of border adjustment, could be financed by eliminating tax loopholes or raising other taxes. But these tax offsets fall on Americans.
Read More
In the proposed upgrades to the airport [IBJ.com Feb. 25], PLEASE don't remove any of the moving walkways to make room for changes. Anywhere people need to go in the airport is a long walk and those that can't walk fast or very well really need the moving walkways! We don't need a motorized cart, […]
Read More
I have carefully watched buses passing me many years and have never seen more than five passengers. These zero to five passengers are in a monster vehicle, some doubles, that must be completely fuel-inefficient and costly to operate. I hope that the expansion of the fleet will be studied carefully for efficiency when spending our tax dollars [Transit […]
Read More
Indiana is consistently ranked near the bottom of the 50 states for health, a statistic made worse because too many Hoosiers smoke. The Institute of Medicine says the most reliable method to reduce tobacco use is to increase the price of tobacco products, thus encouraging cessation and reducing the number of kids who start smoking. […]
Read More
The decision comes amid growing opposition to the 15-acre national cemetery project, which opponents say endangers old-growth forest on the northern border of Crown Hill.
Read More
The Swiss-based company confirmed Wednesday morning the cuts are part of a U.S. restructuring that will result in eliminating 133 full-time workers and 24 contractors.
Read More
Joining the IPS innovation network would give Herron access to additional funding, but it would retain most of its independence. Herron's head of school said the move "will not impact students in any way."
Read More