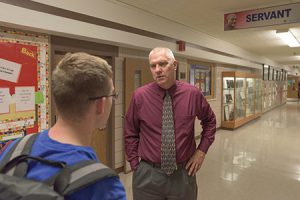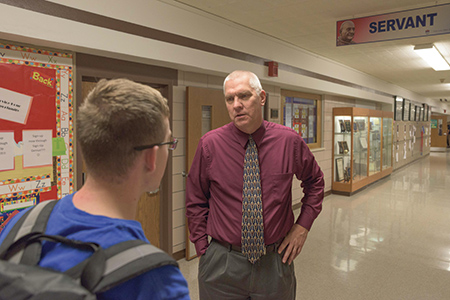 Over six years, the state has spent more than a half billion dollars on vouchers. During that time, Indiana's program has expanded, giving more students access to vouchers than in any other state—despite mixed evidence from researchers that vouchers help students achieve.
Read More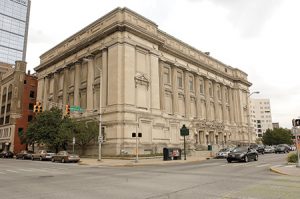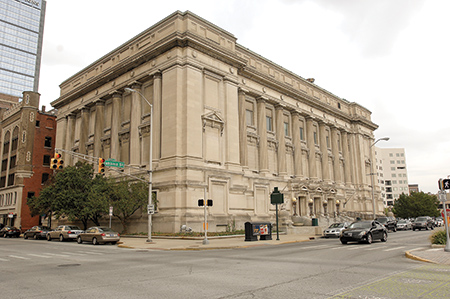 City officials are scrapping plans to help finance construction of a long-awaited 21c hotel proposed as part of a $55 million redevelopment of Old City Hall and are putting the property back up for bid.
Read More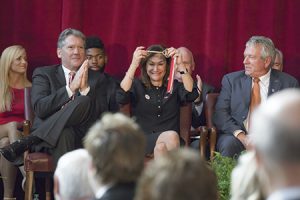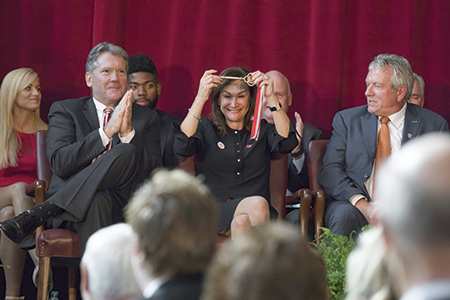 Glass has transformed the culture of IU's athletic department for the better, IU sources said, but that legacy could be obscured by whom he hires to replace Tom Crean as men's basketball coach.
Read More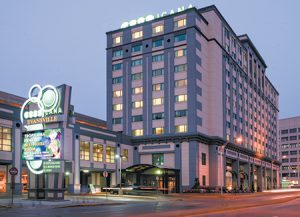 Indiana lawmakers are working to keep afloat the state's crippled casino industry in an effort to shore up declining tax revenue and spur investment.
Read More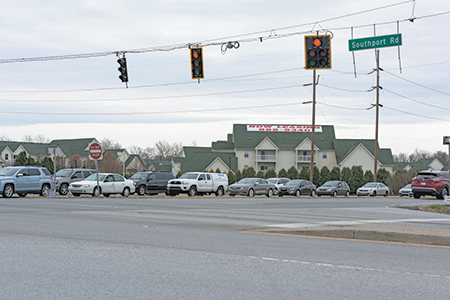 The Indiana Department of Transportation this month released plans detailing the location of interchanges along the final leg of Interstate 69, information that's expected to spark investment.
Read More
The Eli Lilly Federal Credit lost a bundle on loans to ITT Technical Institute students a few years ago. Now the credit union, which adopted the Elements Financial moniker two years ago, may get hit with a lawsuit from the bankruptcy trustee for the now-defunct for-profit school operator.
Read More
The expansion at the Lilly Technology Center southwest of downtown is part of an $850 million investment the company is making this year in its U.S. research labs, manufacturing plants and other operations.
Read More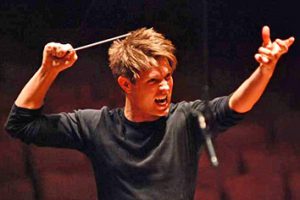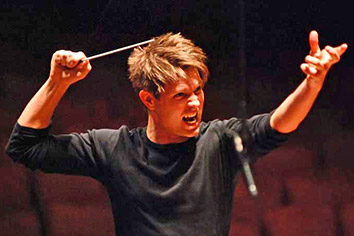 A federal lawsuit filed by principal bassoonist John Wetherill accuses Music Director Krzysztof Urbanski and Indianapolis Symphony Orchestra managers of trying to push out musicians older than 40 to replace them with younger and lower-paid performers.
Read More
West Lafayette-based Bioanalytical Systems Inc. provides contract-research services to the pharmaceutical industry.
Read More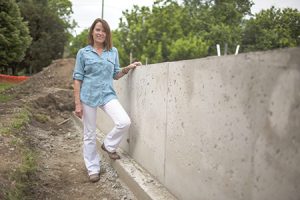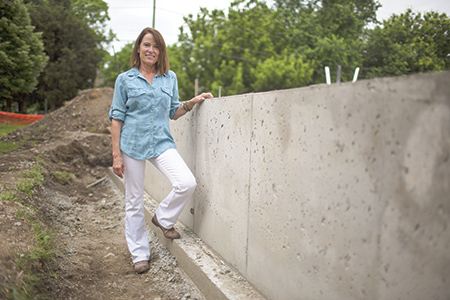 The Builders Association of Greater Indianapolis estimates that no more than 10 of its 150 members are women, with many of them building few homes.
Read More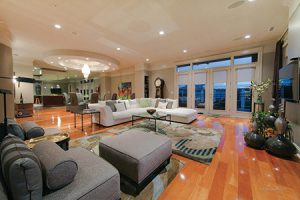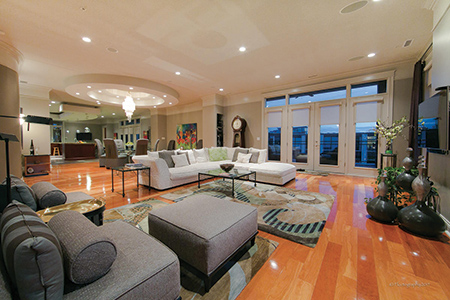 It was quite a change, to say the least, from the Jim O'Neils' previous abode—a large but traditional home on 116th Street.
Read More
About 22 percent of Hoosiers at least 25 years old had at least a bachelor's degree in 2010. But most metro Indianapolis counties do better. The exceptions are Madison, Morgan and Shelby counties.• Click here to see a map of the Demographics snapshot
Read More
February's decrease in existing-home sales came amid a steep increase in prices and a big decline in housing inventory.
Read More
After more than a year of experiencing rising demand for new homes, Indianapolis-area builders had an off month in February.
Read More
Whether those students who attend private schools on a state-funded voucher are getting a better education remains a question. And whether those left behind at public schools are harmed by the changes is another.
Read More
I know it's not January, but I have been taking a hiatus from this column in order to complete a book. 
Read More
Our focus should be on electing women, who are woefully underrepresented in office, as well as nurturing women who already are on a professional career track but who might be looking to give back in other ways—perhaps a year or two in public service or fundraising for a candidate or taking on a leadership role in the community.
Read More
The good news is, people don't expect online perfection from even the savviest leaders. People understand that leaders are bound to make mistakes when using online platforms to connect with stakeholders, share knowledge and increase transparency.
Read More
The Department of Veterans Affairs made the absolute minimum effort required by law, which was the purchase of legal ads in a local newspaper, and several notices in the Federal Register.
Read More
Where do I find evidence to support the contention in the IBJ editorial from March 20 that "companies increasingly base decisions on where to invest and hire on quality-of-life issues"?
Read More
History suggests to expect only some tinkering at the margins—although some of those margins might be in the tens of millions of dollars, enough to fund some new initiatives, fully fund former pilot programs, or shore up existing line items.
Read More
One doesn't have to bless or even condone illegal immigration to understand the powerful incentives driving it.
Read More
PGA superstar Phil "Lefty" Mickelson may be called to testify in the insider trading trial of sports-bettor William "Billy" Walters.
Read More
The 315-room hotel, built in 1998 at Keystone at the Crossing, now boasts several amenities and improvements that give it a more modern feel.
Read More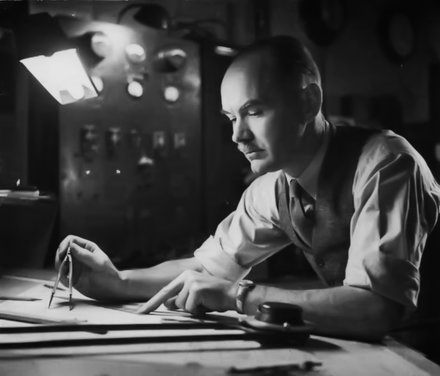 The university said the gift from the R.B. Annis Educational Foundation "will advance the university's strategy to address Indiana's increasing demand for skilled engineers and STEM-related professions."
Read More
Hotel and billboard magnate Dean White, who had been a fixture in the annual rankings by Forbes for years, fell from the list after his death in September at 93.
Read More
Jacob Blasdel will take the position April 17, succeeding Ian Nicolini, who handled the job for more than two years before leaving the position in November to join the Indy Chamber.
Read More
Eleven stores in Indiana, including four in Indianapolis, are on the closure list. Five area stores escaped the list.
Read More