MAY 25-31, 2015
Even though it's only 7 years old, the Indiana University Simon Cancer Center already appears to be ill-suited for the future of cancer care. In this week's issue, J.K. Wall reports that the future of the $150 million center is in question. Also this week, Anthony Schoettle has the story of how one member of the Indianapolis Indians' sales department helped triple sponsorship revenue. And in A&E, Mike Lopresti checks in with the family of injured basketball player Josh Speidel.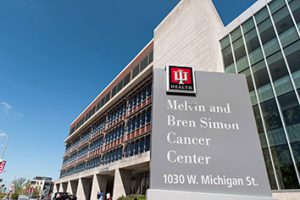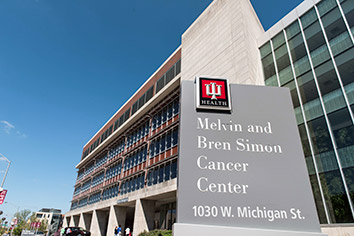 The Indiana University Simon Cancer Center appears ill-suited for the future of cancer care and its own future is in question.
Read More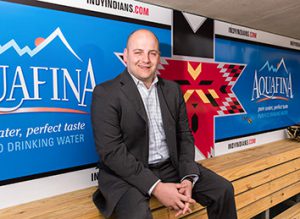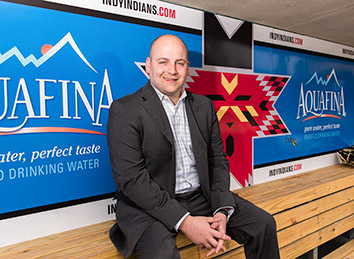 Since Joel Zawacki joined the Indians sales department eight years ago, the team has more than tripled sponsorship sales, to a projected $3.3 million this year—a record for the 113-year-old franchise.
Read More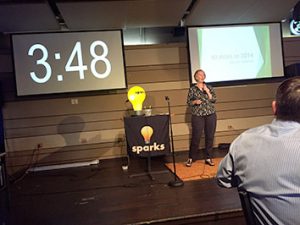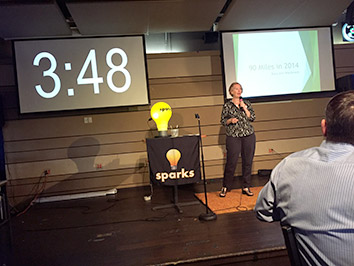 Bite-size speeches are the thing at mingling events these days, as organizers aim to add speakers but avoid long, boring addresses. Getting to the point has always been valued in the business world, but some events now have rules around it.
Read More
PricewaterhouseCoopers had served as ITT's outside auditor for at least two decades before it abruptly announced last November it would step down, giving up some $1.5 million in fees a year.
Read More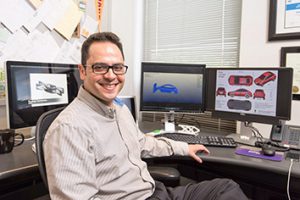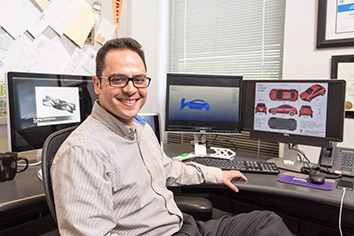 IUPUI professor Andres Tovar recently won an international automotive design competition by using advanced technology to mimic Mother Nature's own blueprints.
Read More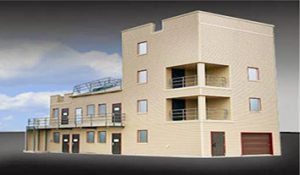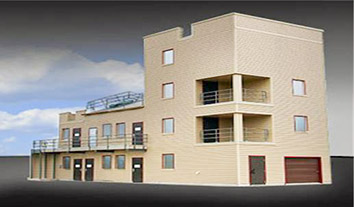 Commissioners are pushing to build a public-safety training campus that might eventually cost more than $40 million.
Read More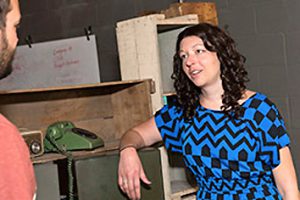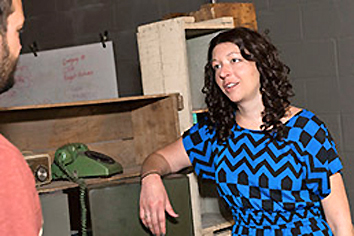 Denver Hutt, the first director of the popular SoBro co-working space, plans to pass the reins in the next few months.
Read More
The longtime distributor of printing cartridges hopes to fetch $3.3 million for the nearly 3-acre site in the Cottage Home neighborhood. It hopes to stay downtown but in smaller digs.
Read More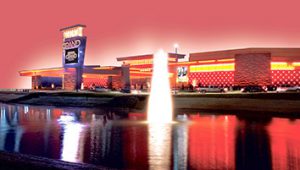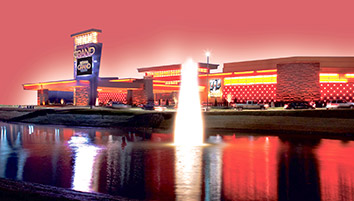 Indiana lawmakers bought the state's embattled casino industry time, but the new protections might not be enough to ensure each gambling parlor's long-term survival.
Read More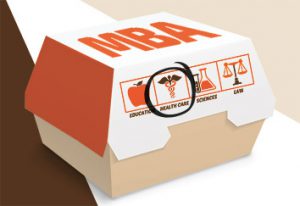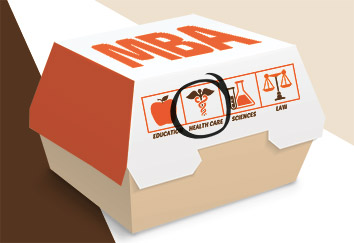 Enrollment declines in traditional programs spark specializations for doctors, engineers, lawyers and others.
Read More
Ivy Tech is trying to keep more students continuously enrolled because its enrollment has fallen 25 percent in the past three years and because students that stay enrolled are more likely to finish their studies.
Read More
That's the message city officials seem to be sending of late, and it's a troubling trend for a county tax base that struggles to fund basic services.
Read More
Enough hand-wringing about the state's problems. Let's roll up our sleeves and get to work.
Read More
Hoosiers should be sensitive to outside criticism. But it is also possible to be oversensitive to outside criticism and to overreact. That can't be good for our image.
Read More
Last year in April, I was mistakenly "fired." I was in my third year of teaching at Harshman Magnet Middle School in Indianapolis Public Schools. My name appeared on a list sent out in error, releasing teachers based on the old "last in, first out" practice.
Read More
It's time we took some pity on the sadly misunderstood Clintons.
Read More
Life lessons can be learned in every job, no matter how humble.
Read More
Ryan M. King, 43, faces up to 20 years if convicted, according to the U.S. Attorney's office, which announced the charges Tuesday.
Read More
The company plans to invest $7.7 million in its Greenfield factory, which will lift production to an estimated 1.2 million power tools annually.
Read More
Simon Property Group Inc., 225 W. Washington St., 46204 (www.simon.com), is a real estate investment trust that owns, operates, manages, leases and develops regional malls and community shopping centers. For the quarter ended March 31, the company reported net income of $425.5 million, or $1.16 per share, on revenue of $1.2 billion. That compares with […]
Read More