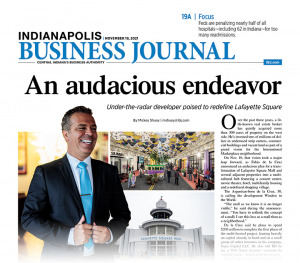 NOV. 19-25, 2021
In a city filled with developers who can handle complex, multiuse projects, the businessman who came to Lafayette Square's rescue is a relatively unknown 50-year-old from Argentina named Fabio de la Cruz. Mickey Shuey has a proper introduction and dives into his $200 million plan to transform the retail center into a cultural hub featuring a concert center, movie theater, hotel, apartments and a shopping village. Also in this week's paper, Emily Ketterer explains how the federal $1.2 trillion infrastructure package will help Indiana. And John Russell has the feds' latest report card on how well Indy-area hospitals are keeping patients from needing to return to hospitals after their initial treatment.
Fabio de la Cruz has a plan to transform Lafayette Square Mall and several adjacent properties into a multicultural hub, including a concert center, movie theater, hotel and multifamily housing.
Read More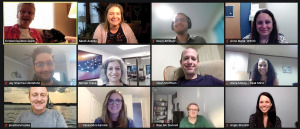 Gener8tor is launching four industry-specific programs within its gBETA accelerator for early-stage startups from both Indiana and around the United States, hoping some will move here.
Read More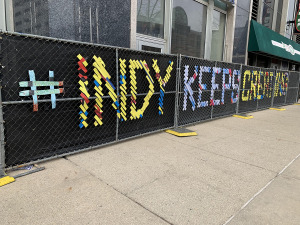 Thanks to a $500,000 City-County Council allocation made possible through the federal American Rescue Plan Act, the #IndyKeepsCreating initiative launched in 2020 will continue until March.
Read More
One Indiana project likely to be expedited as a result is widening interstates 65 and 70 to six lanes the full length and breadth of the state.
Read More
Axis Leadership is an eight-month program to help train and mentor Latino professionals from 21 to 28 years old. The group just announced its fourth cohort, a class of 25 that includes participants from, among other places, Mexico, Guatemala, El Salvador and Nicaragua.
Read More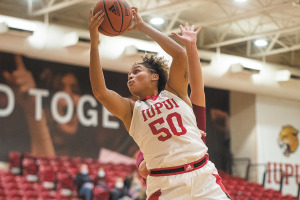 Gaze around the state of Indiana landscape in Division I basketball. Find the one and only program voted to win its league this season.
Read More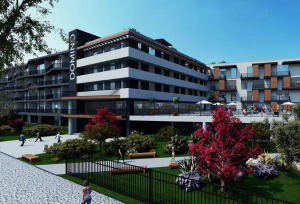 Located in the long-struggling Martindale Brightwood neighborhood, the expansive Monon 30 project in part would be intended to boost an area now littered with the remnants of past industrial uses.
Read More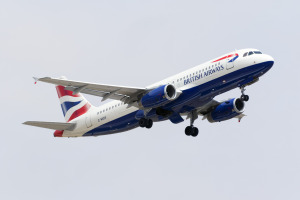 If the route becomes official, it would be the first trans-Atlantic flight from the Indianapolis since Delta Air Lines discontinued its Paris flight in March 2020 due to the coronavirus pandemic.
Read More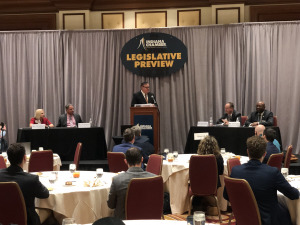 Business tax cuts and nixing government-imposed vaccine mandates will be among the legislative priorities for Indiana Chamber of Commerce next year, and top GOP lawmakers mostly appear to be on the same page.
Read More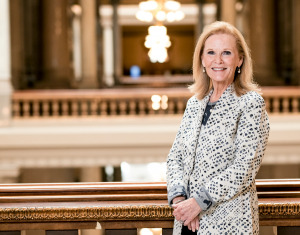 Indiana Commissioner for Higher Education Teresa Lubbers plans to leave her position at the end of the 2022 legislative session, ending a nearly 13-year run in the job, the governor's office announced Tuesday morning.
Read More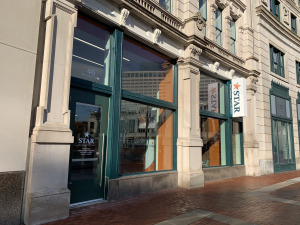 Fort Wayne-based STAR, which has 13 banking offices in the Indianapolis market, said it sees a business opportunity in Bitcoin and plans to add additional cryptocurrency services as demand warrants.
Read More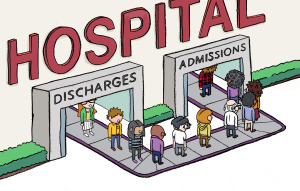 For the 10th straight year, the Centers for Medicare & Medicaid Services is using the pressure of lower reimbursements to get hospitals to improve their numbers and cut down on the revolving door of readmissions.
Read More
The money, distributed over the next five years, will gin up Indiana's construction economy, help the state preserve its standing as a transportation and logistics hub, and give more rural communities greater access to broadband commerce and remote job opportunities.
Read More
We label some things in IBJ, including ads that wrap the paper, "sponsored content," a phrase that is used in many ways but always means the content was paid for by a customer.
Read More
Indiana's largest utility is re-examining how much energy efficiency to support right now. Duke Energy is making changes to its resource plan, which is like a road map of the investments Duke plans to make in its electricity system over the next 20 years. This is an opportunity to be more ambitious to save consumers money.
Read More
Consider just one example: Indiana is a leader in vehicle and parts manufacturing. We have a workforce over 100,000 strong with decades of experience, and we invest heavily in advanced manufacturing. We are very well positioned to become a leader in the production of electric vehicles if we do it right.
Read More
The more savvy you are about curating assessments that solve the right problems the right ways, the more likely you are to win the long-term talent game.
Read More
I've long thought ages 47 to 53 were the most financially challenging years of a person's life.
Read More
The economic principle of revealed preference comes into play: what people do reveals their preferences. In the family's own estimation, they are better off!
Read More
Maintaining office space, which can be quite a large overhead expense, just isn't always justified by the type of business or profit margin.
Read More
Marion County's absentee ballots have always been assembled, sent and processed by hand, requiring an army of temporary workers. Now, election officials want a machine to do it instead.
Read More
Judges in Allen, Delaware, Lake, Tippecanoe and Vanderburgh counties are participating in the four-month broadcasting pilot project beginning Dec. 1.
Read More
Genezen said the 75,000-square-foot addition will triple its current footprint.
Read More
The not-for-profit said with the rebranding, it is expanding beyond recycling by aligning itself with "the changing landscape of sustainable materials management."
Read More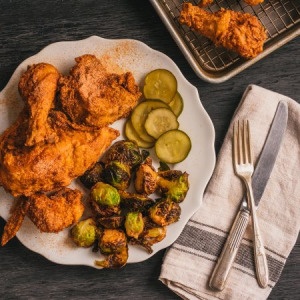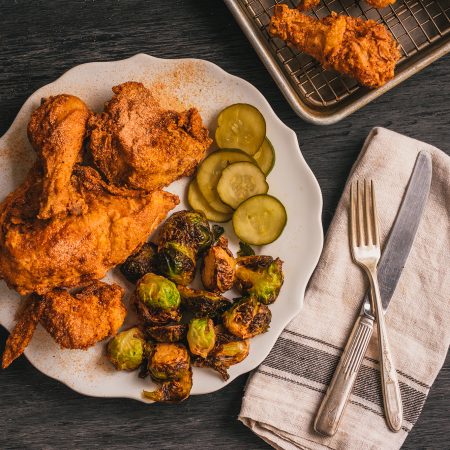 Tupelo Honey Southern Kitchen & Bar, a growing chain of restaurants with a menu that includes chicken and waffles, sweet potato pancakes and fried green tomatoes, is set to open an eatery in CityWay.
Read More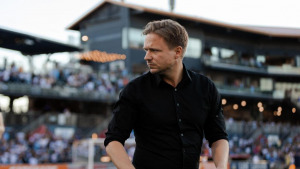 Mark Lowry becomes the fourth head coach in Eleven team history. The 36-year-old native of Birmingham, England, has coached El Paso Locomotive FC in United Soccer League Championship play for the past three seasons.
Read More