NOVEMBER 20-26, 2017
Downtown Indy is encountering resistance from some big property owners to its plan to raise about $3 million annually for the Mile Square through a new fee. Scott Olson explains what's behind the pushback. Also in this week's issue, Hayleigh Colombo explains how Gov. Eric Holcomb proposes to boost Indiana's tech sector with a tweak to state law. And in A&E Etc., Lou Harry reviews Stella, the latest offering from chef and restaurateur Neal Brown.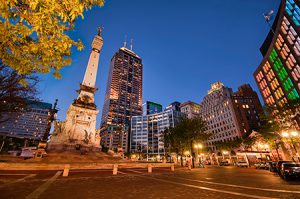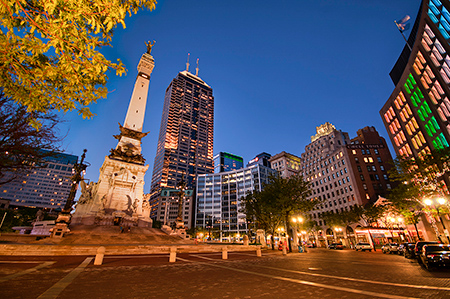 Downtown Indy is encountering resistance from some big property owners to its plan to create an economic improvement district that would raise about $3 million annually through a fee.
Read More
Gov. Eric Holcomb wants to boost Indiana's tech sector with a tweak to state tax law that will benefit software firms and their customers but reduce state revenue as much as $10 million a year.
Read More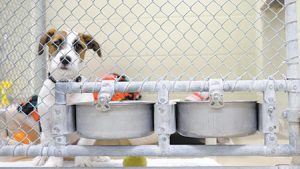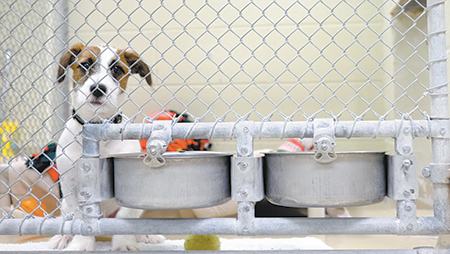 The Tuesday following Thanksgiving—after Black Friday, Small Business Saturday and Cyber Monday—has become known for ushering in millions of dollars for thousands of charities.
Read More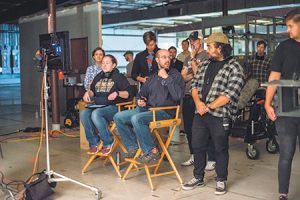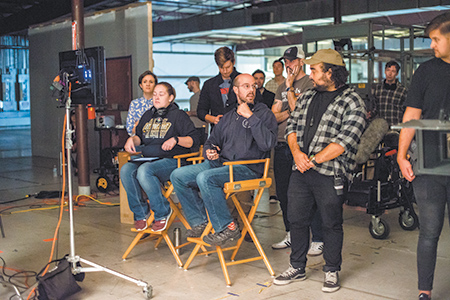 Three-year-old Pigasus Pictures is making its mark, with one award-winning feature film to its credit and another with growing expectations set to wrap up production within a month.
Read More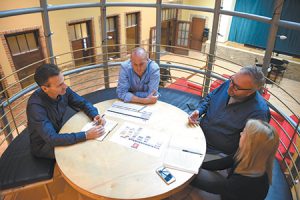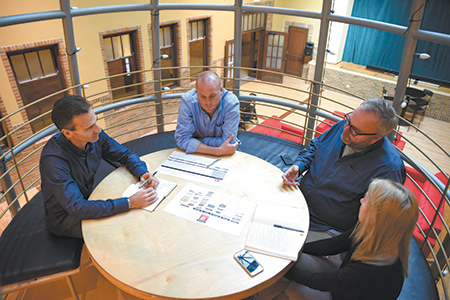 The coveted national account hits a new high in the firm's three-year winning streak.
Read More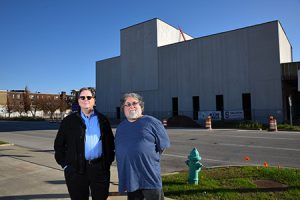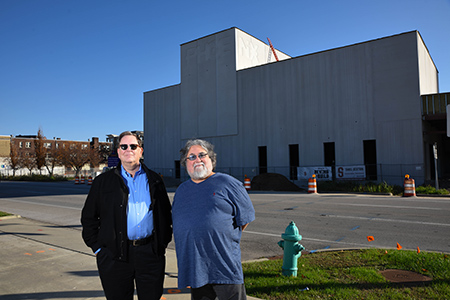 New Managing Director Kevin Kruse is the first to answer directly to the board, instead of to Artistic Director Bryan Fonseca.
Read More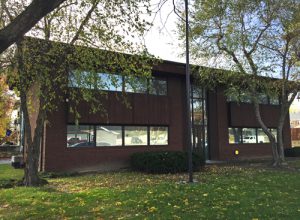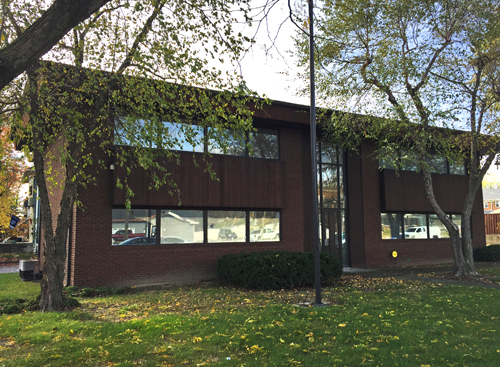 The firm is rehabbing a commercial building in Irvington that's been vacant for 30 years and saying goodbye to its longtime, idiosyncratic corporate home.
Read More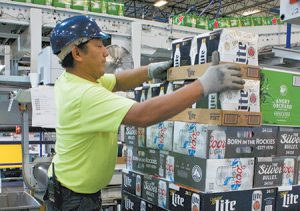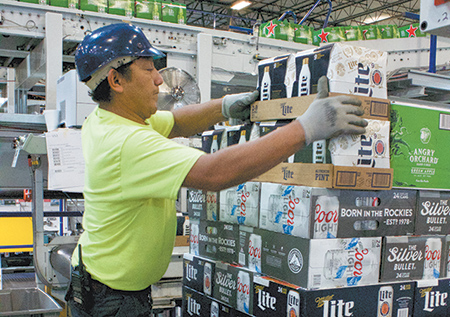 With its chairwoman expressing concern about the actions of two powerful lobbying associations, the Alcohol Code Revision Commission made one recommendation, but held off on making a decision about cold beer sales.
Read More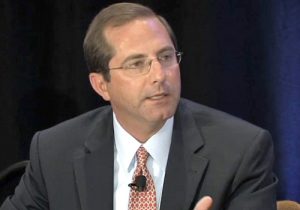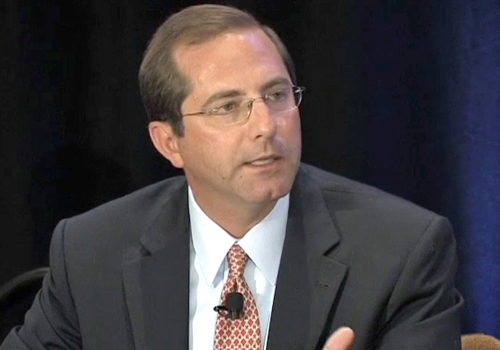 If confirmed by the Senate, former Eli Lilly and Co. exec Alex Azar will oversee a $1 trillion department responsible for major health insurance programs, medical research, food and drug safety, and public health.
Read More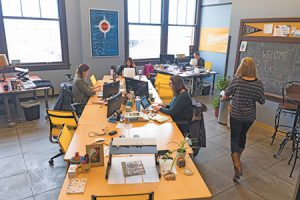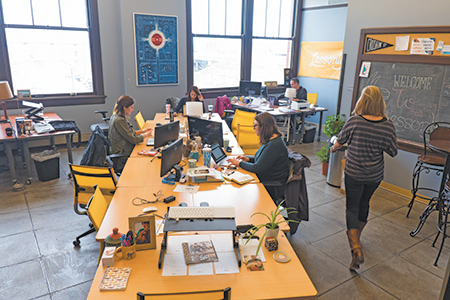 The investment was led by OpenView Venture Partners, a Boston-based venture capital firm that previously invested in ExactTarget.
Read More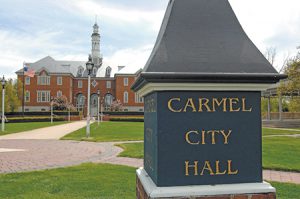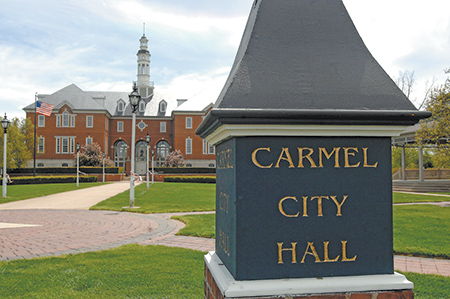 Standard & Poor's has downgraded Carmel's debt rating, saying the suburb is "vulnerable to unanticipated economic or operating swings" given its growing debt levels.
Read More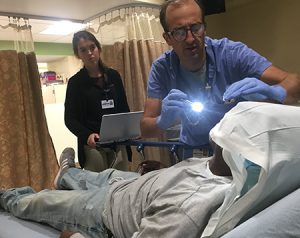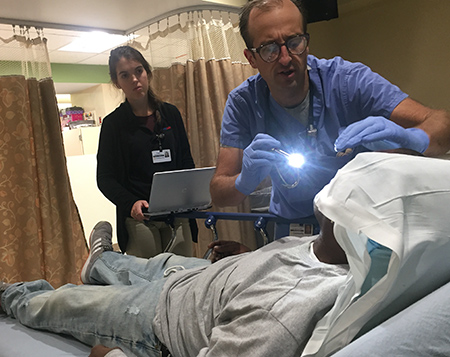 Health care providers' frustration is running high, and even advocates say the movement has fallen short.
Read More
The clinic, at 3737 Waldemere Ave., will offer treatments for minor injuries and illnesses that do not require a visit to the emergency room.
Read More
The single-story, 35,000-square-foot building is on 17 acres on the southwest corner of 61st Street and Lake Park Avenue, south of the St. Mary Medical Center.
Read More
The Indianapolis-based health system said Nov. 3 that it recovered the bag of paperwork within hours and began an internal investigation.
Read More
As the mall's corridors decline steadily, with vacant storefronts increasing and second-tier tenants like an indoor-miniature-golf course replacing national chains, no one is stepping up publicly to champion a solution.
Read More
This fall at IU, we have seen a record 5,066 students enrolled in more than 115 online degrees and over 2,000 online courses offered by IU, a 4 percent increase over last year's record.
Read More
What's clear to us at United Way of Central Indiana is that business as usual is no longer a viable option. That's why we're investing in organizations, programs and initiatives that address the deep-seated and increasingly complex causes of poverty.
Read More
One of the main reasons the individual market is unstable is because it lacks enough young, healthy enrollees paying premiums to offset the claim costs of older, sicker enrollees.
Read More
Decades-old attempts to remake streets for pedestrians failed, but today's don't have to.
Read More
it looks like the GOP will do what it has always done: Offer zero taxes to an increasing proportion of the population to buy growth-enhancing tax cuts elsewhere.
Read More
Instead of getting sucked into Black Friday's vortex of excessive holiday consumerism, consider giving a gift that will last a lifetime.
Read More
Most families turn to virtual education because they have been left behind by the traditional school model in some way.
Read More
The airport "refresh" would be a great time to reinstall James Willie Faust's Chrysalis sculpture. It's currently wrapped in plastic and stored in the airport's basement.  
Read More
The Republican Attorneys General Association said Curtis Hill will be among nine state attorneys general who are on its executive committee.
Read More
The suit names two dozen entities, including Stamford, Connecticut-based Purdue Pharma LP—which produces OxyContin—as well as Cephalon Inc, Teva Pharmaceutical Industries Ltd., Johnson & Johnson and Janssen Pharmaceuticals.
Read More
Raises will range from $400 per year for experienced teachers to nearly $2,400 per year for teachers in their third year.
Read More