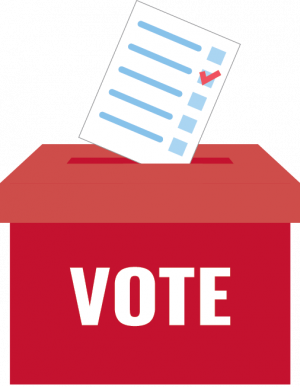 When GOP congresswoman Susan Brooks announced in June that she wouldn't seek reelection this year, a window of opportunity opened for eager Republicans across Indiana's 5th District.
There were so many potential candidates, in fact, that observers were placing playful bets on how many Republicans would run for what is a rare open seat.
Fairly quickly, more than a dozen had raised their hands, and the race almost had 16 candidates. But the field ended up with 15 because former Indiana Department of Workforce Development Commissioner Steve Braun suspended his campaign for health reasons.
Despite the large field, there isn't much diversity among the candidates. Only three women are running—former nurse Beth Henderson, Indiana State Treasurer Kelly Mitchell and Indiana state Sen. Victoria Spartz, although they are among the candidates considered most competitive.
All the candidates are white.
The candidates' ages vary, though, from 27 to 64, with Concise Capital Management Operations Analyst Danny Niederberger the youngest and attorney Mark Small the eldest.
Nearly all the candidates consider themselves political outsiders, with a dozen never having held elected office, other than serving as a precinct committeeman.
Of the 15 contenders, 10 have raised money. Seven of those have collected more than $60,000.
As of March 31, the last day of the most recent campaign-finance reporting period, Spartz had the most cash on hand, with nearly $547,000. But nearly all that money came from her—she loaned the campaign $750,000.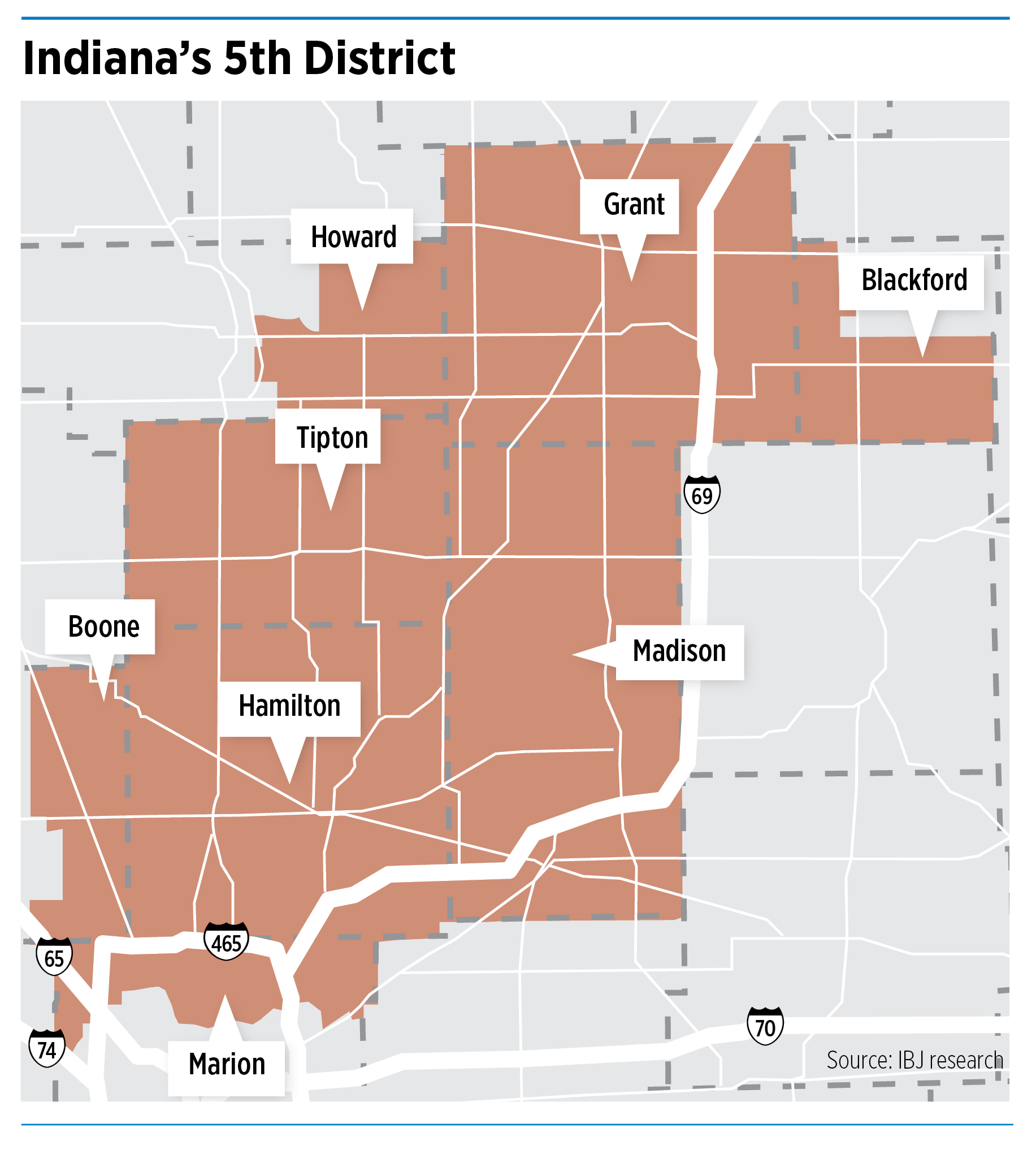 She's not alone in using personal loans to fund a campaign—seven other candidates have also loaned their campaigns thousands of dollars—but not to that extent, at least for now. The next two highest amounts were from Henderson, who has loaned her campaign $154,600, and Easterseals Crossroads Medical Director Chuck Dietzen, who has loaned his campaign $120,000.
Those amounts could keep increasing, though, as the coronavirus pandemic has essentially shut down all in-person fundraising events. Former Marion County Prosecutor Carl Brizzi, for example, announced he's not actively fundraising in light of the public health crisis and instead loaned his campaign $60,000 in March.
The pandemic is also forcing candidates to do more online town hall meetings with voters and spend money on advertising. Four candidates—Spartz, Henderson, Brizzi and Dietzen—have launched TV ads already.
But in such a crowded race, a candidate might need to win over only a small portion of voters to have enough to declare victory on June 2. The primary winner is the candidate with the most overall votes; he or she does not need to win a majority.
The winner of the GOP primary will face a Democratic challenger in the fall, and the race is expected to draw national attention as Democrats target it as a seat that could be flipped.•
Get to know the candidates
Answers to questionnaires were compiled and edited for clarity and length by Lindsey Erdody. IBJ profiled candidates who have raised more than $60,000 and asked those who hadn't to provide information. One—Victor Wakley—did not respond.
Please enable JavaScript to view this content.