AUGUST 10-16, 2015
It's perhaps the most appealing redevelopment opportunity in downtown Indianapolis: the 1931 art-deco Coca-Cola bottling plant on Massachusetts Ave. Scott Olson examines the chances that it would be torn down or incorporated into a new scheme. Also in this issue, Hayleigh Colombo asks how Jim Schellinger, the new head of the state's economic development arm, can improve wages for Hoosiers. And in A&E Etc., Lou Harry features great new games from Gen Con.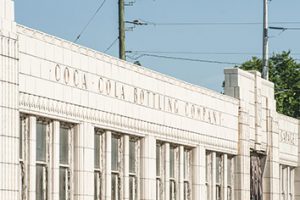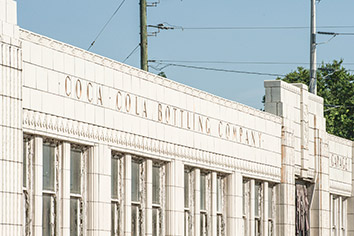 Indianapolis Public Schools has put the 11-acre site on the market. It was built in 1931 as a Coca-Cola bottling plant but the school system has used it since 1975 as a bus maintenance facility.
Read More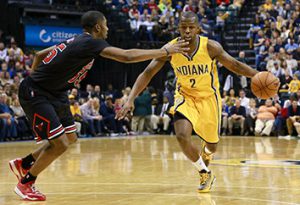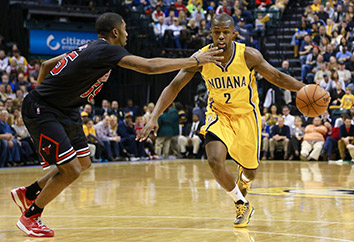 Proposed changes that would let National Basketball Association teams substantially expand their marketing areas could generate more than $1 million annually for the Indiana Pacers.
Read More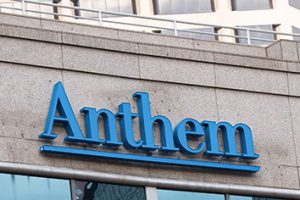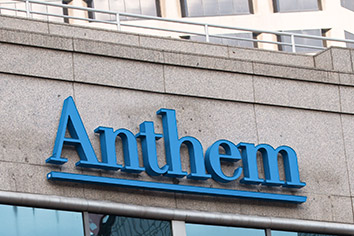 Anthem Inc. has used the Blue Cross and Blue Shield brand names as a powerful tool on its way to becoming the nation's second-largest health insurer. But those Blue brands now are a hurdle for Anthem's $54.2 billion acquisition of Cigna Corp.
Read More
A Chicago company that won a massive judgment against Indianapolis businessman Alan Symons, his family and related companies accuses the 66-year-old of "hide-the-ball" conduct.
Read More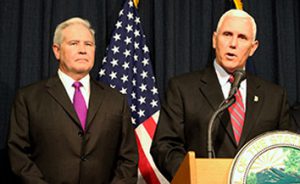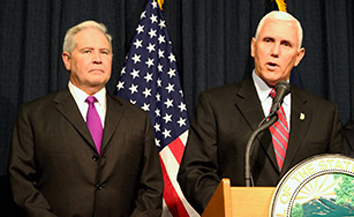 High-profile Democrat Jim Schellinger's new job could help both parties achieve a key goal: increasing wages for all Hoosiers.
Read More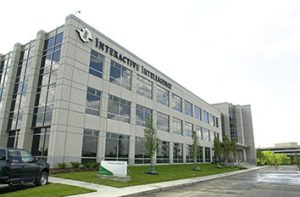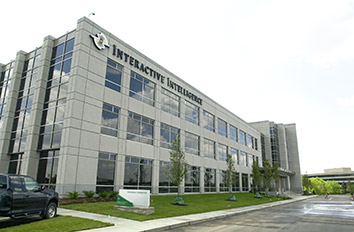 Interactive Intelligence CEO Don Brown invested three years ago in a startup formed by an exiting employee. Last year, Interactive bought that startup–OrgSpan–and the move is starting to pay off.
Read More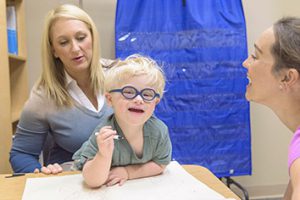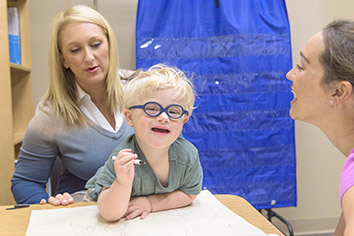 Many parents of children with special needs have to choose between working to help cover added expenses or unemployment so they can tend to their child full time. Financial planning is vital for these families, parents and special-needs advocates said.
Read More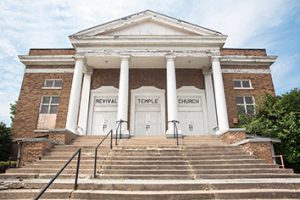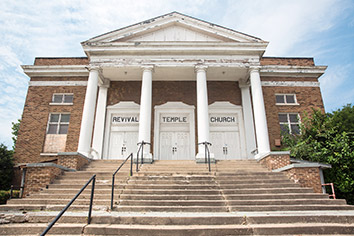 Van Rooy Properties plans to spend more than $3.5 million to convert the crumbling structure into market-rate apartments while also constructing a new building on an adjacent lot to the west.
Read More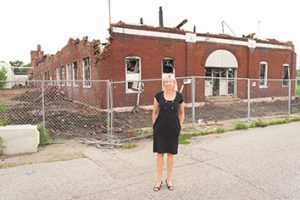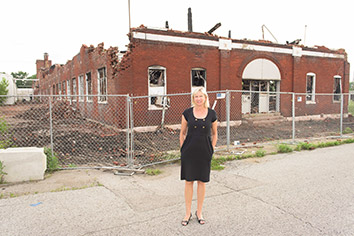 Lately, Maryt Solada has been mixing it up by representing grass-roots groups opposed to a wide range of controversial projects that have grabbed the public's attention.
Read More
Democrat Jim Schellinger's appointment to head the state's job-creating agency creates a bipartisan opportunity for a renewed and necessary push for higher quality jobs, not just a higher quantity of jobs.
Read More
Killing Ballard initiatives and passing meaningless measures is the new council priority.
Read More
How do we address the concerns about the Vision Fleet and Blue Indy initiatives without undoing what are clearly important steps toward solving major urban challenges?
Read More
Despite the propaganda, Planned Parenthood isn't selling fetal tissue or profiting from its use in medical research. 
Read More
Plenty of voices are chiming in with ideas on what to do with the state's $2.14 billion reserves. So, here is another suggestion—make a sizable contribution to the Indiana Pension Stabilization Fund to help offset the woefully underfunded Indiana State Teachers' Retirement Fund.
Read More
Fans of goosing the minimum wage should acknowledge that raising the price of labor by legislative fiat costs jobs.
Read More
Companies looking to raise capital have more options than ever before—the new Indiana crowdfunding law, a couple of new federal investment crowdfunding laws, traditional securities laws and traditional donation-based crowdfunding.
Read More
My suggestion is that you take the company private and make it into the premium provider it could still be.
Read More
The government wants to see Lance Armstrong's medical records from his treatments for cancer as it attempts to recover millions of dollars in sponsorship money paid to his cycling teams.
Read More
The $3.85 million project would allow the regional carrier to train as many as 5,000 employees per year.
Read More
Gov. Mike Pence returned to the New York area on Wednesday for a two-day jobs mission to pitch Indiana as a lower cost place to do business.
Read More
In its 13th year in Indianapolis, the annual gaming convention, which ended Sunday, outrolled its previous record-setting attendance by 9 percent, marking its sixth straight year of growth.
Read More
Hurco Cos. Inc. plans to move some of its manufacturing operations from Italy to Indianapolis, creating 35 local jobs by the end of 2017, the company disclosed in a tax-abatement request with the city.
Read More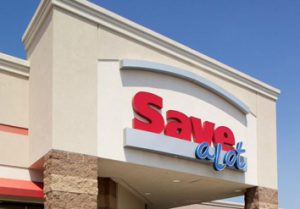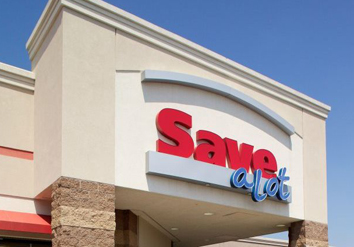 In an area underserved by grocery stores, the chain is planning a store on East 38th Street as part of a larger $8.7 million, 40,000-square-foot retail project.
Read More
Indianapolis-based Noble Roman's Inc. sells and services franchises and licenses for non-traditional foodservice operations and stand-alone take-n-bake locations under the trade names "Noble Roman's Pizza," "Noble Roman's Take-N-Bake" and "Tuscano's Italian Style Subs."
Read More