AUGUST 15-21, 2016
Attorneys for the IRS have gotten their hands on an email that appears to buttress their case that Herb Simon received a sweetheart deal when he acquired his brother's share in the Indiana Pacers. Greg Andrews has more on the massive implications of the email, plus other details of the family deliberations sussed out by the agency. Also this week, Hayleigh Colombo analyzes Mike Pence's stump speeches about the Indiana economy. And Lou Harry features the best games from Gen Con.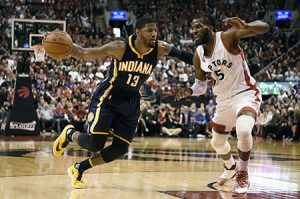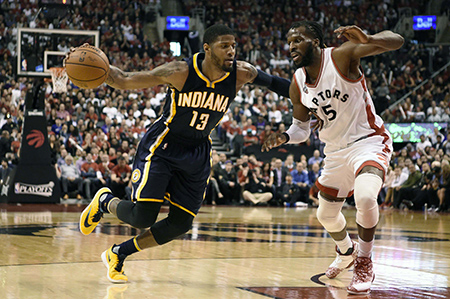 Emails appear to buttress the IRS' case that Herb Simon received a sweetheart deal when he acquired his ailing brother Mel's 50 percent ownership in the Indiana Pacers in early 2009.
Read More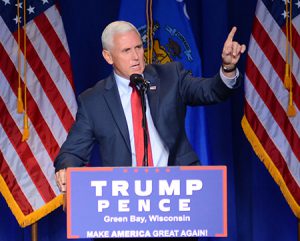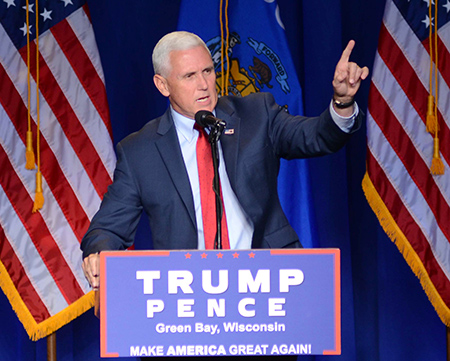 Indiana economists and finance experts have mixed reviews about how much of what Pence has touted on the campaign trail should be credited to him.
Read More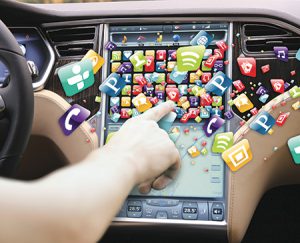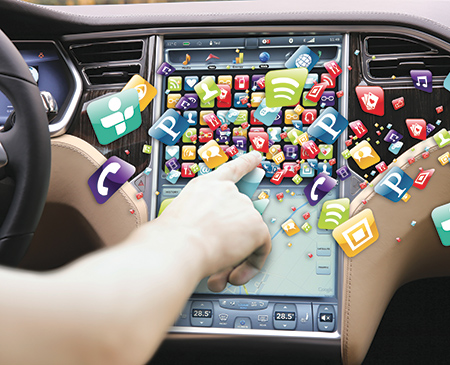 The car dashboard, once the exclusive infotainment domain of traditional radio, is becoming a battleground where divergent companies fight for the attention of drivers and passengers.
Read More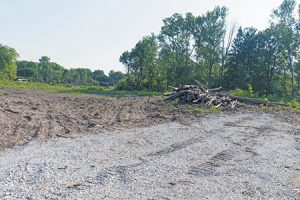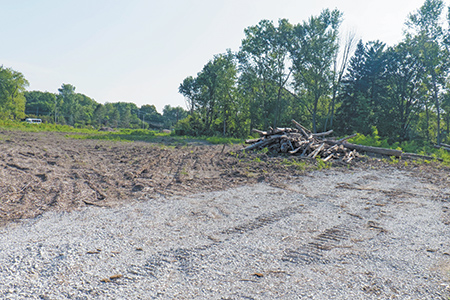 Developers that stripped a high-profile parcel on the north side of its trees months ago to prepare the site for a $13 million senior living center did so without receiving proper permitting.
Read More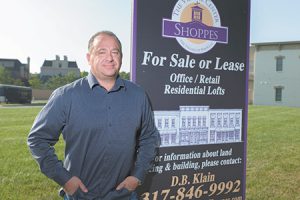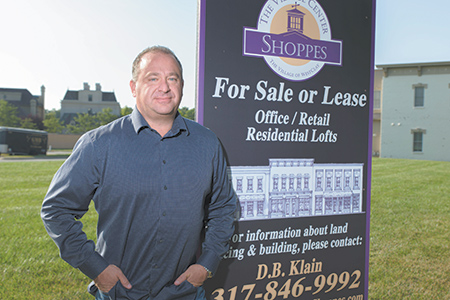 A developer is poised to tackle the remaining vacant commercial property in the heart of Carmel's Village of West Clay.
Read More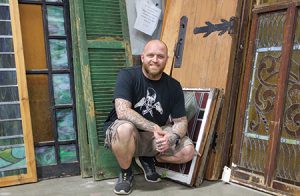 A salvage hub of sorts is taking shape on the near-east side now that another antique shop with a familiar name has opened in the area.
Read More
Goodrich did not see liberty as an option, something people merely desire. He saw it as an absolute necessity, without which no one could develop fully and make important contributions to society.
Read More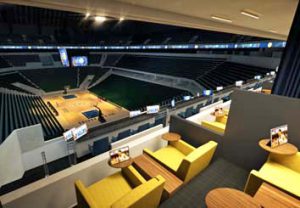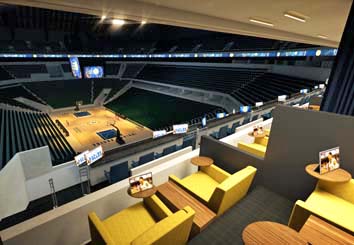 A local marketing and technology firm is putting its name on an upscale club area that team officials expect to debut near the beginning of the upcoming season in Bankers Life Fieldhouse.
Read More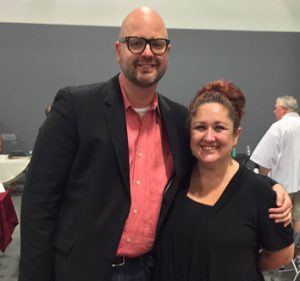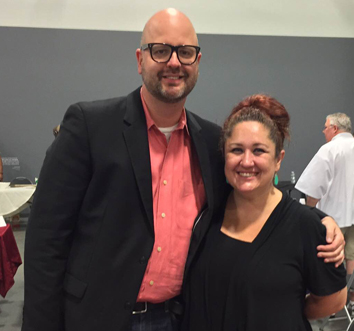 Indianapolis entrepreneur Erin Edds, former co-owner of Bloody Mary mix maker Hoosier Momma LLC, hopes to make a boozy splash with a beverage in a $116 million industry sector.
Read More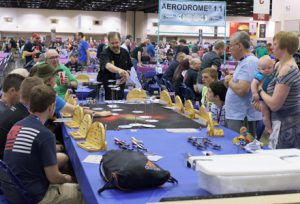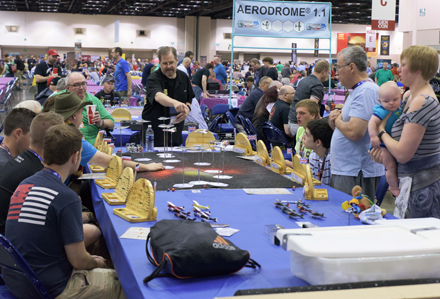 Total attendance for last week's Gen Con show in Indianapolis inched up over last year's record numbers. More hotel spaces could help the show expand, according to an organizer.
Read More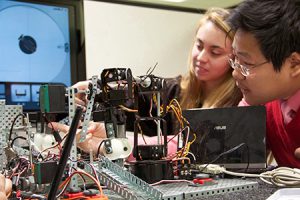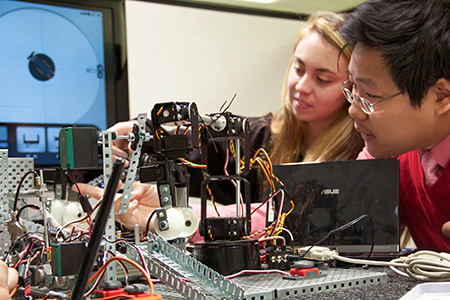 In the school year that ended in May, nearly 175,000 students were enrolled in more than 235,000 career and technical classes. That's an 11 percent increase since the 2012-2013 school year, when Gov. Mike Pence challenged schools to serve students going to work as well as students going to college.
Read More
Year-over-year tax receipts fell in fiscal year 2016 —for the second time in the past three years. That's notable because the drops came during relatively good economic times.
Read More
We have been able to marry Hoosier ingenuity and work ethic with Japanese manufacturing practices and long-term thinking, and we aren't the only company succeeding by forging two cultures.
Read More
ERIC Holcomb's decision to tie himself firmly to Pence's record—a record many of us thought would elect John Gregg in November—raises a number of interesting questions.
Read More
As a party, we are going to have to get serious about promoting and actually listening to women.
Read More
Indy's urban canopy leaves something to be desired, but concerted effort could change that.
Read More
Making an anxiety-based change today because of your political beliefs is more likely to be harmful than letting this partisan storm pass us by.
Read More
Why work or find a better-paying job if it makes you no better off? Pretty much everyone agrees this is lousy, but no one yet has come up with a good answer.
Read More
Policymakers should set the standards and then get out of the way.
Read More
We remain grateful to Michael Evans. Without the nearly $10 million he has already donated to Marian University, we would not have been able to open the state's first new medical school in more than a century
Read More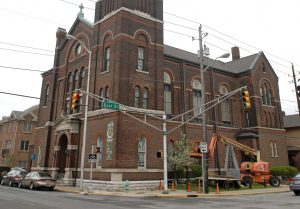 Several residents of the historic downtown neighborhood fear the center will bring excessive noise and trash to the area, in addition to creating more parking problems.
Read More
Chuck Williams is replacing Charlie Morgan as Emmis' Indianapolis market manager. Morgan will remain in New York as market manager.
Read More
The Early Career Academy was designed so that students also could earn associate degrees from ITT Tech at no cost, but the college has faced scrutiny for providing credits that are not accepted by major universities in the state.
Read More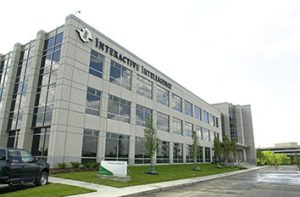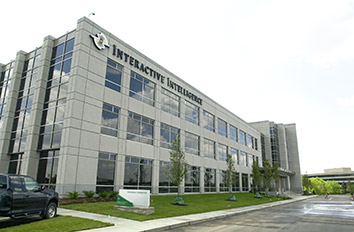 California-based Genesys Telecommunications Laboratories Inc. is in early talks to acquire Indianapolis-based competitor Interactive Intelligence Group Inc., people with knowledge of the matter said.
Read More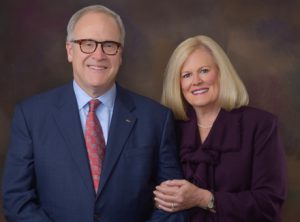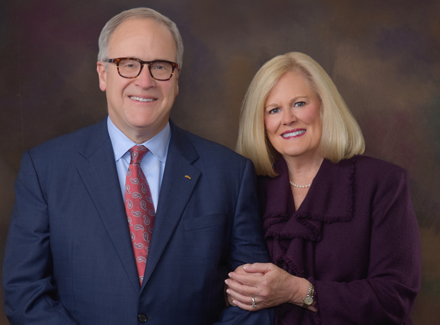 Eli Lilly and Co. CEO John Lechleiter and his wife, Sarah, have pledged $5 million to the United Way, an amount matched by the Eli Lilly and Co. Foundation.
Read More