DECEMBER 4-10, 2017
Three residential projects planned south of bustling Massachusetts Avenue could bring about $25 million of new investment and even more density to the growing area. Scott Olson has details. Also in this week's issue, Susan Orr examines the central challenge facing car-sharing program BlueIndy: How do you succeed when so many potential customers are unaware of, uninterested in, or even intimidated by what you're trying to sell? And in A&E Etc., Lou Harry attempts to achieve a peak experience at TopGolf.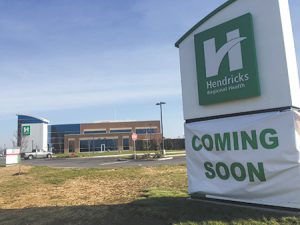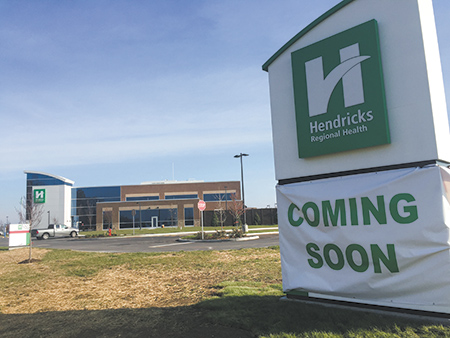 Hendricks Regional Health's new Brownsburg hospital is only the latest in Indiana's second-fastest-growing county, where almost non-stop development is pushing demand for health care.
Read More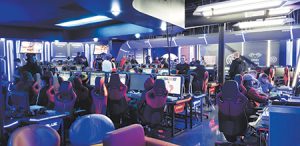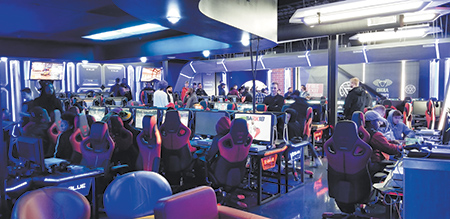 Colleges and businesses, including local entities, are rushing to find ways to capitalize on the exploding phenomenon.
Read More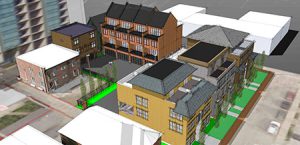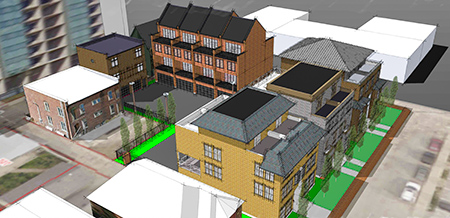 The projects, proposed separately by Litz & Eaton Development LLC and Block 20 Development LLC, would be built on two empty lots and on property where an existing building sits.
Read More
The Boone County town will soon be home to the headquarters for Little League International's Central Region, one of five U.S. offices.
Read More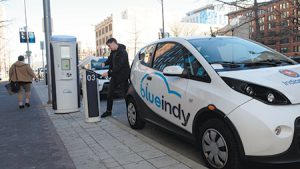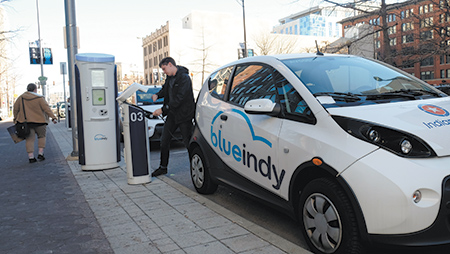 The BlueIndy car-sharing program is facing a big challenge: How do you succeed when so many potential customers are unaware of, uninterested in, or even intimidated by what you're trying to sell?
Read More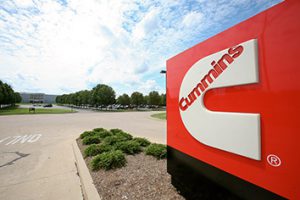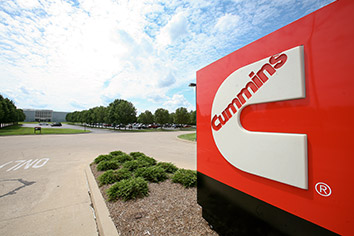 The company's revenue from China, including joint ventures, rose 46 percent in the latest quarter.
Read More
The settlement ends a two-year quarrel over whether IU Health violated antitrust laws when its ambulances transported most of the county's 911-response patients to its own hospital.
Read More
The Noblesville-based Indiana Transportation Museum recently lost a court battle that would have allowed it to revive the annual Polar Bear Express from Fishers to Indianapolis. But the museum has found a new route for the holiday excursion.
Read More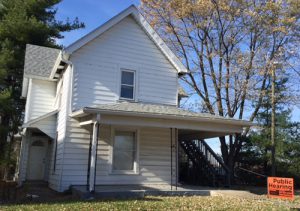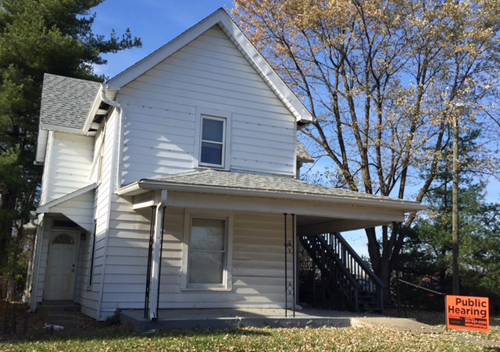 In a partnership with the Indianapolis-Marion County Forensic Services Agency, UIndy criminal justice students will be able to comb through mock crime scenes in a realistic setting.
Read More
Major League Soccer on Wednesday announced four finalists for the two expansion clubs it is scheduled to add by the end of the year. Indianapolis is not among the four, but MLS said the city could be considered for two other franchises it wants to add in the future.
Read More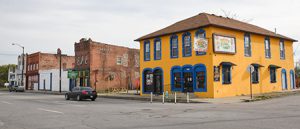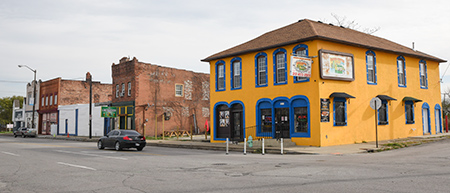 The effort, launched in late 2014, aims to mix private-sector investments with federal tax money to spark residential and commercial activity in five targeted Indianapolis neighborhoods.
Read More
The special payout will cost the company more than $302 million.
Read More
Medical-device maker Cook Group expects to start work this month on an expansion project as it takes over the former General Electric refrigerator factory in Bloomington. Cook spokeswoman Marsha Lovejoy said her company should soon complete its purchase of the factory, which shut down last year. Cook announced in September it would buy the 70-acre […]
Read More
Construction is under way on two buildings totaling 500,000 square feet in the Metro Air Business Park in Plainfield and should be completed next spring.
Read More
While we support creating an EID and applaud Downtown Indy's championing of the effort, we understand the reluctance of some property owners to support it until they get a clearer explanation of how the money would be used.
Read More
George McGinnis finally gets a long overdue call from national Hall of Fame.
Read More
Consumers Union is only one of the numerous consumer organizations opposed to repealing net neutrality. These organizations warn that, without net neutrality, internet service providers will raise prices and—even more troubling—give preferential treatment to favored sites and apps.
Read More
Economic development requires strategic investments in people, networks and non-traditional collaborations to bring about great innovation, entrepreneurship and sustained, competitive growth.
Read More
National defense is a public good that must be provided by the government. Yet the holiday season offers ample examples of public goods that need not be.
Read More
The end of 2017 is fast approaching, and it is a great time to do some financial housekeeping.
Read More
I enjoyed reading the article "No enthusiasm for cuts among those not taxed" by Cecil Bohanon and Nick Curott in the Indianapolis Business Journal [Nov. 20].  An additional note that I have never heard mentioned on the topic is the impact of refundable earned income tax credits. I don't think most people are aware that many low-income individuals […]
Read More
It's time for Indiana to come into the 21st century and eliminate the ban on Sunday alcohol sales and include cold beer sales in convenience and grocery stores.
Read More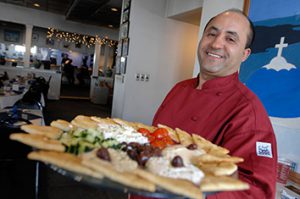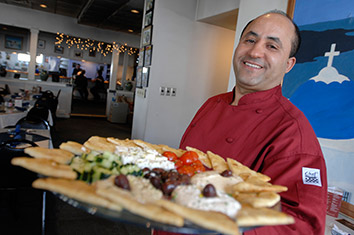 The owners of the Fountain Square institution are back to handling daily operations, after turning management over to an outside company in September.
Read More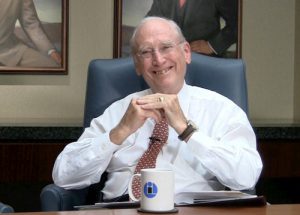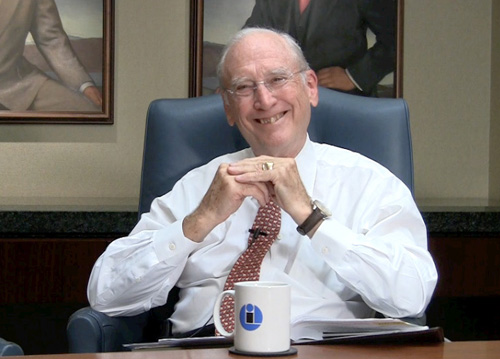 Andre B. Lacy was known for his prolific work on corporate boards and as an active leader of several influential civic organizations. But he is likely to be best remembered for his recent philanthropy, which included a $25 million gift to Butler University's college of business.
Read More
New Jersey-based U.S. Cold Storage plans to add 100,000 square feet to its existing 200,000-square-foot refrigerated warehouse and logistic-services facility.
Read More
Rep. Terry Goodin of Austin bested Rep. Phil GiaQuinta of Fort Wayne during a vote Monday by House Democrats.
Read More
Area home sales have risen on a year-over-year basis in 21 of the last 24 months.
Read More